For as long as the national team has played they have had a distinct name, no matter how old they are they were known as Bafana Bafana. Now the story of the origin of this name has surfaced.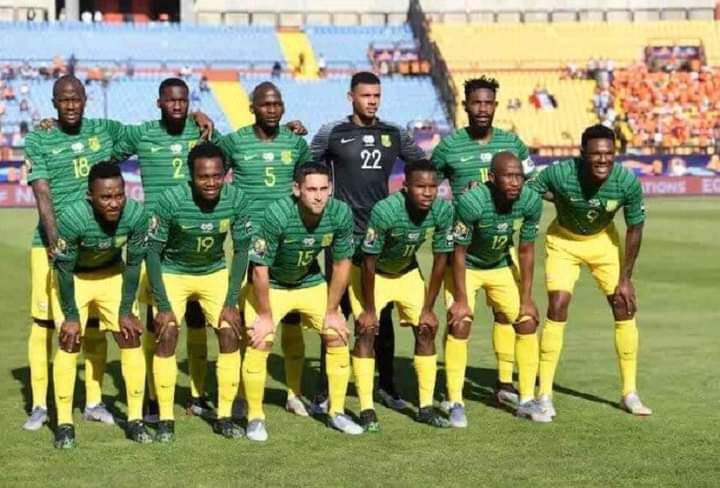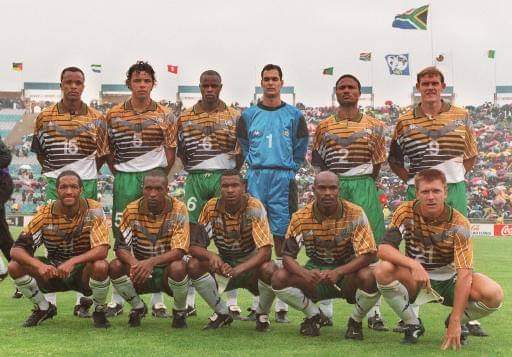 The story has been reported by Isaac Mahlangu, he is a senior reporter at the sowetan. The story goes like this the media house has claimed they gave the name to the national team, they said originally the national team was just labeled ISqaud.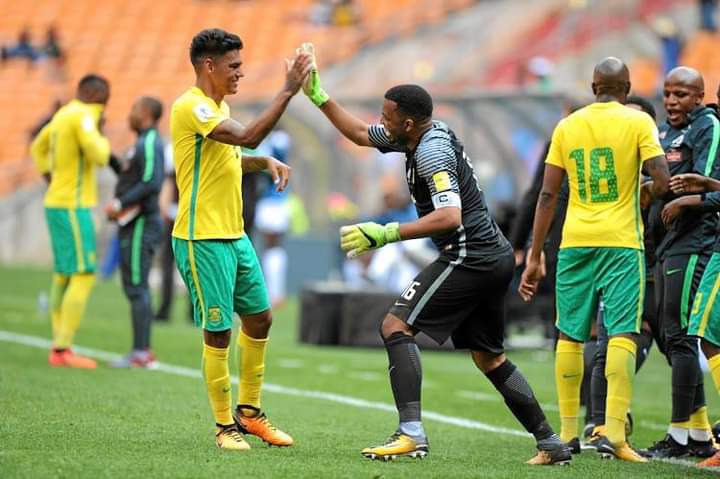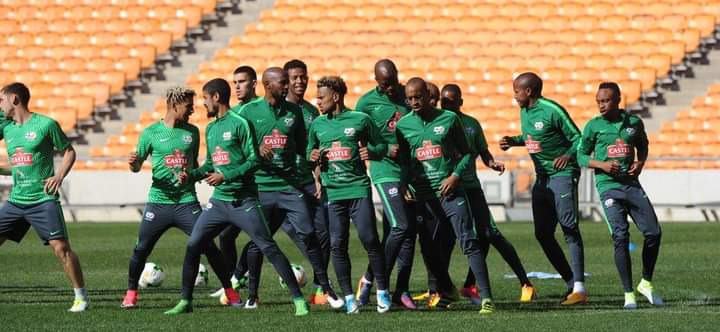 The sowetan editors Molefi Mika is the one who gave the name to the boys, the sowetan at the time had their own team called the Sowetan Dazzlers who were nick named Bafana Bafana. A few writers of the sowetan had agreed in 1992 that the national team needed a nick name, and Mika passed on theirs to the national team.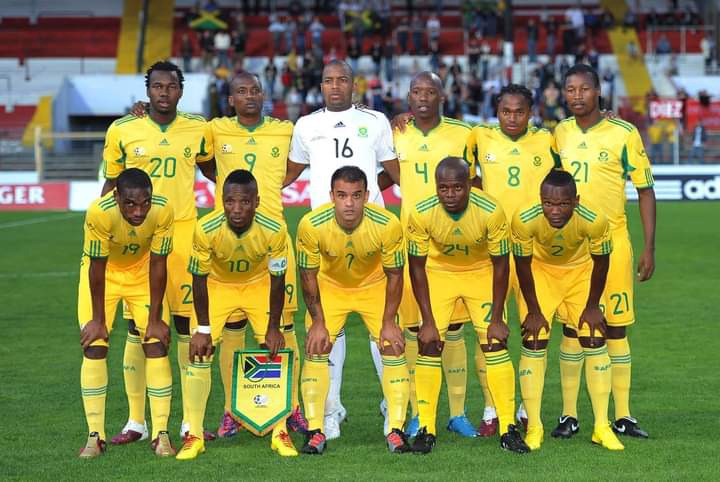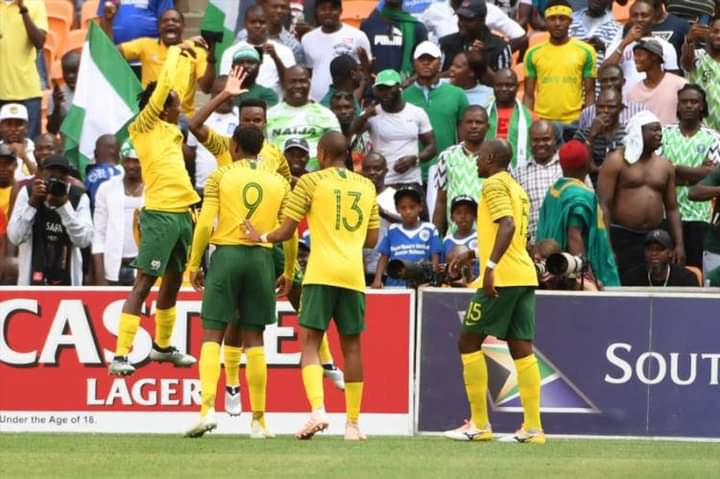 It was easy to pass on the Bafana name as they team was a social team, he liked the name because in Nguni it meant to be forever young or zestful.This is the sowetan credited with giving Jerry skhosana his nicknamed Legs of Thunder ⚡and Heleman Mkhelele 'Midnight express'.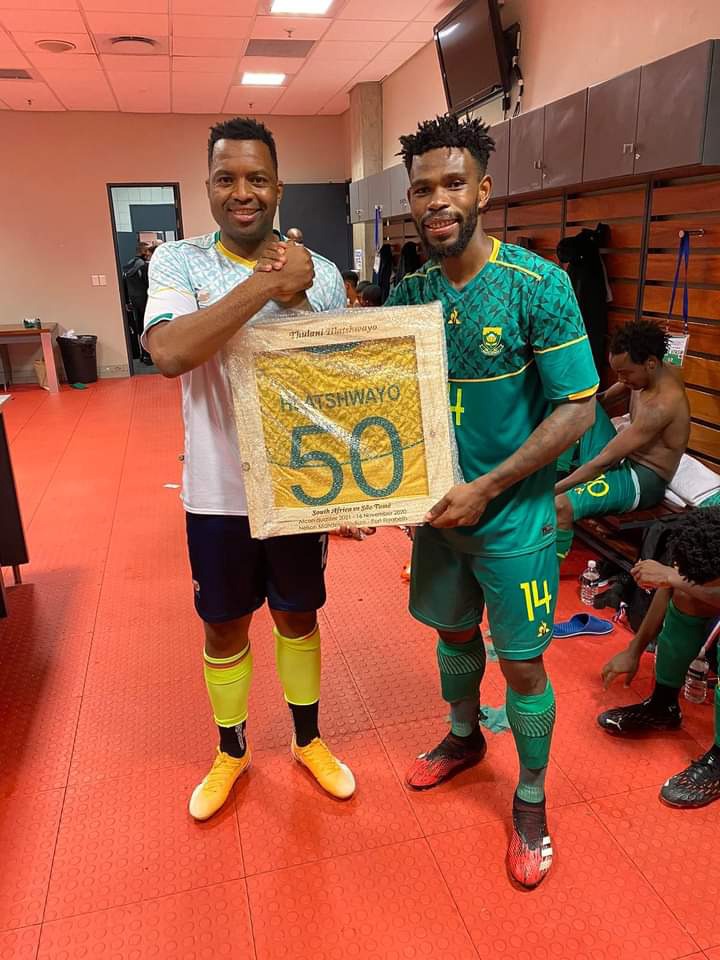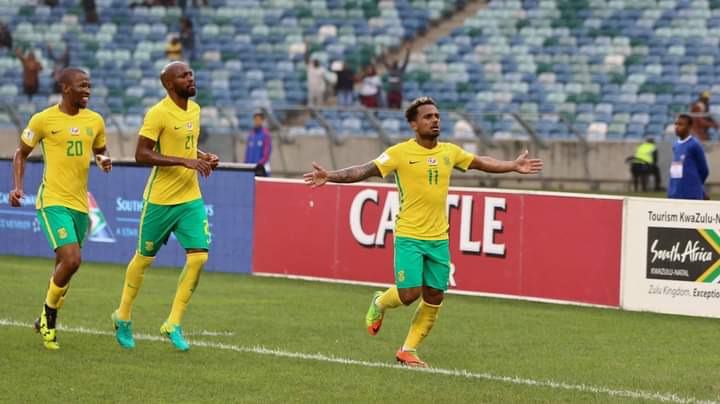 The media house was known as Soccer Bible in those days, but the name gain traction from fans even though there were doubters.
Source :Sowetan
Link:https://www.sowetanlive.co.za/news/south-africa/2021-02-22-we-gave-bafana-bafana-to-the-nation/
For more articles like these feel free to follow this account or click on our website :https://www.footballnewsextreme24hours.co.za
Content created and supplied by: @Davidnomvete (via Opera News )