President Ramaphosa now has said SOUTH AFRICA will launch a program to create its own Corona vaccine, along with other diseases that are expected to emerge in the future.
What the president is saying now It should have been the first time that the virus has been discovered. The virus will also make it possible for scientists to finance the R500 billion borrowed was supposed to help scientists to developing the coronavirus vaccine in the country.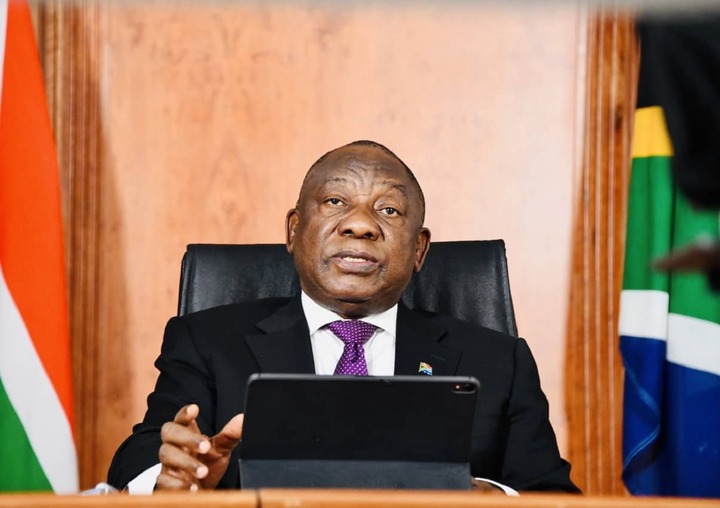 A team of scientists has been assembled to work on a vaccine to cover the epidemic that has plagued more than 1.5 million people since the outbreak last year.
This was announced by President Cyril Ramaphosa yesterday, in response to a debate in Parliament, following his State of the Nation Address last week.
Ramaphosa said they were tired of going around looking for vaccines in the event of an outbreak, adding that it was important for the country to be able to set its own policies to deal with future diseases.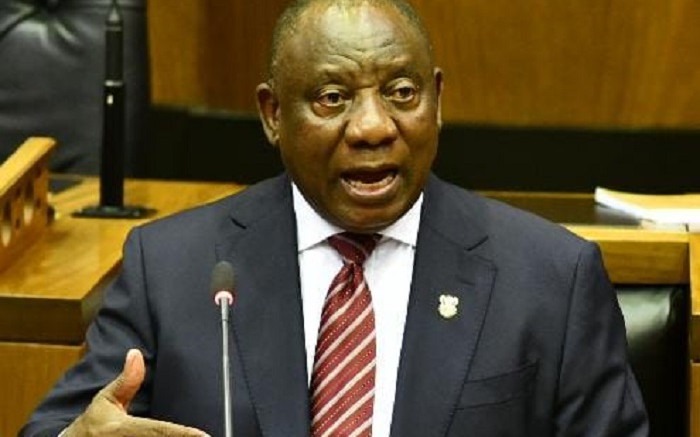 With the acquisition of a vaccine that will expire next month, the issue is that our government is undermining the country's doctors and scientists.
So far they are the only ones who can test the vaccine that was coming from India this the sign that tells our leaders that doctors of this country are well educated and they save thousands lives everyday .
As the president says we should support small business of this country we also ask him to take seriously the doctors of this country and the scientists of this country so that there will be no lost money.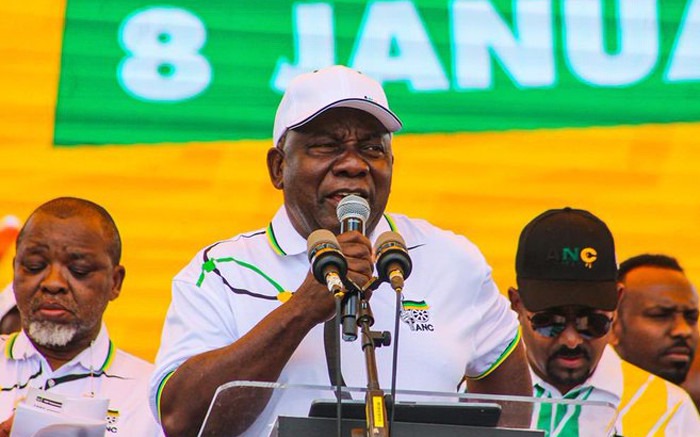 Content created and supplied by: Sebenzile1 (via Opera News )