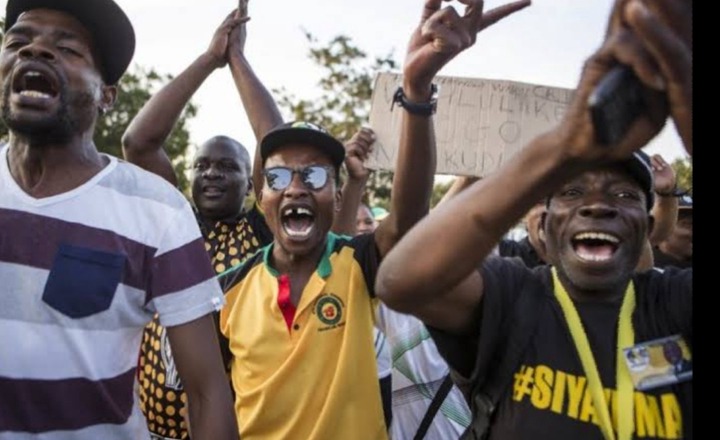 In the Last Quarter of 2020,South African Government reported that the unemployed rate reached 32.5%. Statistics SA released Fourth Quarter results on Tuesday. As Minister of Higher Education Science and Technology Honourable Blade Nzimande said that some degree or high qualification are contributing to unemployment, South African level of literacy increase.
The Unemployment rate during third Quarter of the year was 30.8% which Ramaphosa said it is the country challenge. Due to Covid 19 the unemployment rate increased by almost 5 percent. Most of people were retrenched during June and December 2020 after company said they cannot afford to pay them money due to lack of money. 
Source: https://www.news24.com/fin24/economy/sas-jobless-grows-to-72-million-as-unemployment-rate-breaches-new-record-20210223
Please Follow my page for more updates
Do not forget to like my article and leave a comment
Coronavirus Hotline Number: 0800 029 999 from 8 am to 4 pm, Monday to Friday.
Please stay safe, stay healthy. Sanitize all the times. Keep Social distance or minimum of 1.5 meters and wear a mask
Content created and supplied by: NewsCentre (via Opera News )