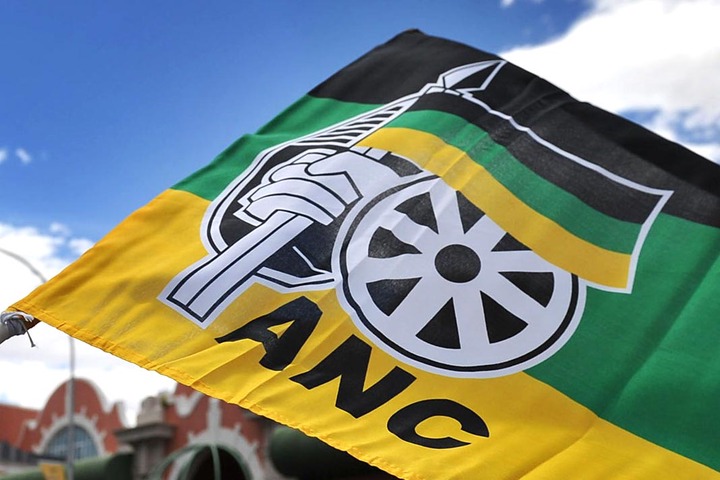 The ANC is a party that is slowly taking on the mantle of being an abusive party that wants to consolidate power to itself. This was apparent by the bill that was leaked stating that the party wanted to use the Nation Coronavirus Command Council to attain control of municipalities. Although, this was refuted by party and no implantation was made, however, if they were leaked emails of such schemes clearly there was intention to implement.
While this is recent, the amassing of power and the consolidation of it can be seen when we look at two evidences, and in those evidence we see the modus operandi that is the same as how any other tyrant would handle opposition - through fear and intimidation.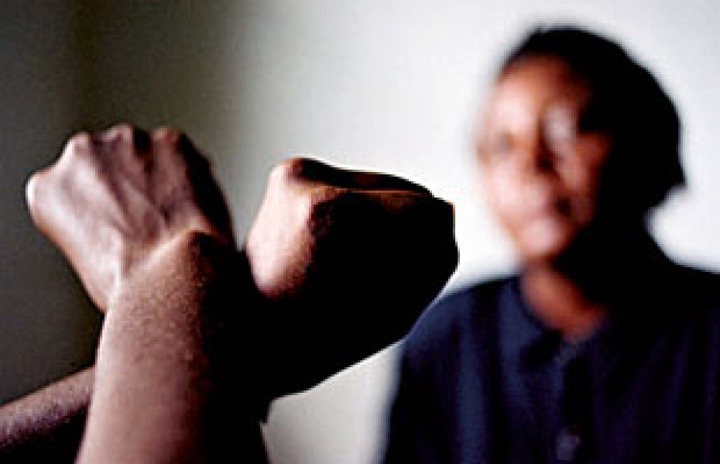 The earliest evidence dates back to the Abahlali Basem'jondolo Movement which gained traction in 2005. The movement was essentially fighting for service delivery, with the residents stating that the government has abandoned them and that they haven't seen the promises of freedom and democracy the ANC promised.
The second matter is much more recent, it is the fees must fall that took the country by storm in 2015 and 16. This is by far one of the biggest movements from the youth after the historical June 16 uprising. Fundamental to this was the fight for the decreasing of university fees, the students made their voices heard with some saying "you can't tell us that education is the key to success, and then make that education inaccessible".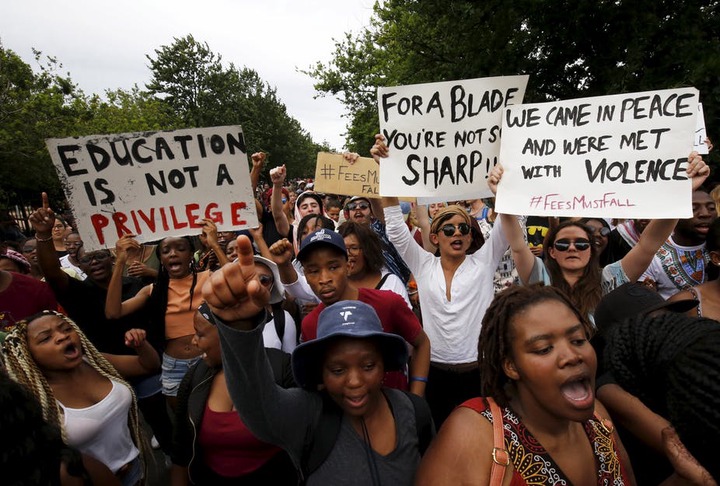 In both these two instances we see the people of this country taking a stand against the ineffectiveness of the government. The ANC instead of seeing this as a feed back of its leadership, it saw this as a threat to its power and the consolidation of it. As a result, we saw the leaders of these movements being silenced through death threats and imprisonment. In the fees must fall the leader of the movement was sent to prison as a way of making an example. In his recent interview he stated that far too many people committed crimes that were more heinous than this but were never booked, others committed crimes that were less than his, but they were also not booked.
In the case of the residents against the state, we saw leaders being threatened with violence and intimidation, some lost their property as their shacks were burnt. In both these cases we saw an ANC that resembles its predecessor government in a from quieting those who take a stand. Looking at this one would wonder what is that the ANC isn't willing to do protect itself?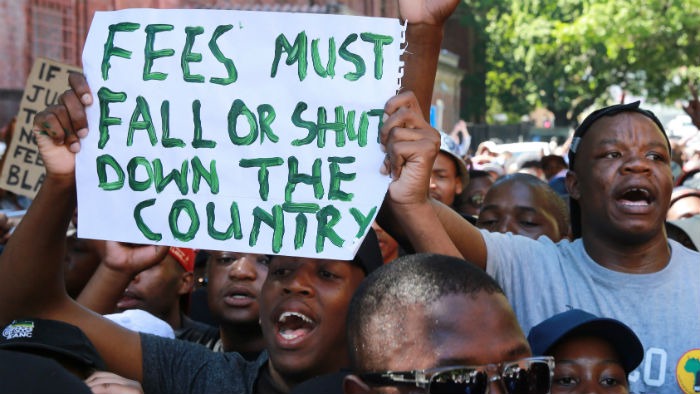 Your thoughts?
Like and Share
Content created and supplied by: siphomnguni92 (via Opera News )