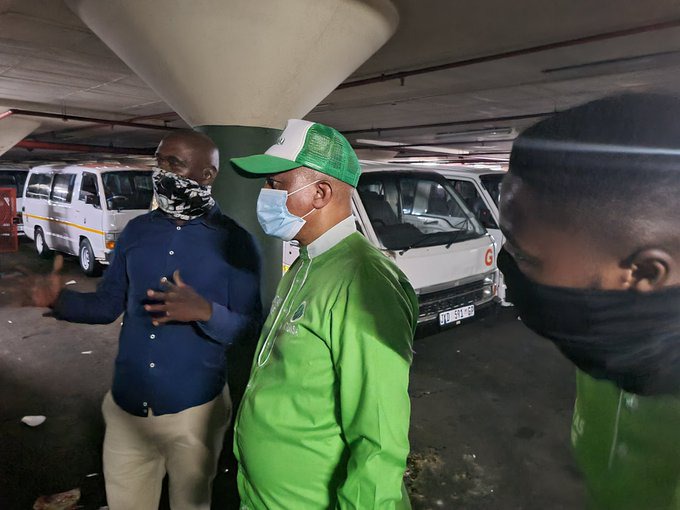 The leader of ActionSA Herman Mashaba said that foreigners have occupied all the sales stalls.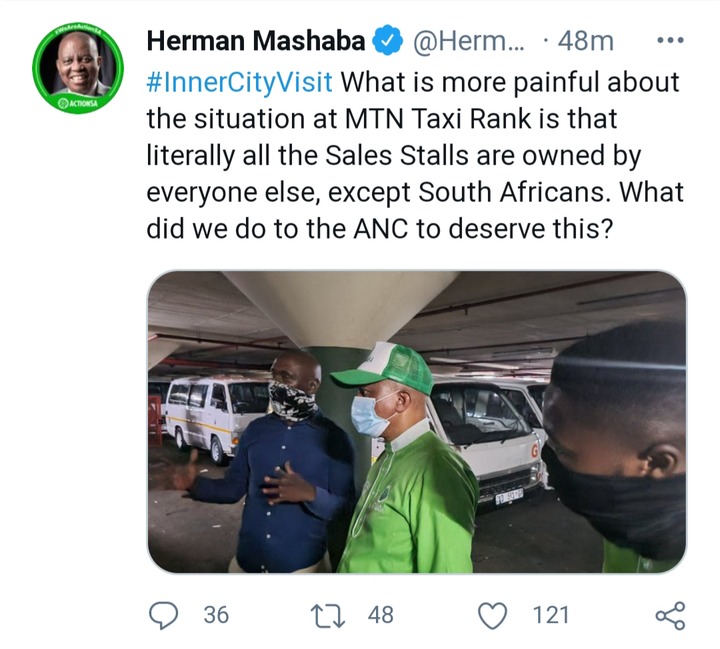 Mashaba who visited the busiest taxi rank on Thursday, said: "What is more painful about the situation at MTN Taxi Rank is that literally all the sales stalls are owned by everyone else, except South Africans. What did we do to the ANC to deserve this?"
Mashaba was probably the most supported mayor in country for a long time, but what did he do to change the ownership patterns his talking about?
What is stopping South Africans from seizing these entrepreneurial opportunities? What inherent advantage do foreign migrants have?
According to some, this problem started in the early 2000's.There has been a hostile take over of informal business in Johannesburg CBD for years now, but authorities haven't been addressing this issue.
"The problem with you is that it seems you're against blacks. The whole of Fordsburg and Crown mines is owned by the Chinese but because they got a different skin color from yours you won't say a word," Twitter user told Mashaba.
Source: https://mobile.twitter.com/HermanMashaba/status/1367459690993635329
Content created and supplied by: KevinGary (via Opera News )