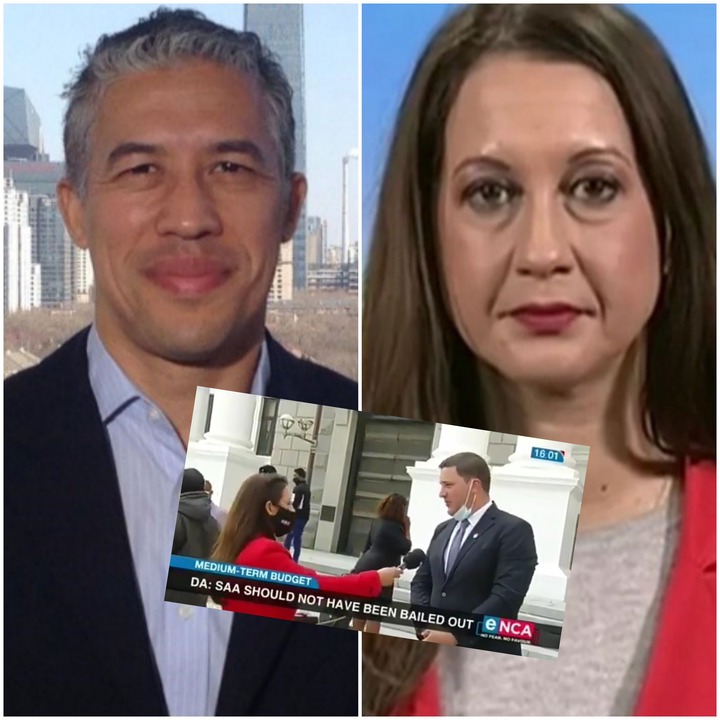 Well, it looks like not everyone is against eNCA's reporter Lindsay Dentlinger, as you might have been aware, working under the current circumstances has been a challenge for a lot of people. One thing that is out there is that things are not really looking good for Dentlinger right now.
And some probably want to just let this slide because everyone makes mistakes, right? Of course, everyone makes mistakes, but with a closer view at all of this, was that a mistake? Unintentional, maybe?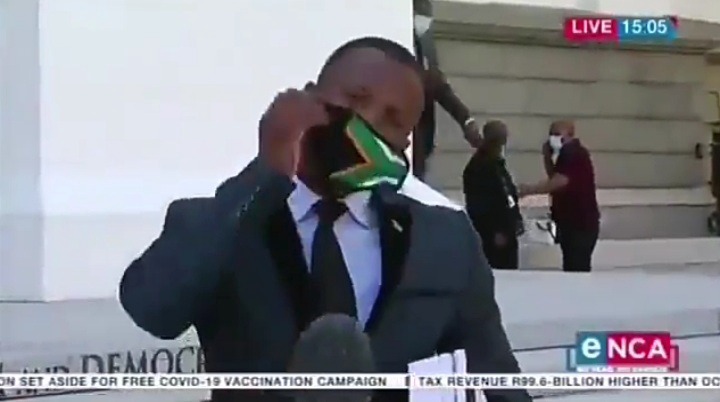 Everyone can decide on their own on this one and it would be better if you watch the video where the reporter is doing the interviews. The argument is clear and there is something that a lot of black people will never tolerate and that is racist behaviour.
Trying to figure out what the intention was might seem unnecessary to some, a lot of people have seen the video and they know what they have seen, it is unlikely that anything can be done to spin that and make it seem like it was something else.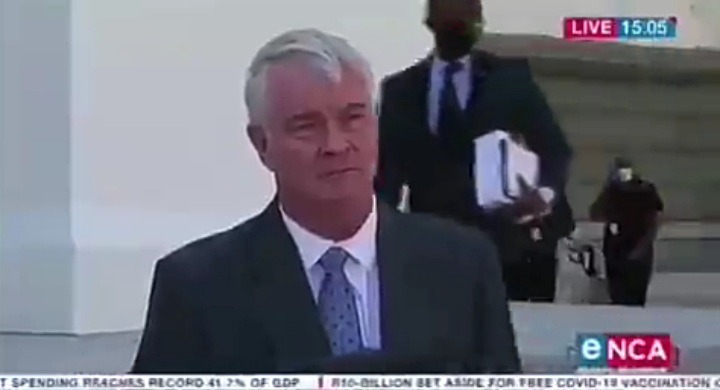 There have been calls for Dentlinger to be fired by the eNCA, however, there is one person who thinks that the criticism that is leveled at eNCA's Dentlinger under the circumstances that we are in right now is not fair and it is unfortunate.
That person is John Bailey, who is a Managing Editor at eNCA, his perspective on this is that journalists are under a lot of pressure to remain compliant.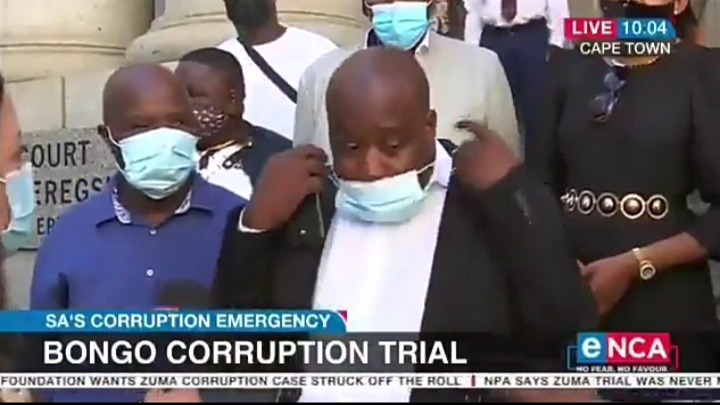 That is very much understandable, but what is also understandable is that Dentlinger has been doing her job for quite some time and she is expected to do her job well or someone else should have probably been there on her behalf if she cannot handle the pressure.
If the act had only happened once, people would have probably taken it as a mistake, but it happened more than once, which makes it hard for people to think it was simply a mistake.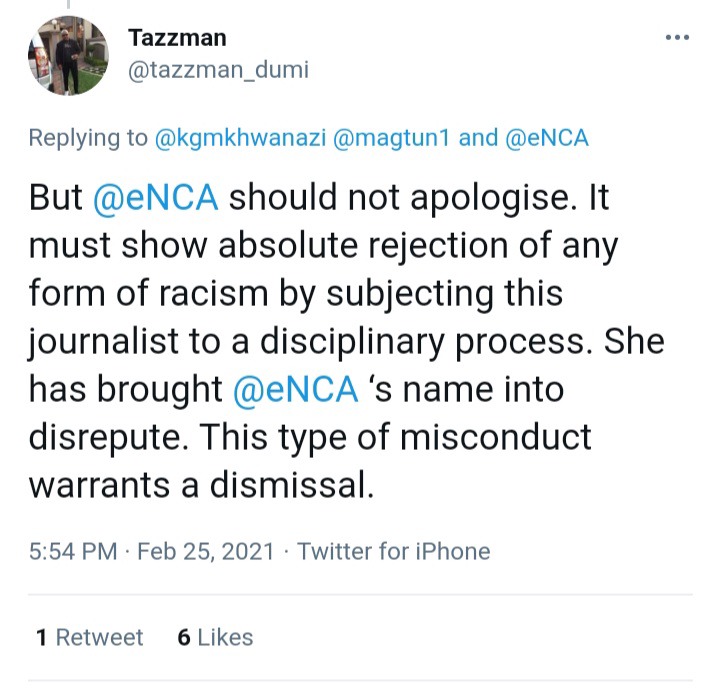 This is not necessarily a case of making a mountain out of a molehill, it is quite serious for a lot of people who are always thriving to see equality in South Africa.
This is not to crucify anyone, but to correct where there has been an error, issues that come with racism or anything along those lines will not end if we do not speak out. What do you think about this. Please share your thoughts.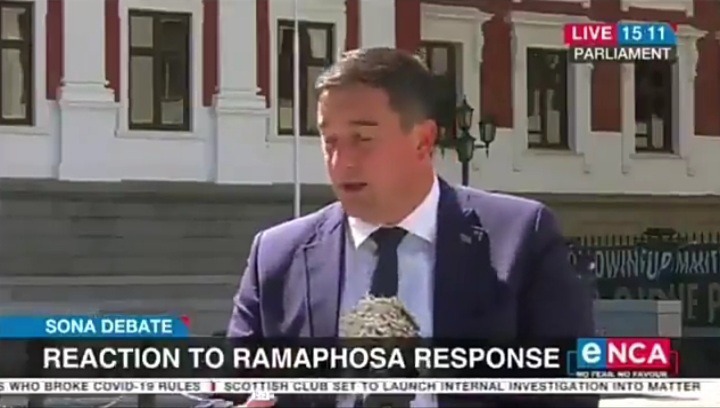 Go to https://www.sabcnews.com/sabcnews/lindsay-dentlingers-actions-were-not-racially-motivated-enca/ for more on this. 
PLEASE LIKE, COMMENT, AND SHARE!
Content created and supplied by: MrFunNews (via Opera News )