A stunner has been share of the situation at the Chirundu Border post which is reported to have been in the dark for three weeks. It is highlighted that as a result of a faulty transformer , Chirundu Border post has gone for three weeks without any electricity.
The transformer which was hit by lighting is responsible for ensuring that other areas receive electricity.
It is reported that the transformer plays a role in helping provide power to the Chirundu Border post and a local clinic .There are more areas that are affected which include the Chirundu shopping Centre, some companies, the Zimbabwe Revenue Authority offices and other institutions which are in Chirundu.
Wilson Gune , who is the Secretary of the Chirundu Local Board is reported to have highlighted that the absence of power in Chirundu has had negative impacts on the operations at the borders.
He reportedly highlighted that the movement of transportation from countries such as Zambia , Democratic Republic of Congo , South Africa and Malawi had been affected negatively.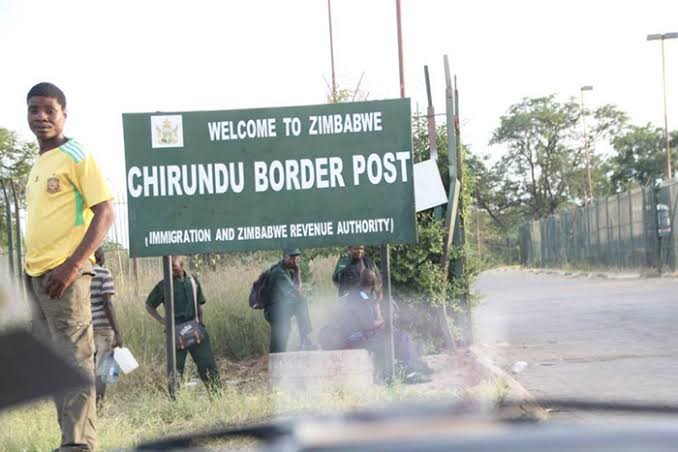 Image Credit: Google
He added that this has had effects on the regional movement of different people , an activity which keeps the border post busy and generating income.
He revealed that they had suffered financial losses as the customers are nolonger going to his institution as the refrigeration is not at services because of lack of power.He expressed worry over the loss of potential revenue for the border post.
Moving on , it was highlighted that the clearing agencies had anticipated that the problem of electricity would be rectified in a couple of days .
However, the situation reportedly worsened as it has taken three weeks without being rectified by the power utility company of Zimbabwe. The clearing agencies are reported to be struggling to operate without electricity .
A clearing agent by the name of Nation Mawere is reported to have highlighted that at night it becomes a challenge as they have to operate without electricity.
In order to overcome the challenges of not having electricity running, most of the agencies are reported to have resorted to using their own generators as a source of energy.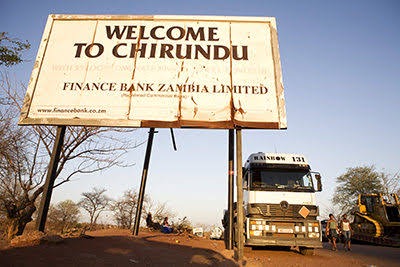 Image Credit: Google
The power outage affecting the Chirundu Border post is reported to have been confirmed by the Zimbabwe Electricity Supply Authority Holdings ' spokesperson, Prisca Utete .
She confirmed that it was as a result of a transformer that has been replaced. She highlighted that ZESA employees were in the middle of installing the transformer.
Prisca Utete highlighted that while the technical team is busy installing the transformer, they would make sure that the affected essential areas such as the border have the much needed power to ensure that they are not affected. She added that they are planning to have one of its depots in Chirundu.
https://www.zimeye.net/2021/02/23/chirundu-border-post-goes-for-3-weeks-without-power/
Content created and supplied by: Kukizi (via Opera News )