Chinese Are Building Infrastructure in Africa, Because They Are Coming to Occupy it - Man Cry Out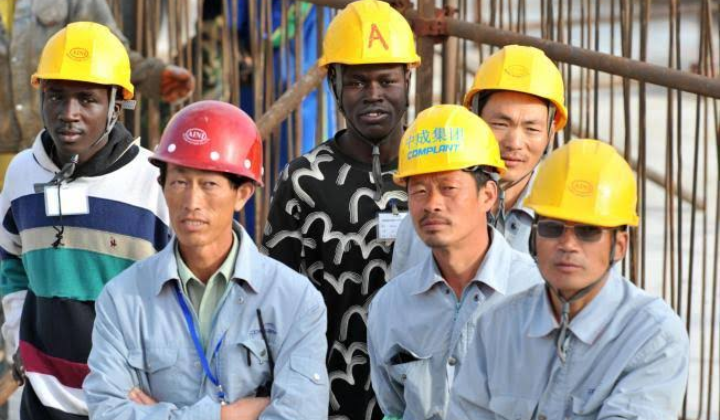 South African man has Allegedly taken to his Twitter account exposing the interior motive of Chinese foreigners in Africa, the south African man reveals that the intention of Chinese foreigners in Africa is not what people thought it is.
He then Reveals that the reason why Chinese are busy building infrastructure in Africa is not for Africans, rather for themselves because sooner or later they are coming to occupy lands in Africa.
According to him;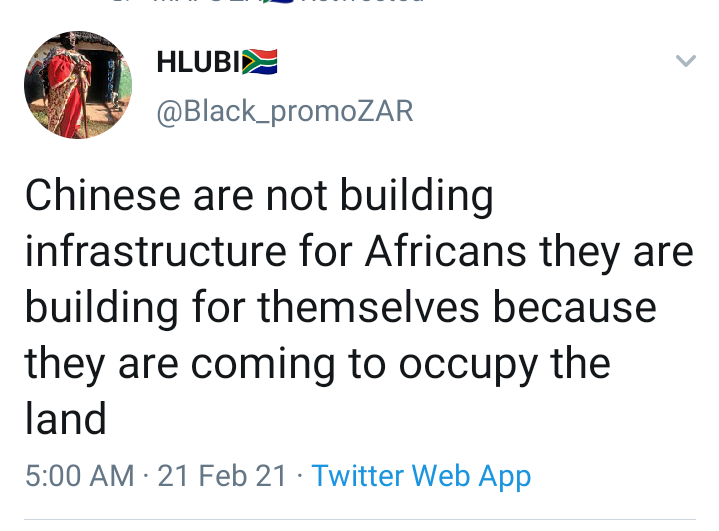 Below are some reaction by South Africans on Twitter;
@Hl
They aren't safeguarding anything, Chinese are being allocated land and in the Namibian soil there are allegations of Chinese military base being installed. The safe keeping is not for the natives at all. We just being played like the way our minerals are not benefiting us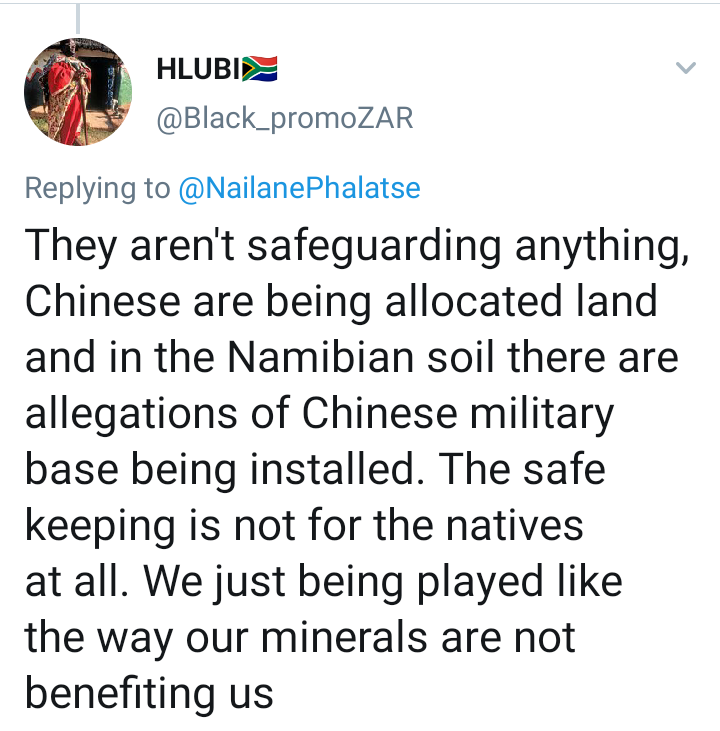 @Cra
How many mainland Chinese have occupied already come into SA over the past 15 years? I am not talking about South African Chinese community that have already been here since over a 100 years already that have contributed to SA heart and soul. Asking about the new ones.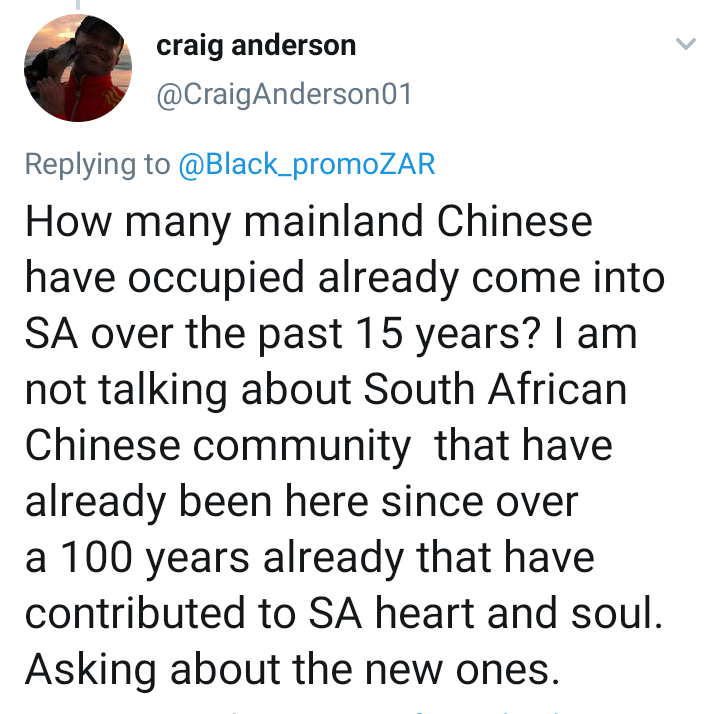 What can you say to this?
Content created and supplied by: Legitboy (via Opera News )