Some ANC Members May likely take the giant step Julius Malema took to save their heads, especially now that ex-president, Jacob Zuma have threatened to publish the names of those who president Cyril Ramaphosa bribed to win the presidency. Recall that Jacob Zuma had accused his former vice president, and now president, Cyril Ramaphosa of bribing his way through the internal caucus of ANC to get the presidency, an allegation that have thrown South Africans into confusion and uncertainty as to whom to trust again.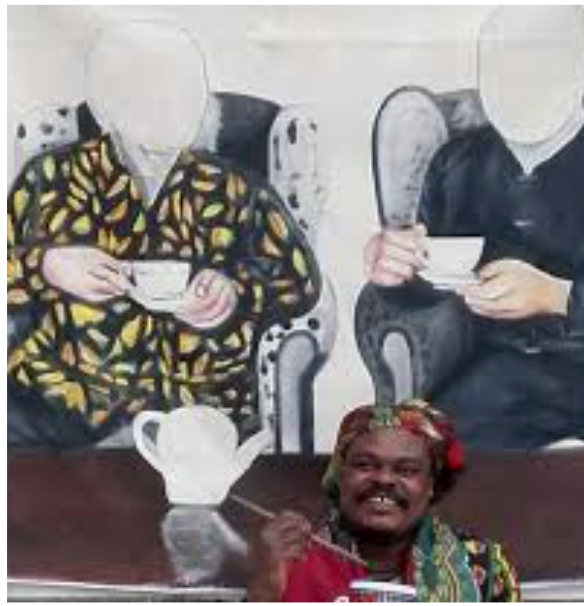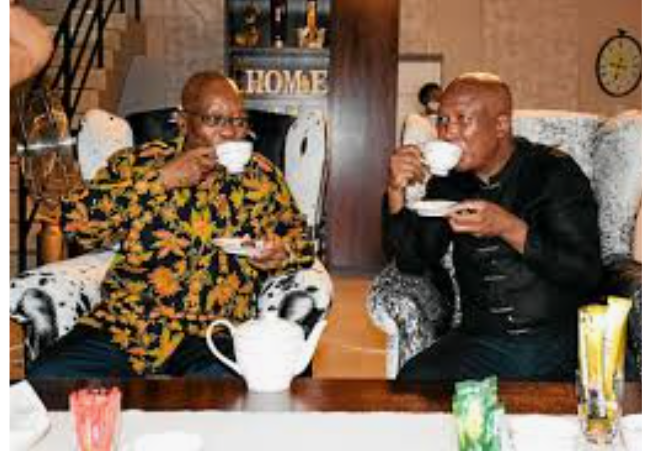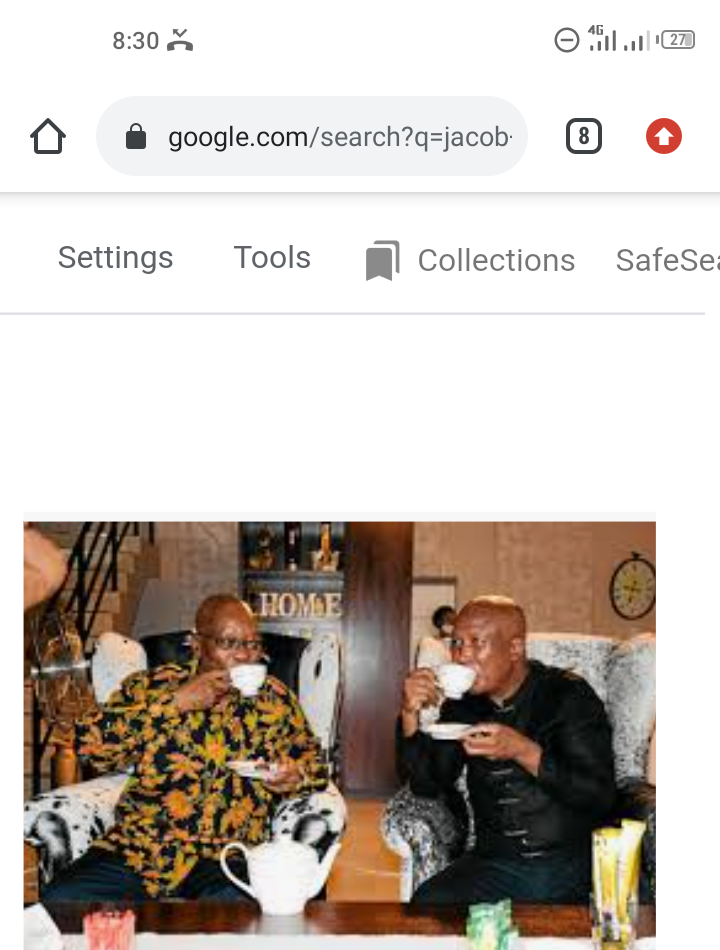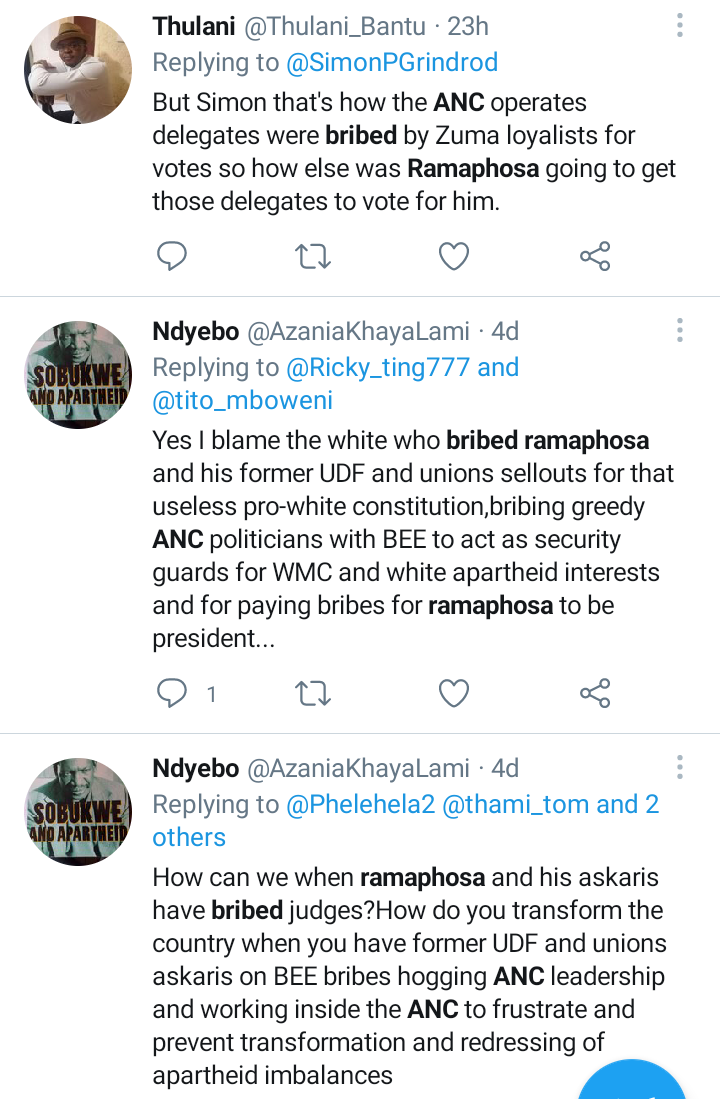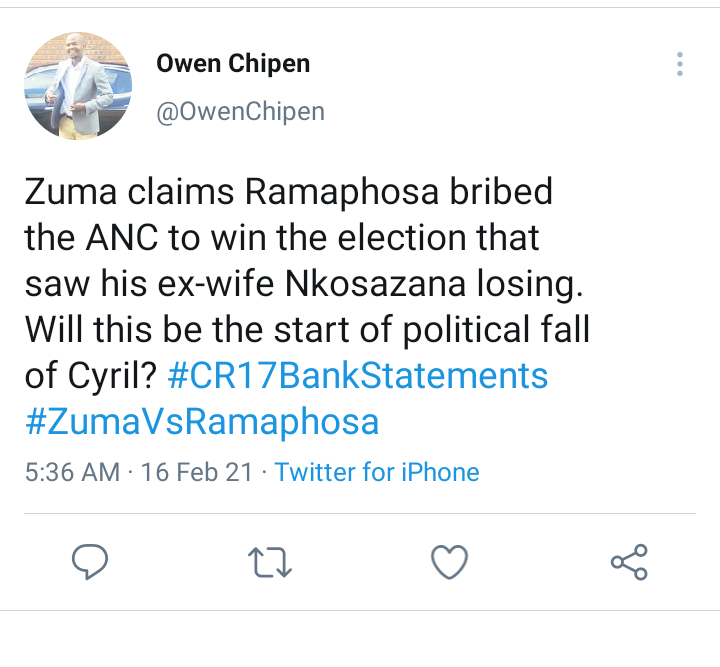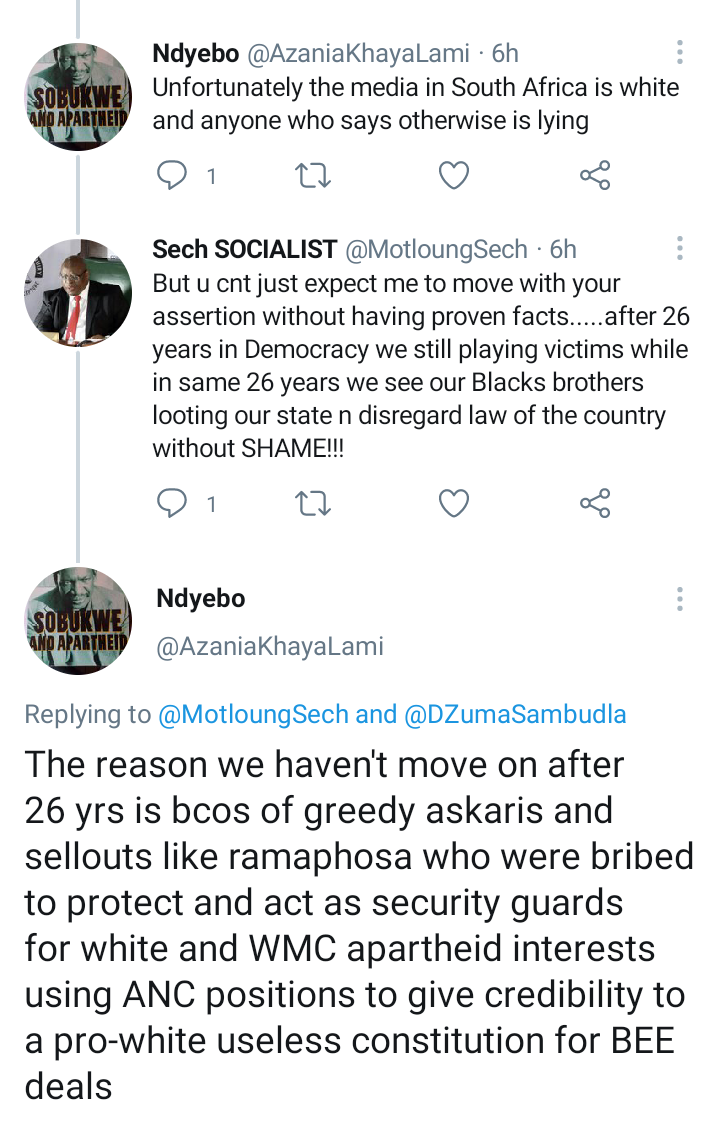 Now that Jacob Zuma is also threatening to publish the names of both the corrupt judges and those bribed by president Cyril Ramaphosa to win the presidency, many ANC members may likely go for tea in Nkandla to make peace with Jacob Zuma. Many ANC members do not want to get themselves involved in Jacob Zuma's constitutional court, Zondo state capture inquiry commission triangle. Such scandals can easily ruin anyone's political career especially if the game is not properly played. Have you wondered why Julius Malema, a sworn enemy of Jacob Zuma went to have tea with him? What could have discussed as they had the tea? The politics of South Africa is far deeper than one can ever imagine, it is only the shallow part that the general populace know about.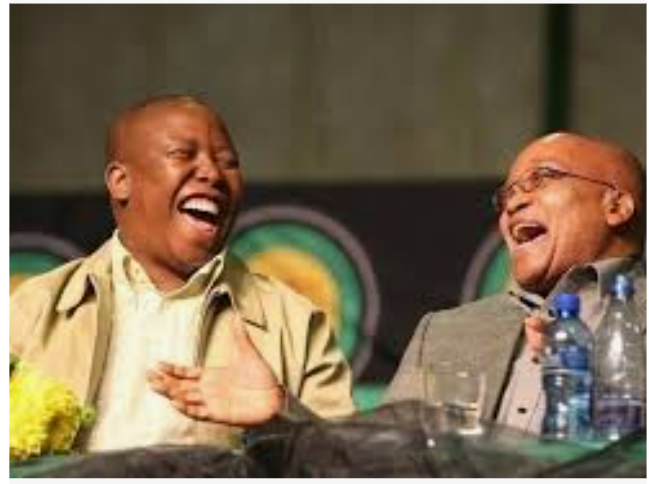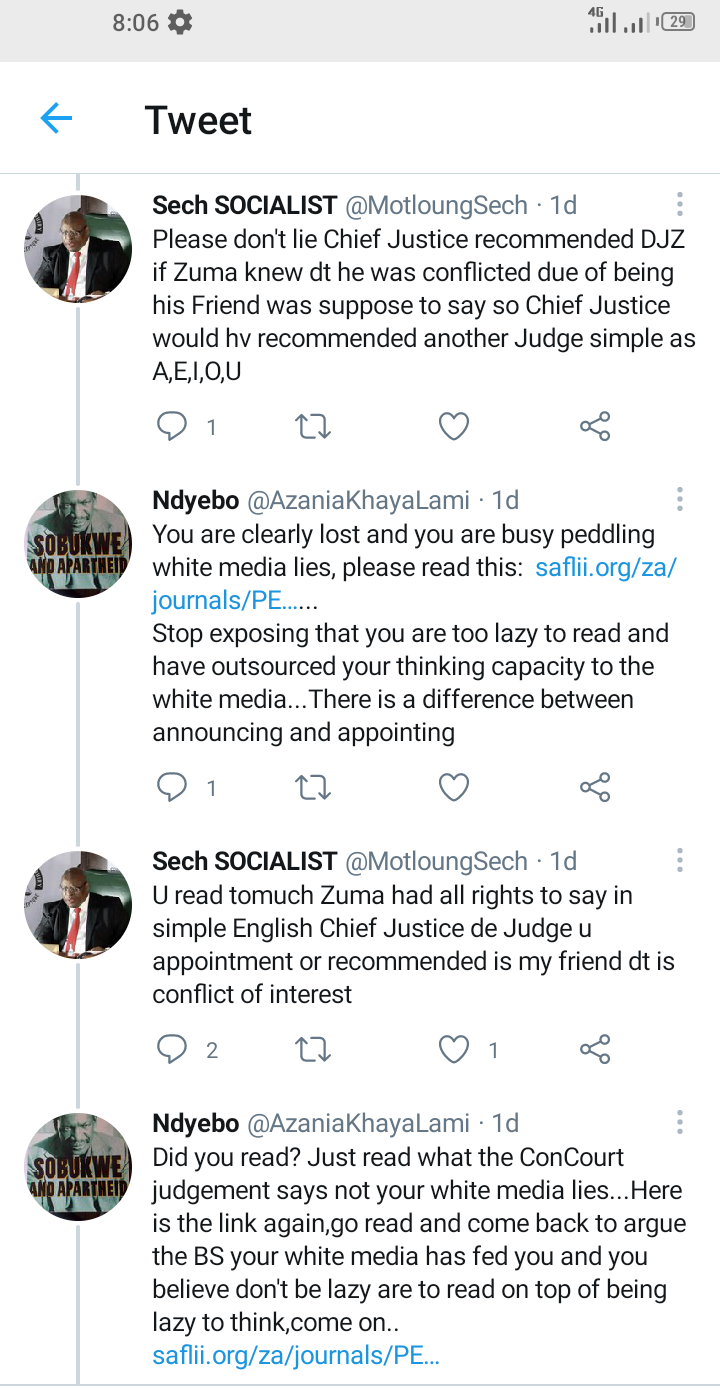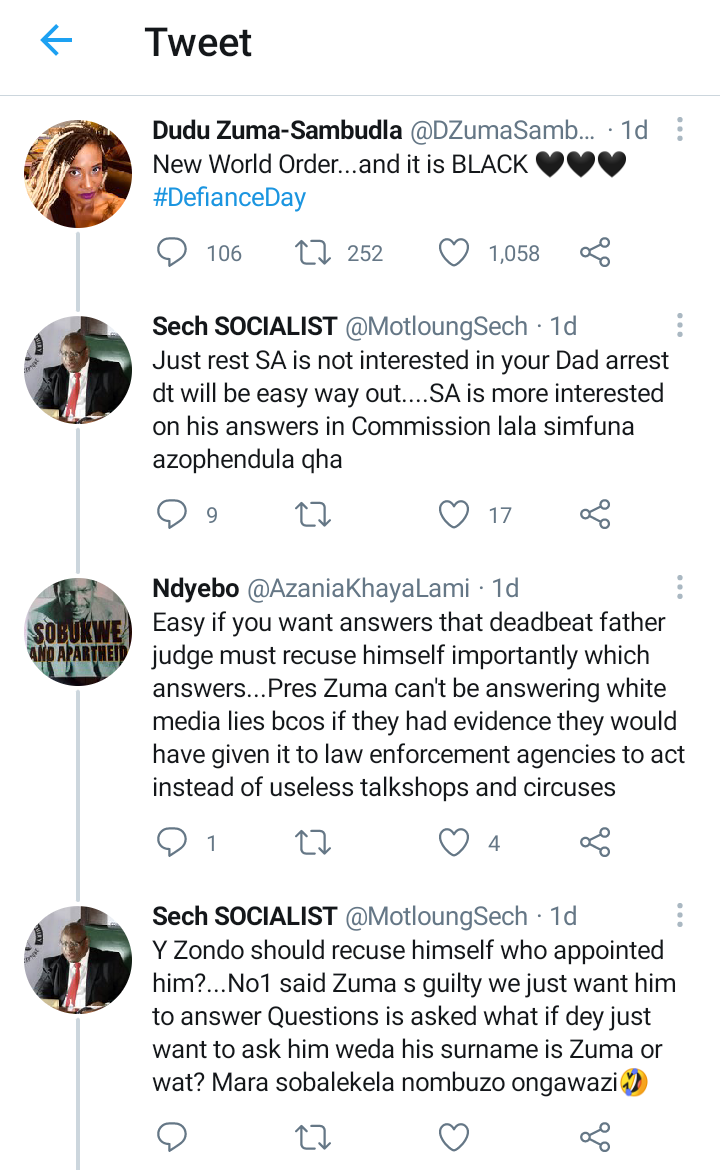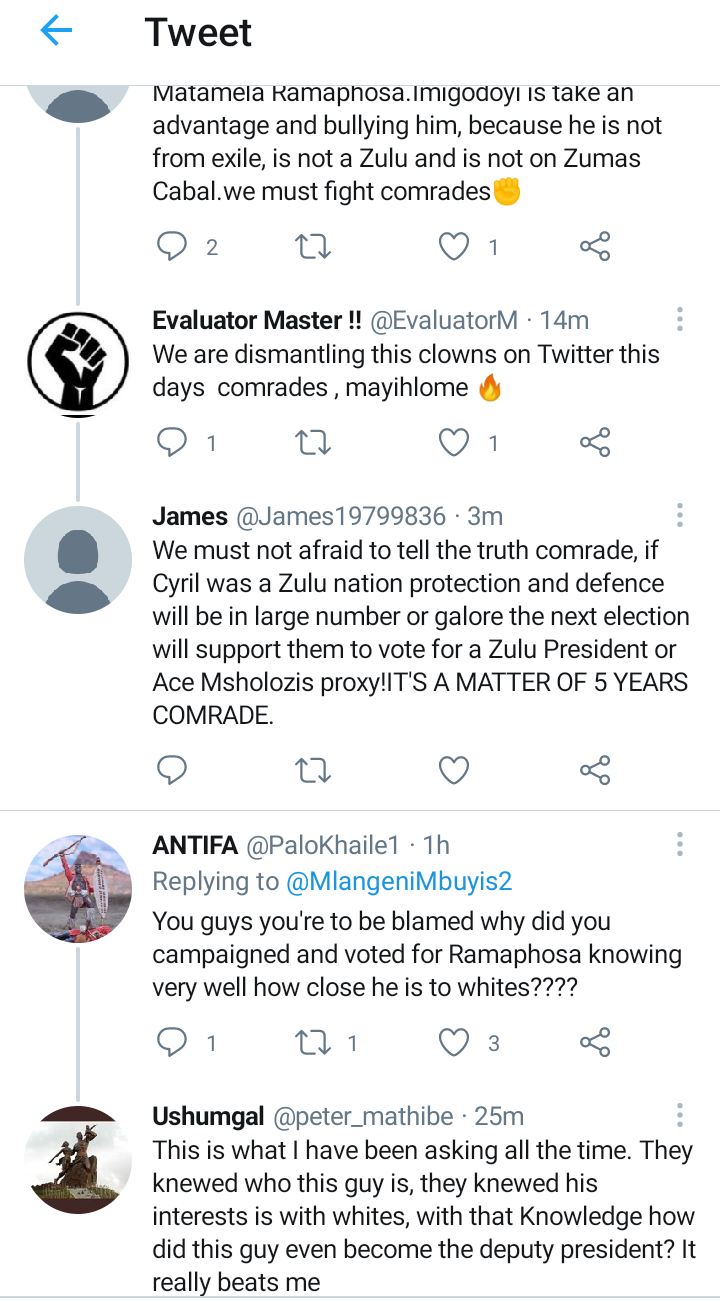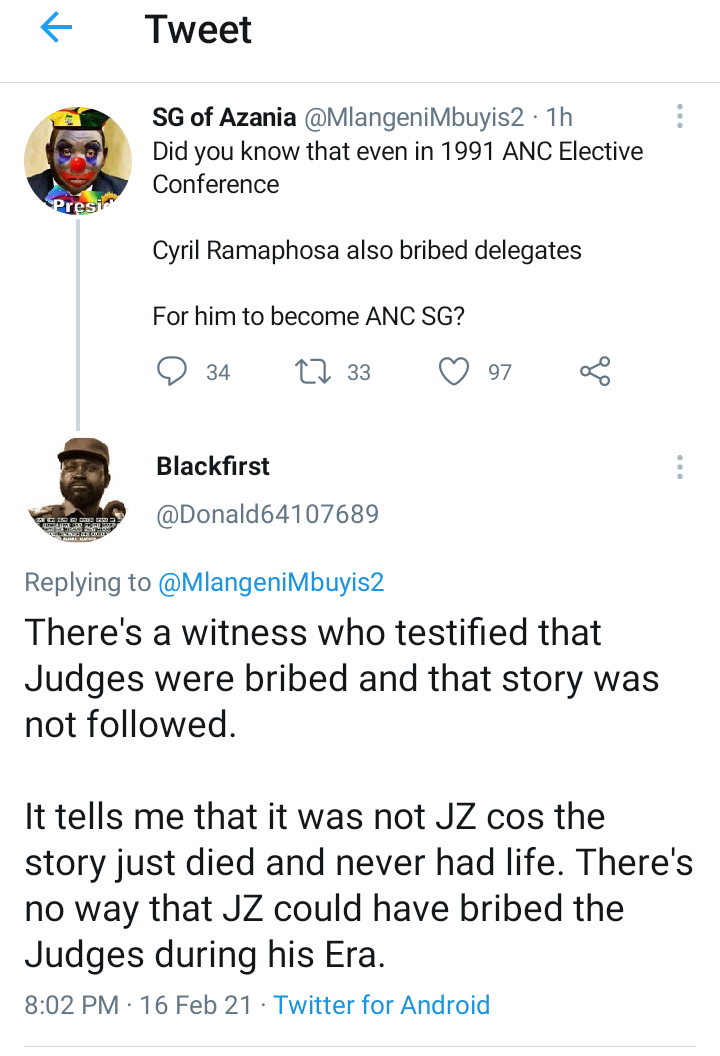 Jacob Zuma have been threatening for a long time now that he will expose a very big secret that will shake South Africa. Many ANC members do not want him to expose any secret that is capable of unseating the party, and displacing them from power. The ANC is very much interested in maintaining their position as ruling party than anything else. They are aware that opposition parties are standing by to take over in case of any slight mistake. In all these Zondo is not giving Jacob Zuma any breathing space "DCJ Zondo says it is a pity that Zuma decided not to appear before the commission today in defiance of summons issued against him and the ConCourt order. #StateCaptureInquiry (@J_chabalala)", News24 further tweeted about Zondo to Zuma, "DCJ Zondo: Mr Zuma had a full opportunity to put before the Constitutional Court whatever reasons he believed, justified him NOT to appear the before commission.
#StateCaptureInquiry" 
Content created and supplied by: Anabelblog (via Opera News )