It is so clear that African people have lost their identity of who they really are. They've adopted Western culture through their minds and that keeps them away from their cultural identity.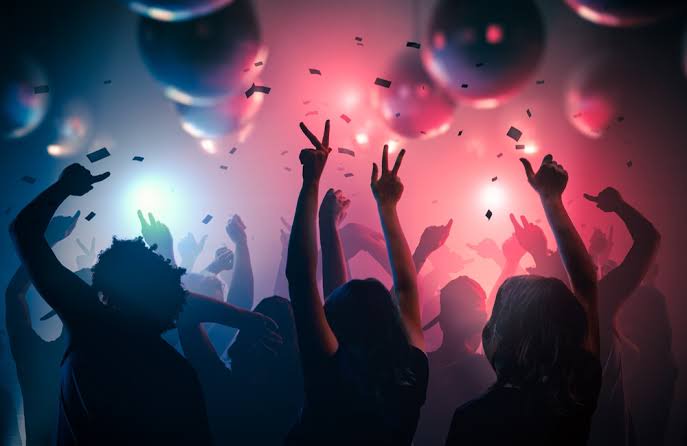 Disrespectful has became a new normal nowadays. As a matter of fact, you can disrespect anything in the world but you shouldn't disrespect death. A deceased should be respected, no matter how kind of a person he/she was during his/her lifetime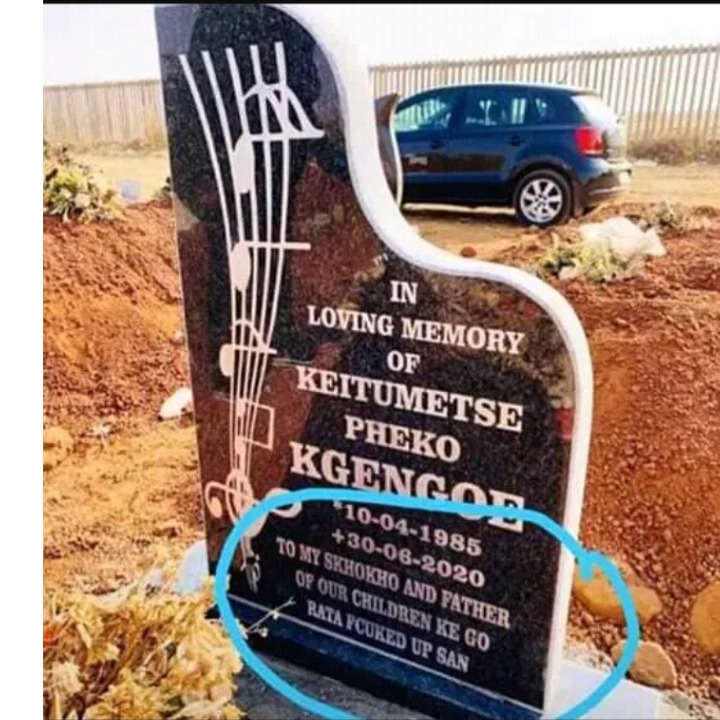 Take a look on that tombstone message, so low and disrespectful! Let's not forget who we are, everything we do sho be associated with respect. I know it's kinda funny but whoever wrote that is obviously not okay upstairs, no offense. On top of that, they also take some selfies showing the deceased's coffin at their back during burial, like seriously!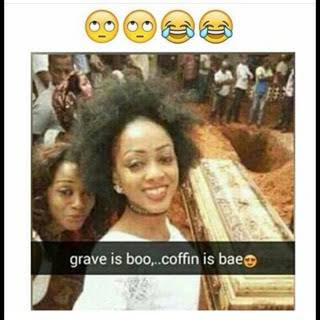 Another thing which African people have adopted is 'After tears'. This a celebration done right away after the funeral. As a matter of fact, African customs are against that and they consider it as a taboo, I mean how could people celebrate someone's death instead of mourning. We're Africans let's not adopt what doesn't belong to us.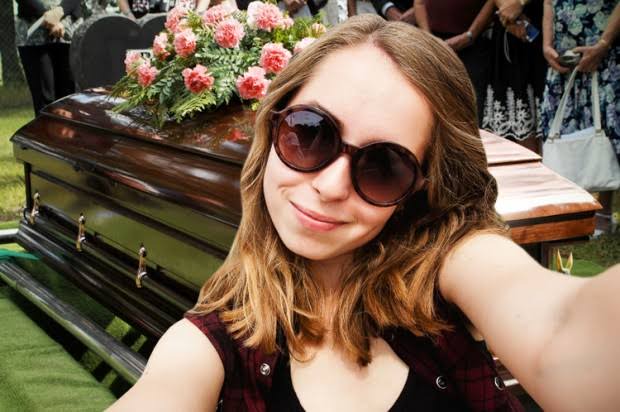 Content created and supplied by: Yolanda_wethu (via Opera News )