The global corona virus has really changed our lives in a way that we never imagined.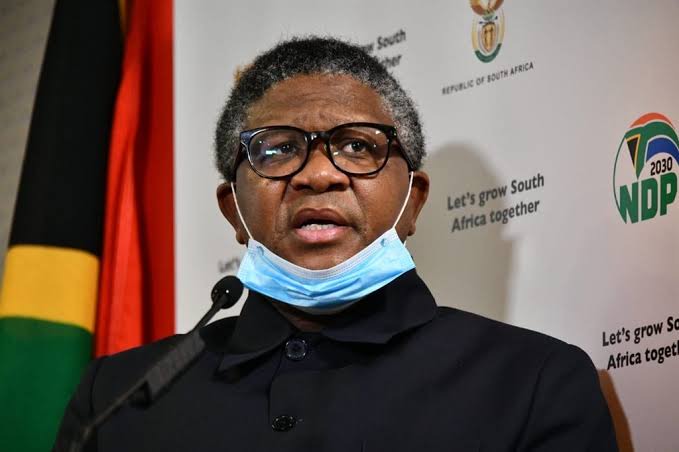 South Africa went in to lockdown in late March which meant that many departments had to cut down the size of employees which meant that less service delivery.
The transport department was no exception as making drivers licences or learners had to be stopped. There are some people who had their licence expire and now minister of transport Fikile Mbalula has released good news to those who had their leaners or drivers livence expire during the course of last year.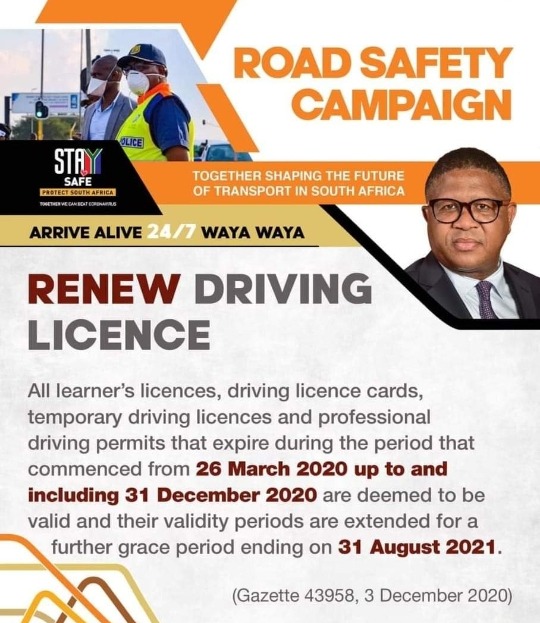 All leaners's licences,driving,licences and professional driving permits that expired during the period that commenced from 26 March 2020 up to and including 31 December 2020 are deemed to be valid and the validity periods is ending on 31 August 2021.
As much as this is good news others, it is not clear on what will happen to those that had their licence expire since the start of 2021 as we are still in a lockdown.
Content created and supplied by: Phukubjenthaa (via Opera News )