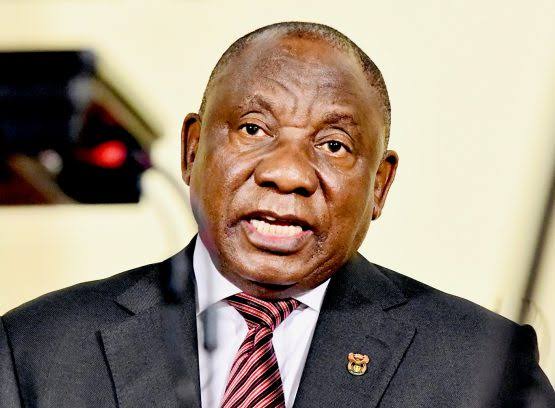 After the rise of infections took place in December and January, South Africa was expected to go back to a higher restricted level of lockdown which is level 5.
Fortunately when president Ramaphosa addressed the nation on the night expected to be the one he announces level 5, he instead placed more measures and restrictions towards the current lockdown level which is level 3.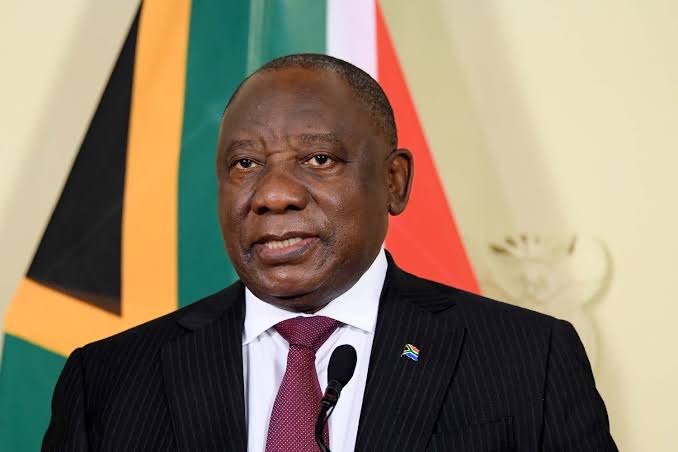 After that incident, most South Africans began to question themselves whether tge nation will ever go back to level 5 again since the president did not order for this level when people were dying the most. 
The answer is yes. It is highly possible that SA goes back to level 5 due to this reason: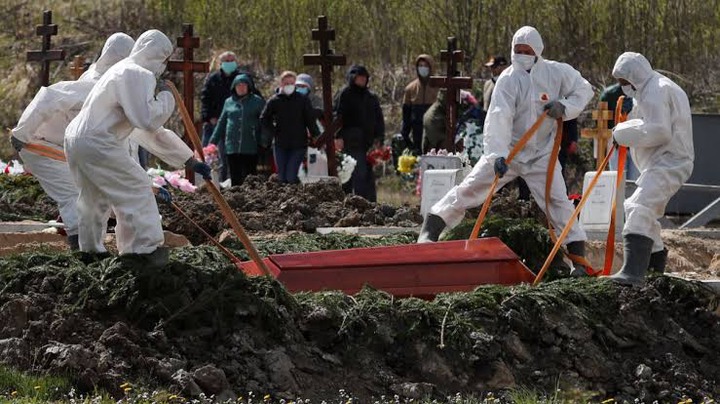 There is a possibility of a third wave and it is expected to be more dangerous than the second wave therefore spreading faster and killing more people which could lead towards the president deciding on the final level of the lockdown.
Please follow @Sum_Kay for more news and updates. 
Content created and supplied by: @Sum_Kay (via Opera News )