Source Times live
It could be soon be illegal to drink a boozer before you are 21. Extending the drinking age is one of the measures being considered alcohol abuse in SA they tend to drink and forget also to adhere to the regulations such as long distance and sanitizing they forgot.
It came after to liguour amendment 3,11 first made public in 2016 in reportedly being reconsider by cabinet as a result of the court 18 pandemic, south africa is abusing alcohol.
Nkosazana Dlamini Zuma in favour of the proposal. "all of these medium to long term tools to reduce SA's high rate of alcohol consumption to be considered by the legislative in due course". she said.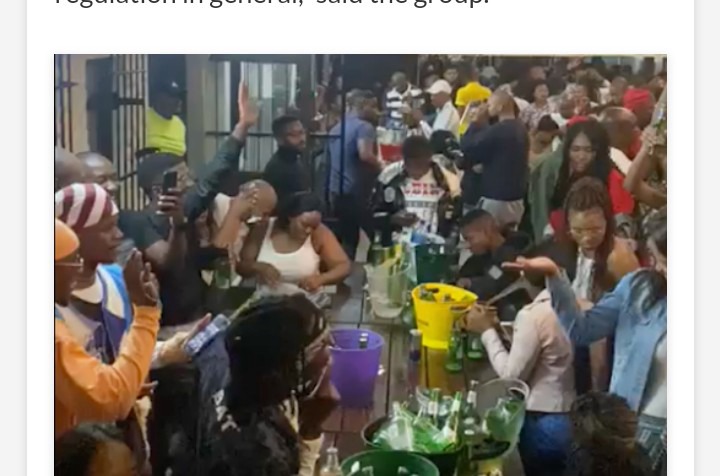 These changes could be permanent, extending the drinking age to 22 would be beneficial to promote moderate and safe drinking, the human brain continue to develop up to age 22 it makes sense to delay drinking as long as possible.
Speaking on cape town. A lot of children hit university at 18 and are exposed to alcohol and it is quite a damaging effect on them and their progress thing life in university.
Ramaphosa's take on the matter of alcohol, as a president Cyril Ramaphosa' said extending the drinking age was being. Considering by the government to reduce alcohol related trauma admission in hospital and to curb the "ugly" abuse of booze.
Since teenagers are the ones who drink more booze than old people, because that is their hobby and they don't care if it damaging them or not.
Content created and supplied by: azwi20 (via Opera News )