Accountability- The ANC And The NP's Looting Crimes Should Be Equally Dealt With
za.studio.opera.com
2020-07-28 11:14:15
The South African Reserve Bank (SARB) has lost a Court battle to The South African history archives Trust (SAHAT) in attempts to get access records during the apartheid era regarding Eskom bonds, gold smuggling and foreign exchange fraud during 1 January 1982 to 1 January 1985.
The battle has been ongoing for seven years but the Supreme Court Of Appeal said the the decision of refusing to give SAHAT the records it requested was unlawful in terms of the Promotion of Access to Information Act.
Researchers from the Open Secrets Project are collecting documents for a book to deal with apartheid 'procurement practices and public accountability' which will reveal corruption during the apartheid era.
SARB's defense was that the records contained personal information and it was against the Protection of Personal Information Act to release the documents.
The Information requested was in connection with the late Minister Stephanus Petrus Botha, Craig Williamson, Paul Ekon, the late Giovanni Ricci, Vito Palazzolo, the late Brigadier Blaauw, Dr Wouter Basson and Robert Hill.
After failing to respond for a number of times,SARB denied SAHAT access to records and said it could not locate records of five people from the named seven but it still refused to give access of three of the people they still had records of.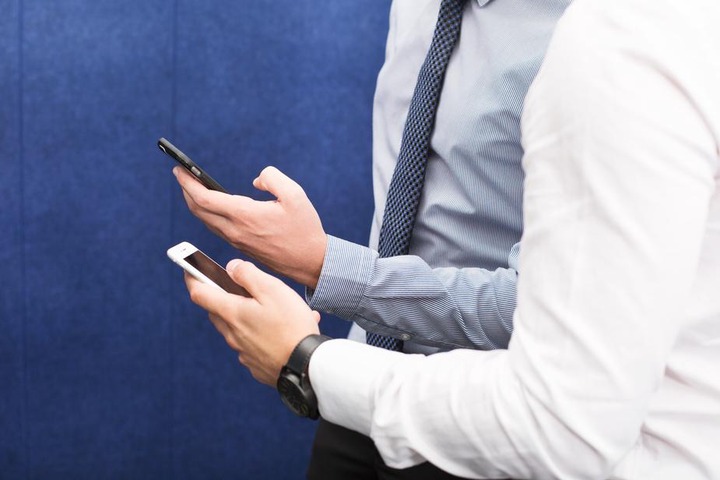 The media did not make noise about this case, this was the biggest massive Heist ever, assets were funneled to Europe. Soon it will be swept under the carpet. Maria Ramos can be of assistance as well. The media should be consistent when shouting about corruption, no double standards.
The apartheid government was the lowest of the lot. Why the fascination with lowest denominator? Why measure oneself against the lowest denominator?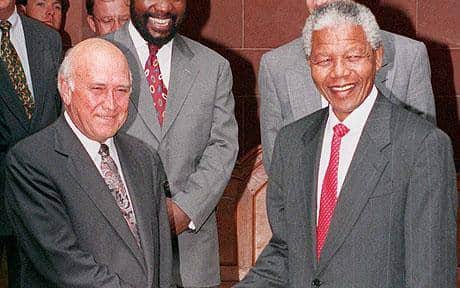 The apartheid government may have looted but not to the detriment of the country the way the current government have. The current government's greed knows no bounds.
However, all finical crimes across all boards should be addressed. The National Party and the African National Congress' crimes should be equally dealt with. The NP's crimes should not be swept under the carpet simply because they looted better.
The victim is still same. Citizens needs accountability from both governments. The ANC actually has boundaries or lines they don't cross. The apartheid government on the other hand looted money and slaughtered black people with impunity.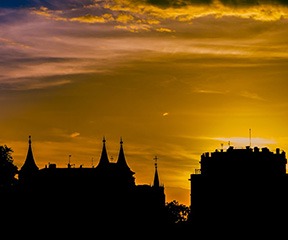 Most members of the apartheid government are no more but the finical paper trail must be traced as money doesn't die with people. The government lacks accountability and that has always been the case from the previous regime.
Source: Opera News