Yesterday the president Cyril Ramaphosa just put a smile on many South African faces. This is after he announced that people are still going to be receiving the R350. 00 allowance. This allowance was made due to Covid 19 earlier last year.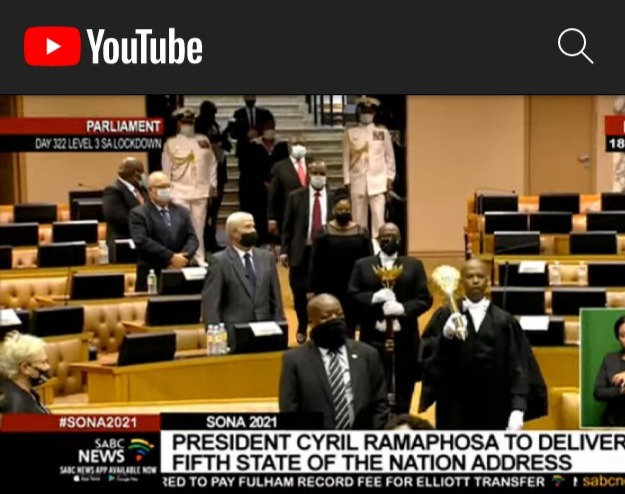 Only people who do not work or do not have any other other sources of income are deserving to get that money. This R350. 00 was allocated to make sure that those who do not work survive.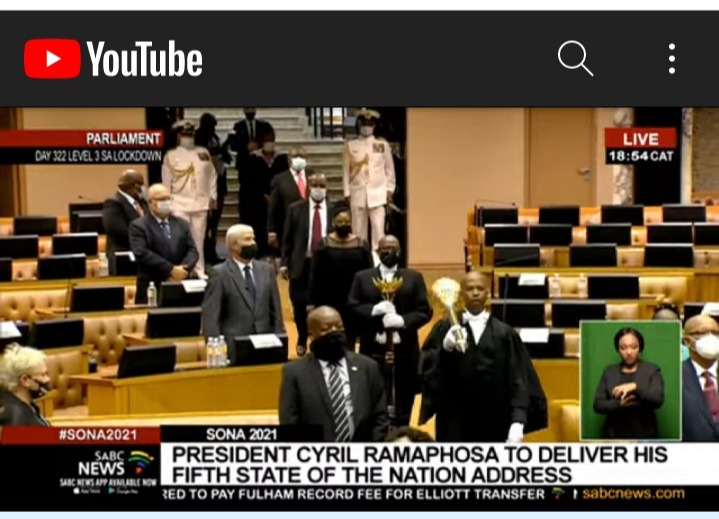 helped others who lost jobs due to Covid 19 as there was months were people were not working due to national lock down as a way of curbing the spread of Corona virus.Yesterday when addressing he made it very clear that people are still going to receive this amount. This R350. 00 has been helping many people in order to survive. Some have been using it buy food.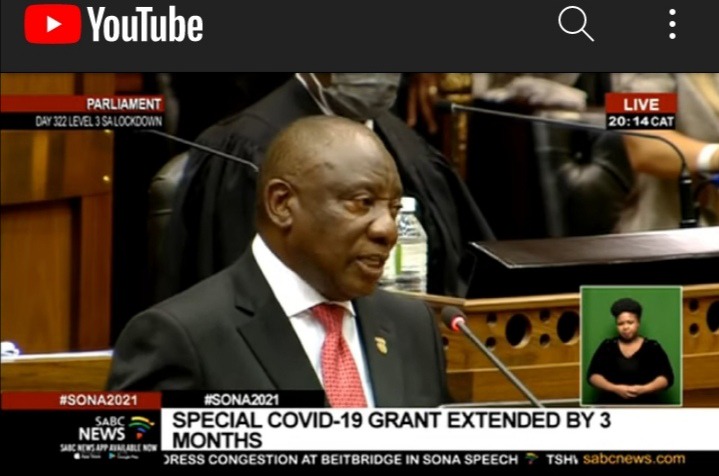 Those who applied and those who will applying for first time were assured that indeed they will receive the money for the next upcoming three months.What are your thoughts? Don't forget to share and follow for more news.
By Vhudi
Content created and supplied by: Vhudi24 (via Opera News )