I really wanna take this opportunity and say thank you to all funeral parlours employees for all their good work and will to serve under this hectic time of ourlives.
I think they are the only ones forgotten, they are the only ones who are perceived as less important when compared to all other essential workers.
I've spoken to one my friend friend who's working in one of the biggest funeral parlour in South Africa, he narrated a story on how they felt left out in the dark by the government, he says they are working unreasonable hours and shifts so that families can burry their loved ones with dignity.
Below is the picture of a funeral parlour employee who broke out and burst into tears, you couldn't take it anymore, it is really draining and emotional draining to see Bodies piling up in cold rooms.
We really can get used to this, really we are in crasis, government should at least provide counseling to all funeral parlour employees, they are doing a very good job.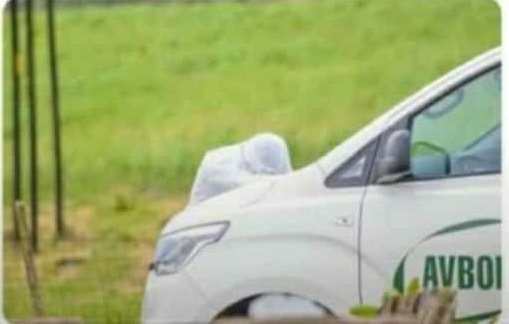 Content created and supplied by: Cleon (via Opera News )