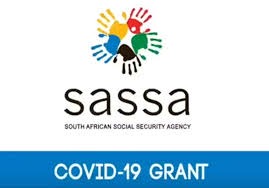 Today it was the state of nation address where president Cyril Ramaphosa deliverd his speech about all the country's crises.
The president talked about many things which needs to be updated. He talked about water crises which need to be attended to, infrastructure and the economic growth. The private sector is the primary job creation followed by the public sector, but the public sector will concentrate more on schools and social matters.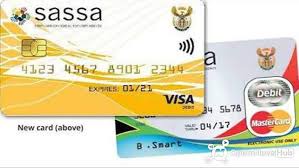 The main issue which many unemployed people were waiting for is to know about the social relieve distress grant. The president announced that the special covid-19 grant will be extended by 3 months this will be great news for all unemployed millions of people. This grant money has been helpful to people without jobs and by extending the grant.
It is a good thing to do helping those who are in need. But according to my opinion the government should use the money to create more jobs, drop a comment if you think jobs should be created or money should be given to people.
Content created and supplied by: MisterLee (via Opera News )