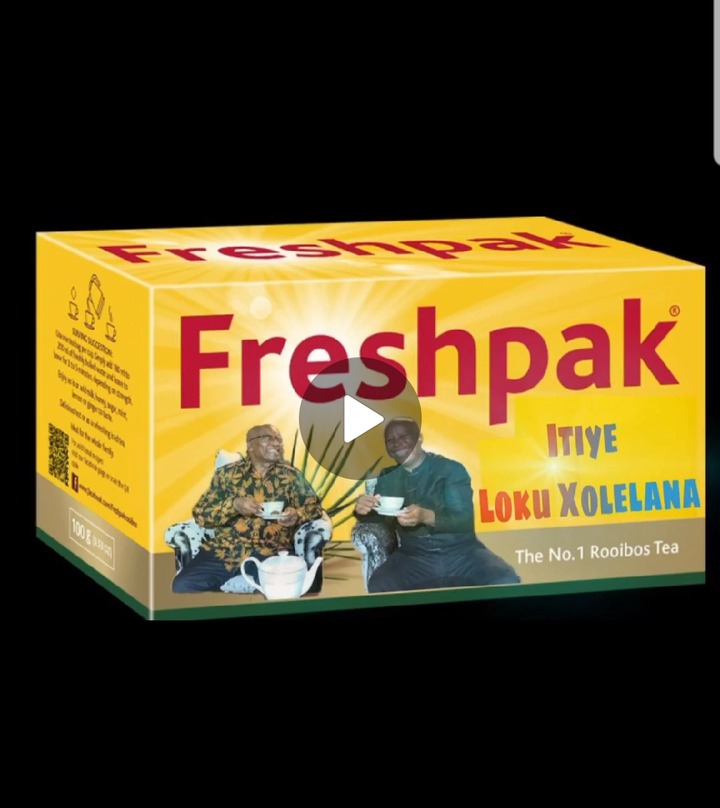 Video link: https://drive.google.com/file/d/1qJNBWdCmtgZRGINFgx1iCDObhN_sMOHu/view?usp=drivesdk
People never run out of jokes indeed! There's been a controversy in regard of what the former President Jacob Zuma went to discuss with EFF leader Julius Malema. Some were saying that the two want to conspire against the current President Cyril Ramaphosa… there's been a rumor that they want him to step down.
Others are saying that Julius Malema once said that he will go back to the ANC, enemies don't last forever… maybe this was what he meant. It was also mentioned that sometimes these politicians just portray hate but behind the scenes they love and support each other.
Could it be that they were never enemies or have they forgiven each other? From the pictures that have been circulating on social media it seems like the two had a quality time. We are still curious what the meeting was about, a joke came up… people said that the maids have the scoop.
https://www.timeslive.co.za/politics/2021-02-08-tea-with-zuma-a-timeline-of-events-that-have-had-sa-talking/
Content created and supplied by: Trending_SA (via Opera News )