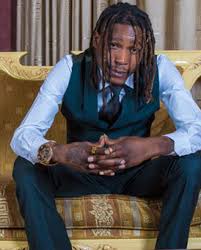 Truthfully speaking, this is not a gesture of love nor of the spirit of ubuntu. Yes we do appreciate what the Zanu Pf comrades and the President are trying to do, but considering the fact that, Jah Luv can afford his funeral on own, this is an insult to poor communities who can't even afford a black market coffin. https://www.facebook.com/221255095350671/posts/931395207669986/?app=fbl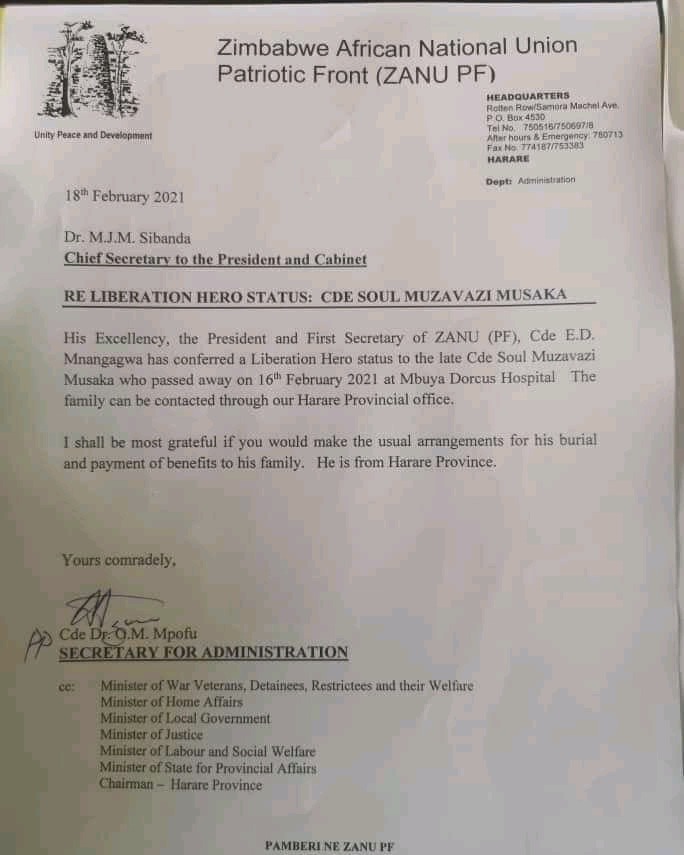 I wonder, how much have been put aside to bury Jah Luv under same arrangements or proceedings of the heroes acre. If this is a publicity stunt, it is a very dumb one. Maybe they were looking for an opportunity to portray themselves as good leaders, but this opportunity they are taking advantage of, is out of desperation. They are really shooting themselves on the foot, let's wait and see how the citizens will respond.
Roads are in turmoil, toll gates still under construction, Zim dollar still highly inflated, poor people still don't have electricity nor paved roads and the country have poor farming equipments though rich soil. With all these underlined factors, they have money to fund the funeral of those who can afford, while there is so much to do.
Thank you, please share your thoughts on this article on the platform below
Content created and supplied by: TheWise1 (via Opera News )