7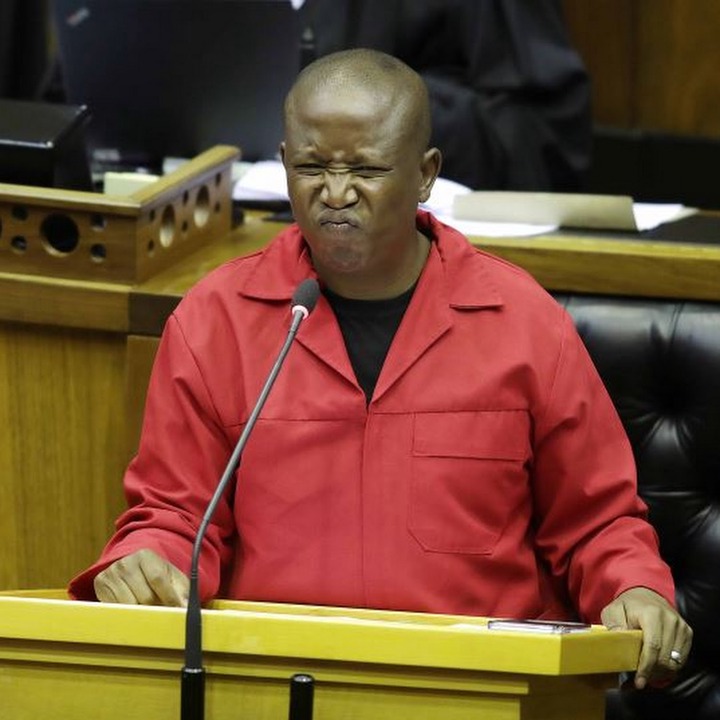 The Minister of Small Business Development, a member of the National Assembly of South Africa and the acting minister in the presidency Khumbudzo Ntshavheni called Economic Freedom Fighters commander an empty vessel who just makes the loudest noise. She continued to say Malema is a political flip-flopper saying he must rejoin the African National Congress if he is so concerned about its internal affairs. She says these words during a joint sitting of the parliament on Tuesday to debate President Ramaphosa's state of nation address.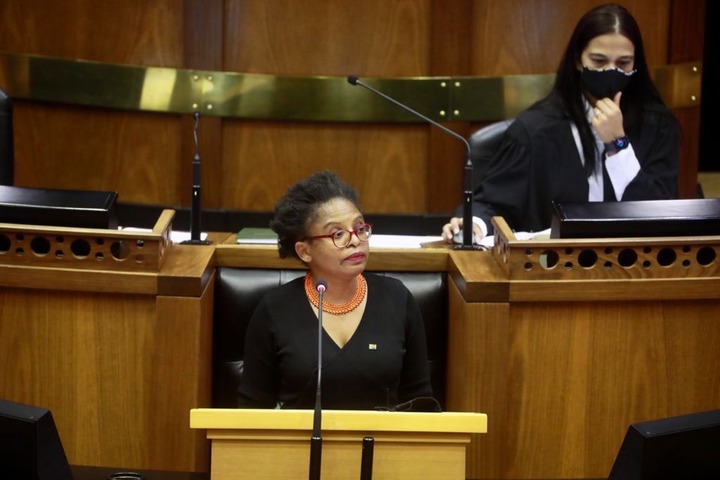 Tshavheni was counter-acting the words of Julius Malema where he called Ramaphosa as someone who is incompetent and unreliable. Malema went on to tell Ramaphosa to investigate claims that some members of the Judiciary obtained bribes from the CR17 campaign donations. He said the Judiciary should know that they are not above the constitution and they are not gods. He also claims that the judges were under the payroll of the white capital establishment. So Khumbudzo decided to fight back for Ramaphosa after the insult Malema have thrown on him.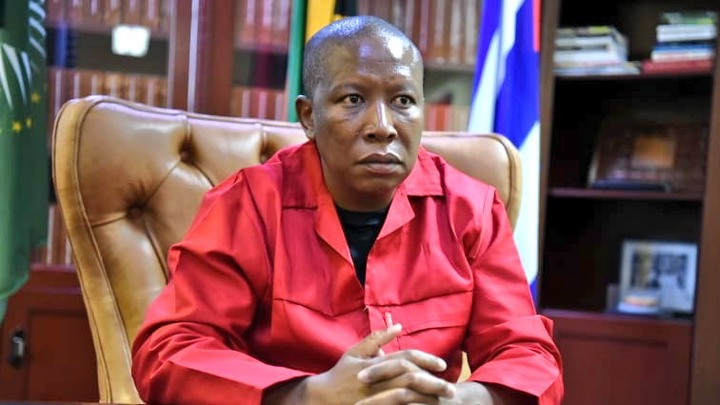 Ntshavheni retaliated by saying by saying Malema have never supported any of the ANC presidents. During the time of President Thabo Mbeki he was not good enough. Malema went to President Jacob Zuma. Now it is President Cyril Ramaphosa, he went back to Zuma. But he said he will never support President Zuma but now he has changed his stance by backing up him.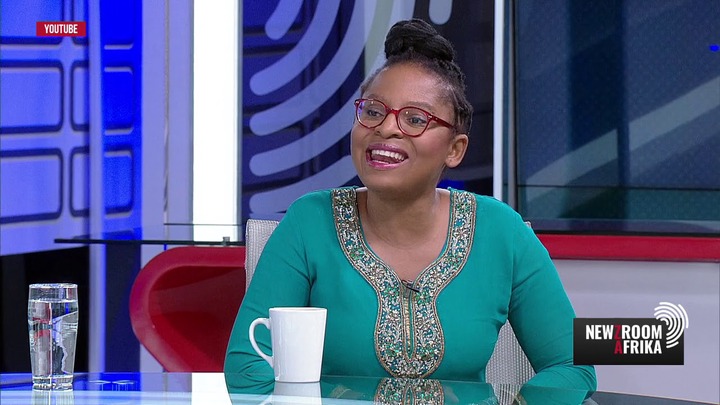 Ntshavheni reminded Julius that Zuma is the former President of the ANC and of this country. She then made it clear that ANC will support Zuma but the rule of law will apply with no favor, even when it comes to Malema the rule of law will apply on him too. Her utterance was referring to the tea party which Malema had with Zuma. Many South Africans on Social Media agreed with Khumbudzo's point of view on Malema.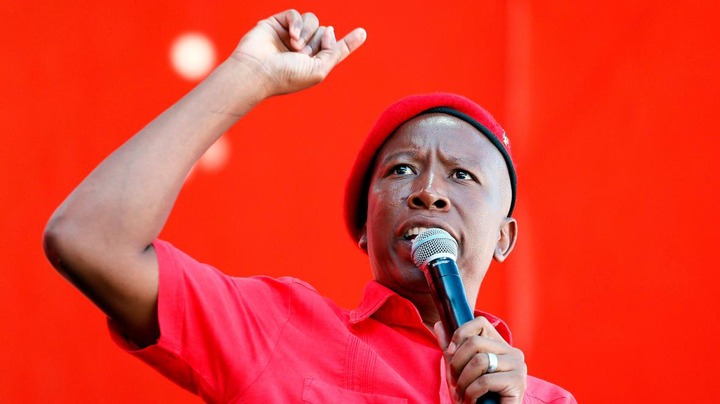 Julius Malema have not yet responded to the acting Minister in Presidency. But the way it is we can expect serious confrontation between the two Limpopo leaders. Or maybe Malema will forgive her because they are coming from the same province? The answer is only known to him. Let us wait and see when things are unfolding.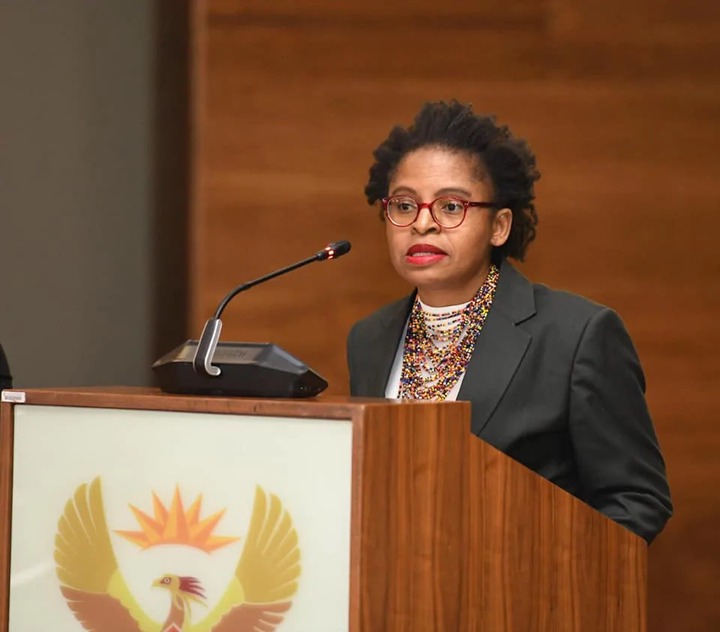 Please share, comment and like it. God bless you!
Content created and supplied by: BhejangethunaDigitalHustlers (via Opera News )