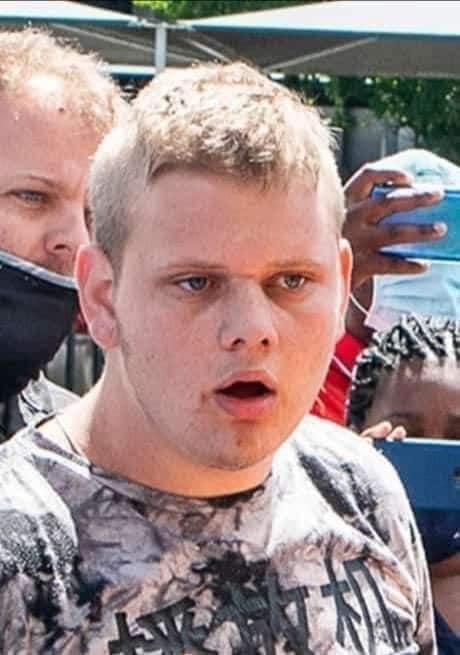 Source: Twitter. Com
Racism, in land South Africa is, the belief to that human abilities are determined by race or ethnic group, often expressed as an assertion of superiority by one race or group over another, and prejudice against or even hatred of particular groups.
Often race is confused with 'culture', so that dislike of certain cultural practices is used to condemn a racial group as a whole. Racism is often an underlying issue in the political and economic factors that lead to world wars and strife.
It is explicit in some political ideologies, such as fascism. An extreme example of the consequences of racism is that of the German Nazis, whose belief that fair-haired Nordic or Germanic peoples were far superior to Jews and other 'non-Aryans' led to the genocide of millions of Jews, Slavs, and gypsies in Europe during Nazi rule (1933-45).
Racism has also been responsible for political systems such as apartheid in South Africa, which kept different races apart, ensuring that they used separate facilities and did not meet socially.
Even where it is not institutionalized, racism may still have a great influence, affecting the access to education or employment that is given to ethnic groups.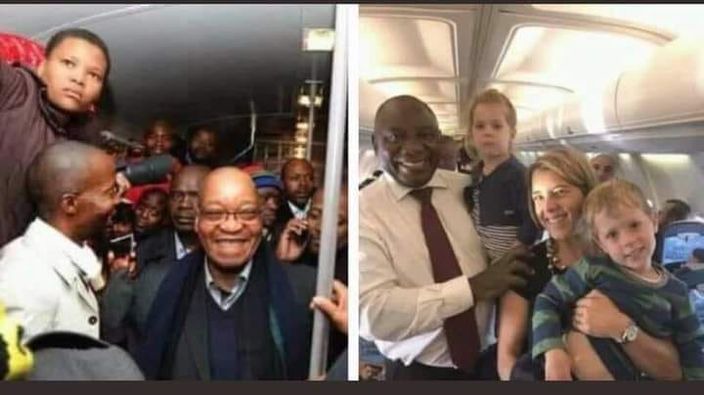 Content created and supplied by: Alupheli (via Opera News )