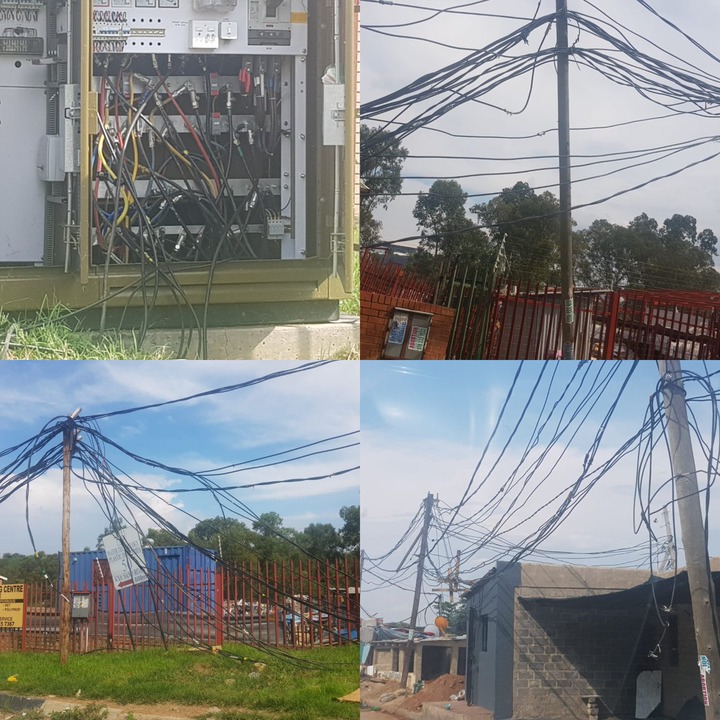 Something drastic has to happen before it is too late to reverse: Illegal electricity connections in Kya Sands, resulting in local factories eventually closing shop. Without the political will and application of the country's laws, our country is soon going to dearly pay.
I saw some of the comments about illegal immigrants etc. My view, there must be a plan to provide electricity and water, as a basic need, to these communities. We cannot wish them away, and they are not all foreigners.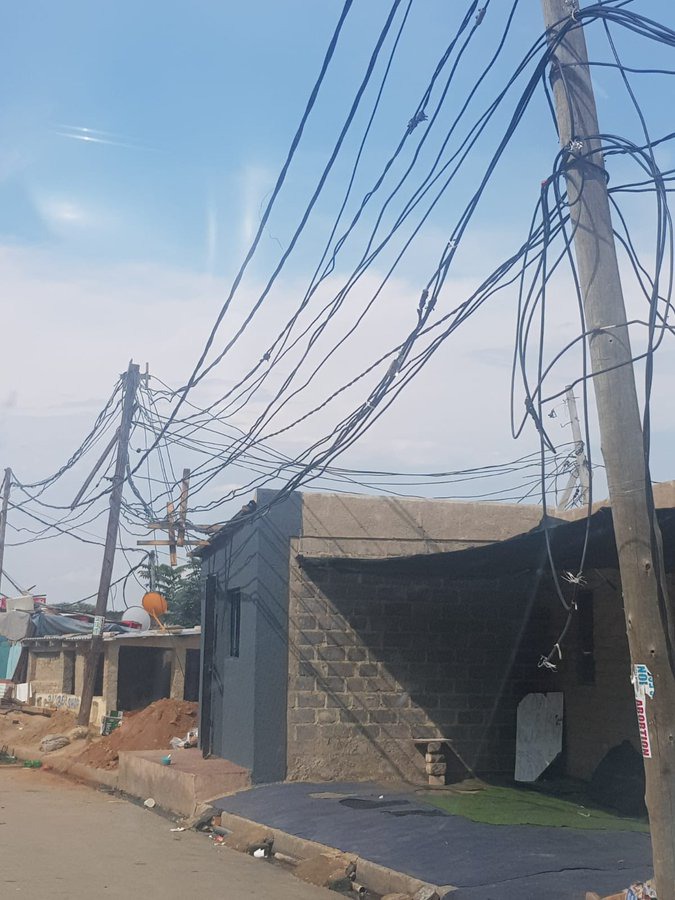 Majority are illegal migrants who should be deported to their countries. SA is not an orphanage and it has its own unemployment and social issues. We have no obligation to keep these people in SA. We have no resources to look after them. They must be deported. Finish & Klaar!
The point is – they are here
Either we deport them (wasteful exercise) or we document them so that we can track them like everyone else.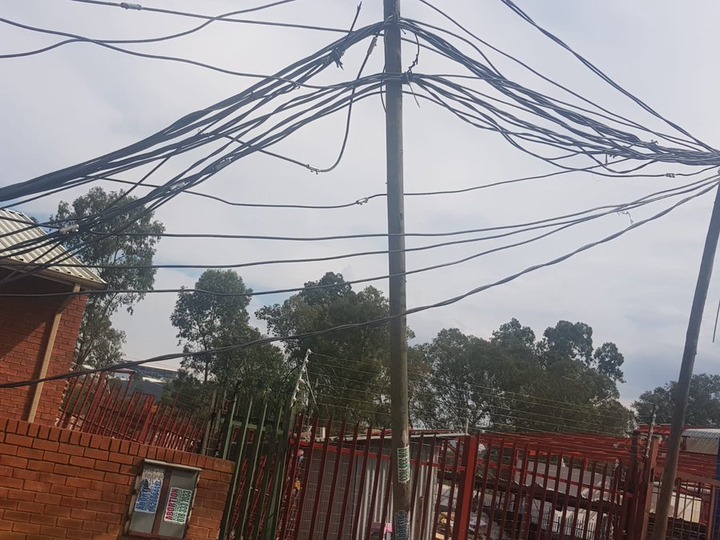 By documenting them, we take the heavy burden off law enforcement having to chase after them
We also remove the bribery n corruption element.
Would you say the same thing if an uninvited stranger comes to your house and stays without your permission? Would you casually say they can stay because they are already in your house? A country is no different from your property. People like you should stay away positions of authority.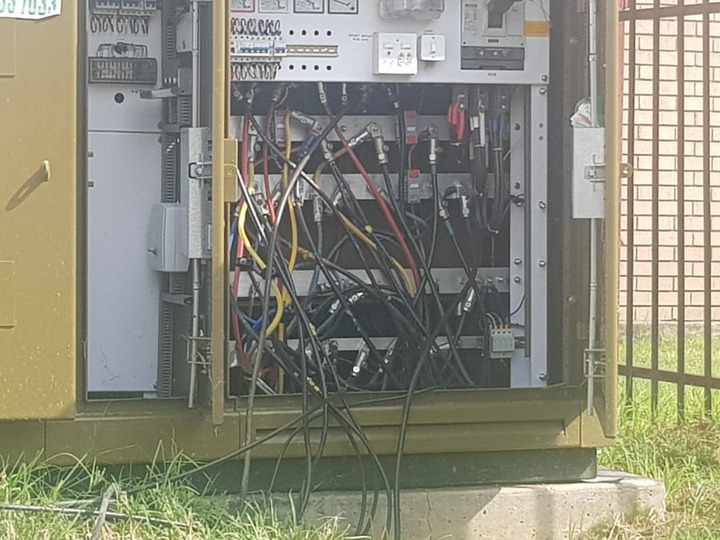 Shouldn't City Power Jhb be electrifying the area to end these illegal connections? I just want to blame both city power and ESKOM for failing to electrify certain areas thus avoiding this illegal practice. Herman Mashaba, you've been a mayor and these connections didn't stop.
How can you electrify a place that shouldn't have existed? You must ask Julius Malema he's the one who instructed people to occupy the land he must supply them with services.
Illegal migrants live there on invaded land. 
These people should not be in SA in the first place, let alone invading SA land and working illegally on jobs South Africans can do. These are the results of the ANC's lack of border control and law enforcement across the board.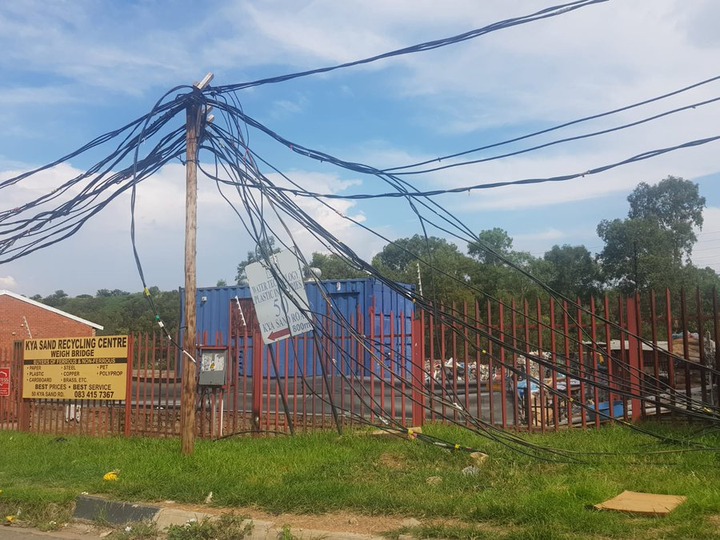 Why not simply ENFORCE the law? What is so difficult about law enforcement? It's not racism and oppression. Its functional governance. It's basic civilisation. If you can ban alcohol, surely you can maintain law and order.
Obviously this party is anti-African. Anything that goes wrong is foreigners. How many South African including whites who was electrified by electricity? She is EFF, they think South Africa is the mother Theresa of Africa & it should save everybody but its own citizens. Can't wait till we go to the polls again, we'll see if all those illegal foreigners will vote for them.
https://twitter.com/HermanMashaba/status/1360954599448920067?s=09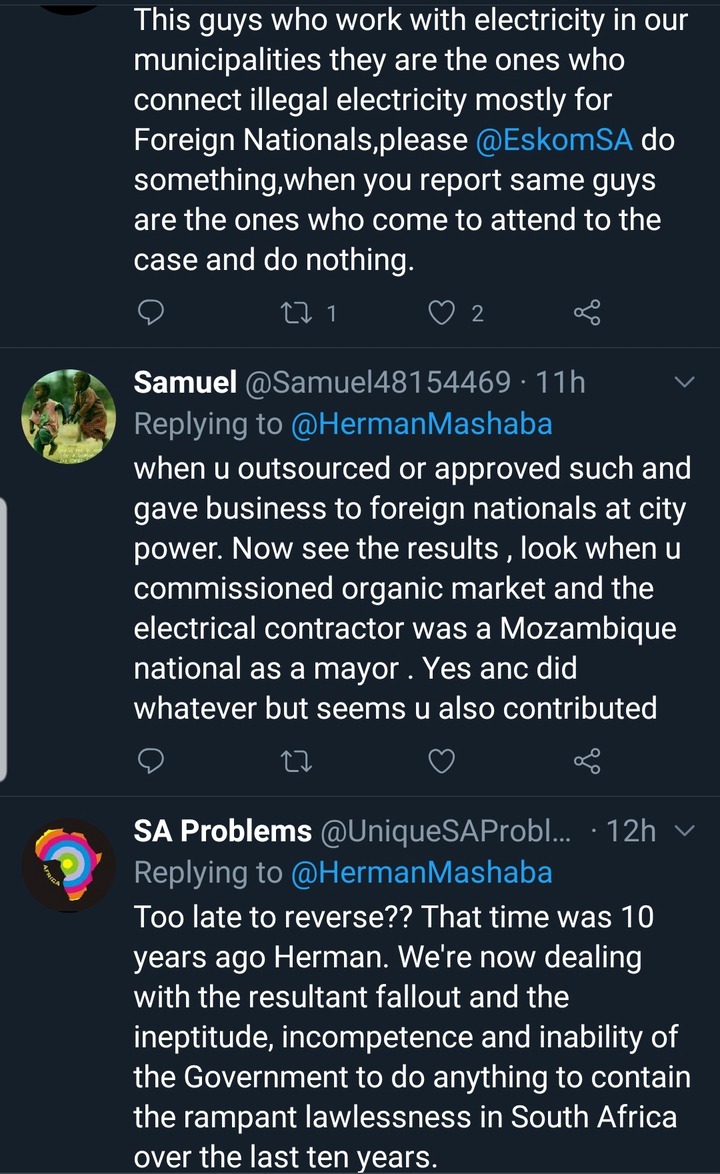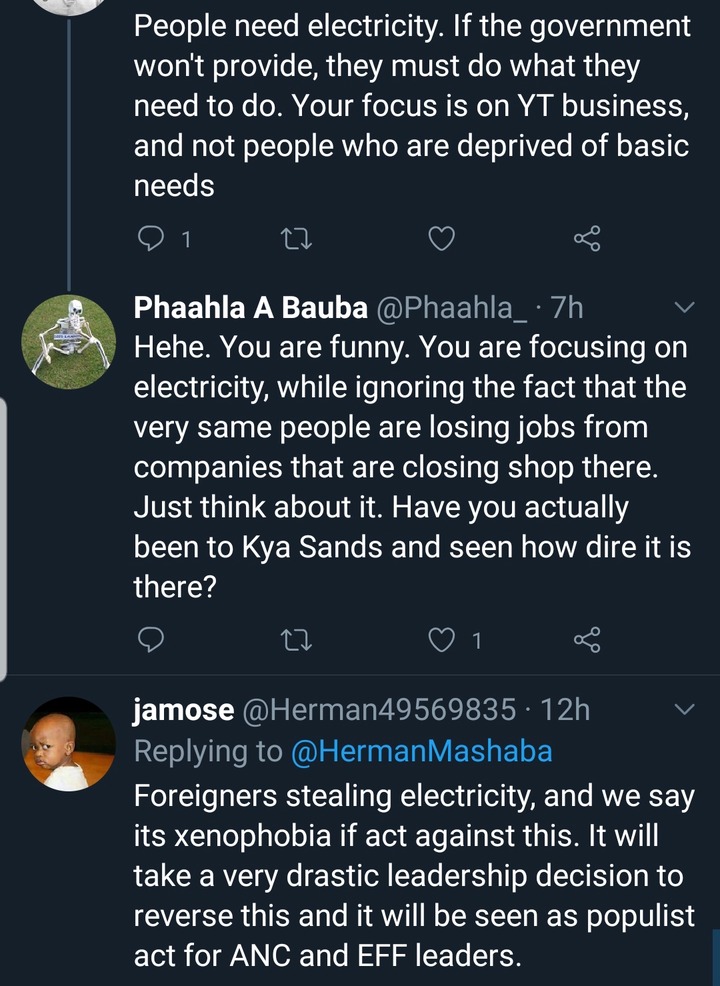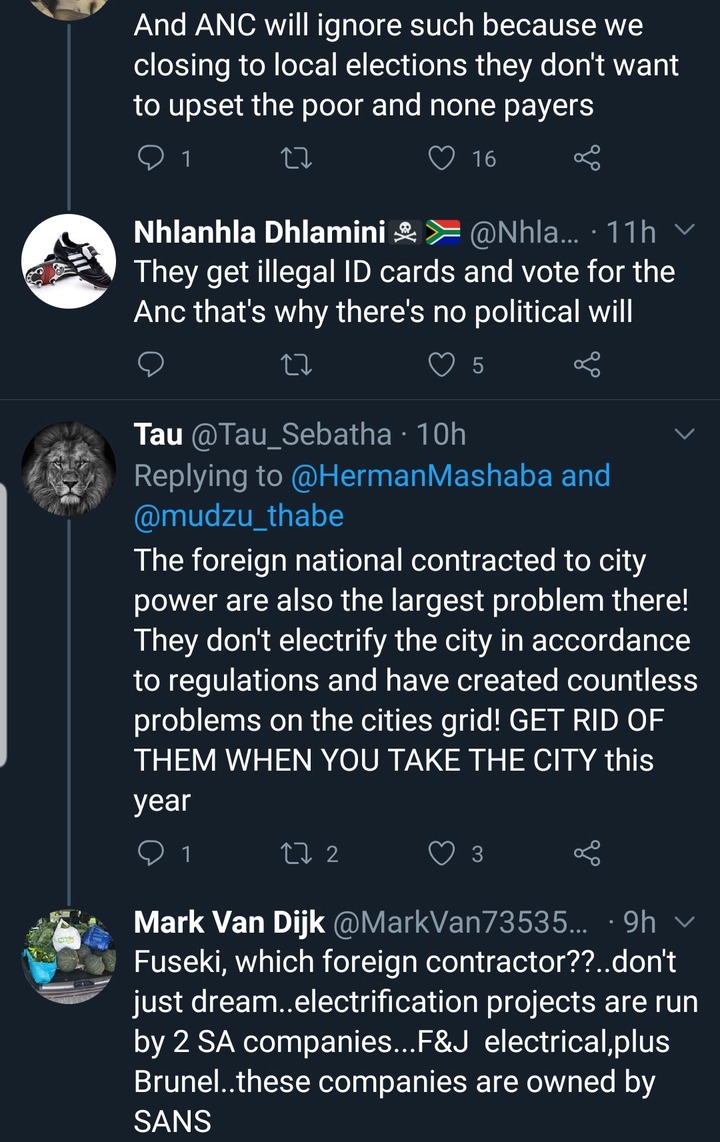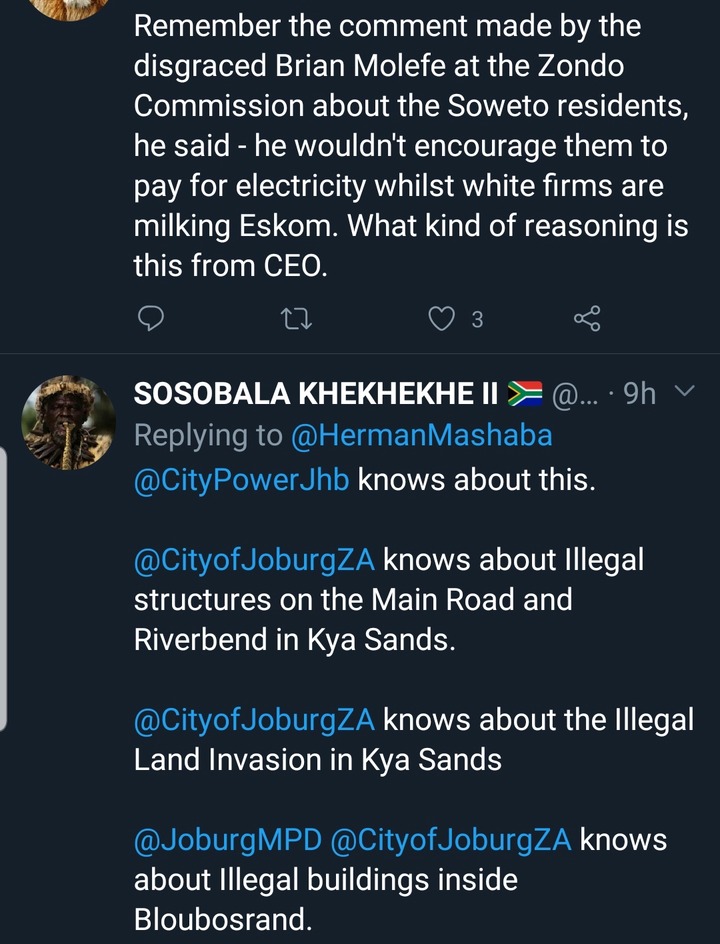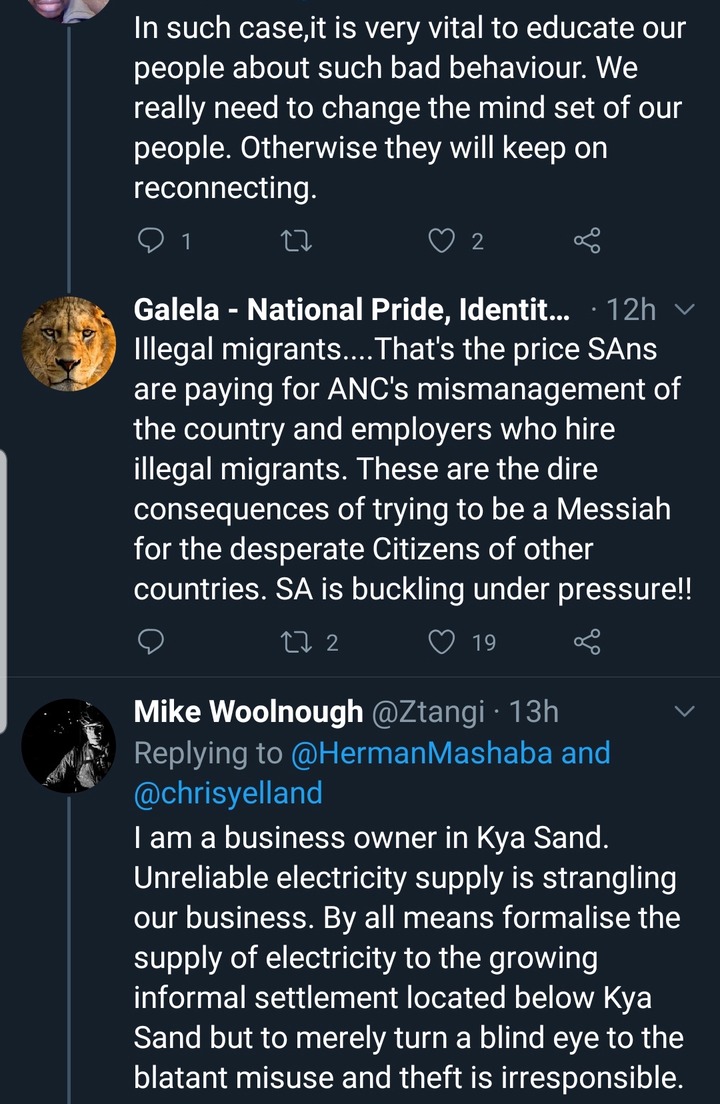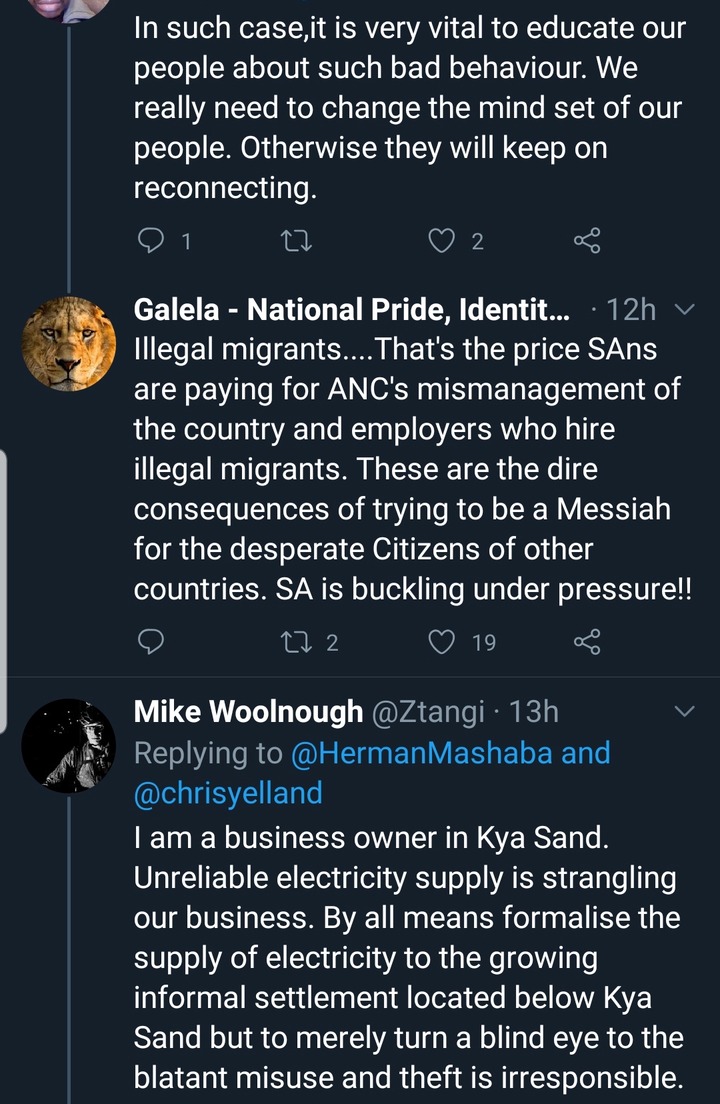 Content created and supplied by: Crime_spotter (via Opera News )