The minister of Transport, Fikile Mbalula, have allegedly shaded former president, Jacob Zuma on Twitter, describing him as the "Last kick of a dying horse very dangerous to stay awake". Mr Fikile Mbalula who dubs himself as Mr. Fix it, declared that all what is happening around the ex-president, his defiance to the constitutional court ruling, his boasting of not appearing before Zondo state capture inquiry commission, his promise to reveal the secret of the ANC and many more, are all the final kicks of a dying horse.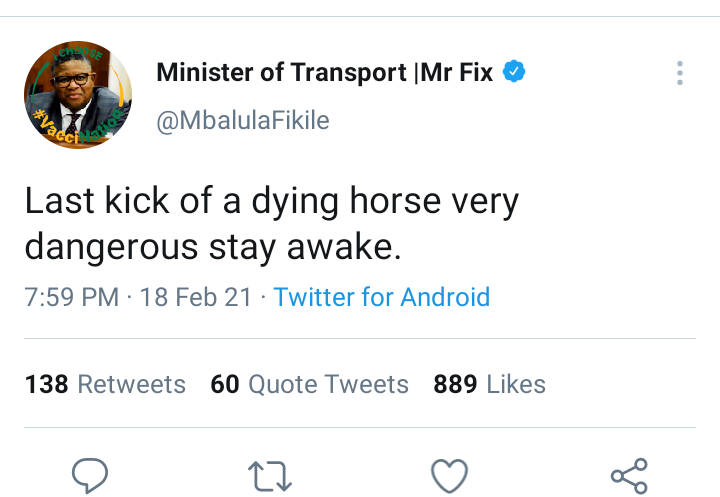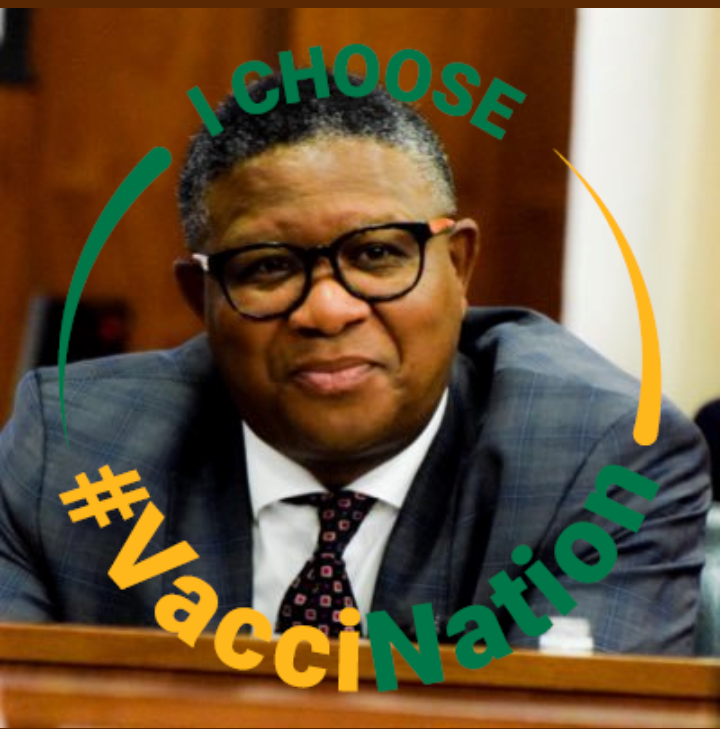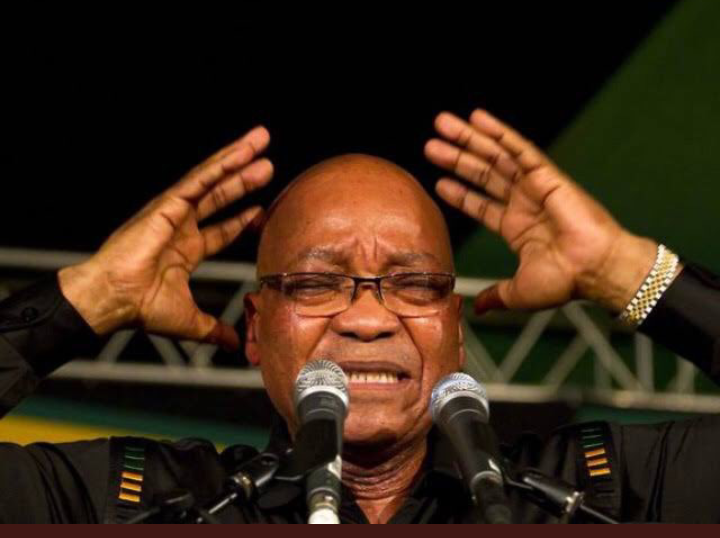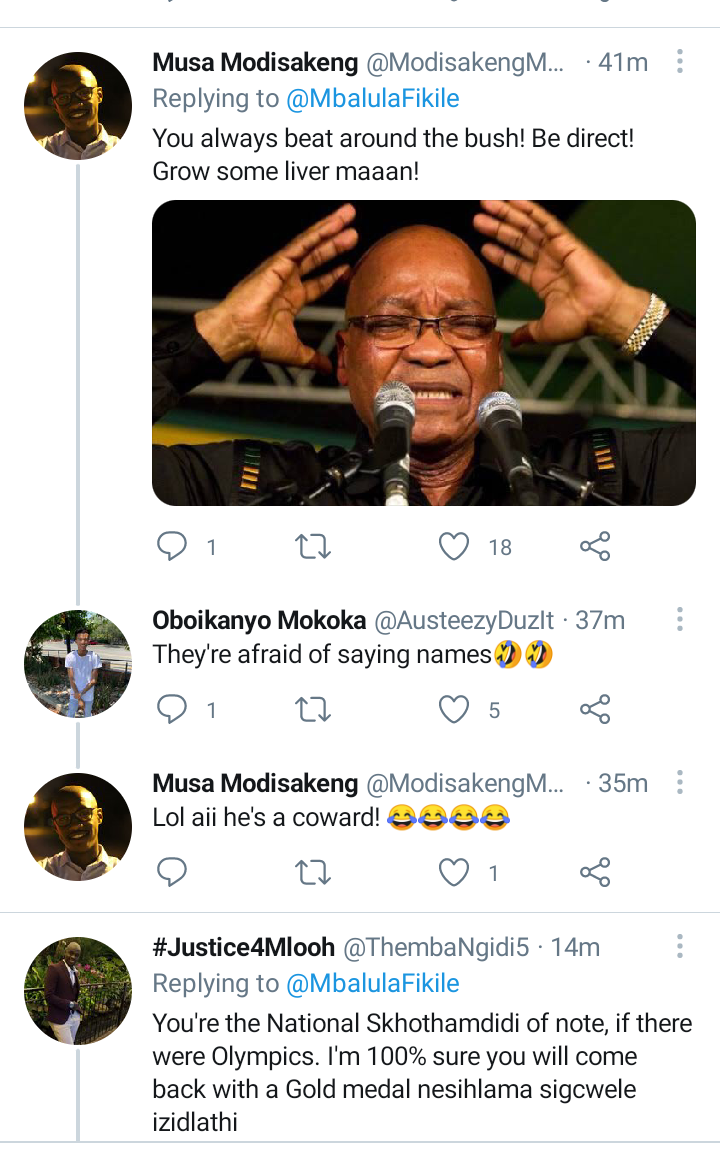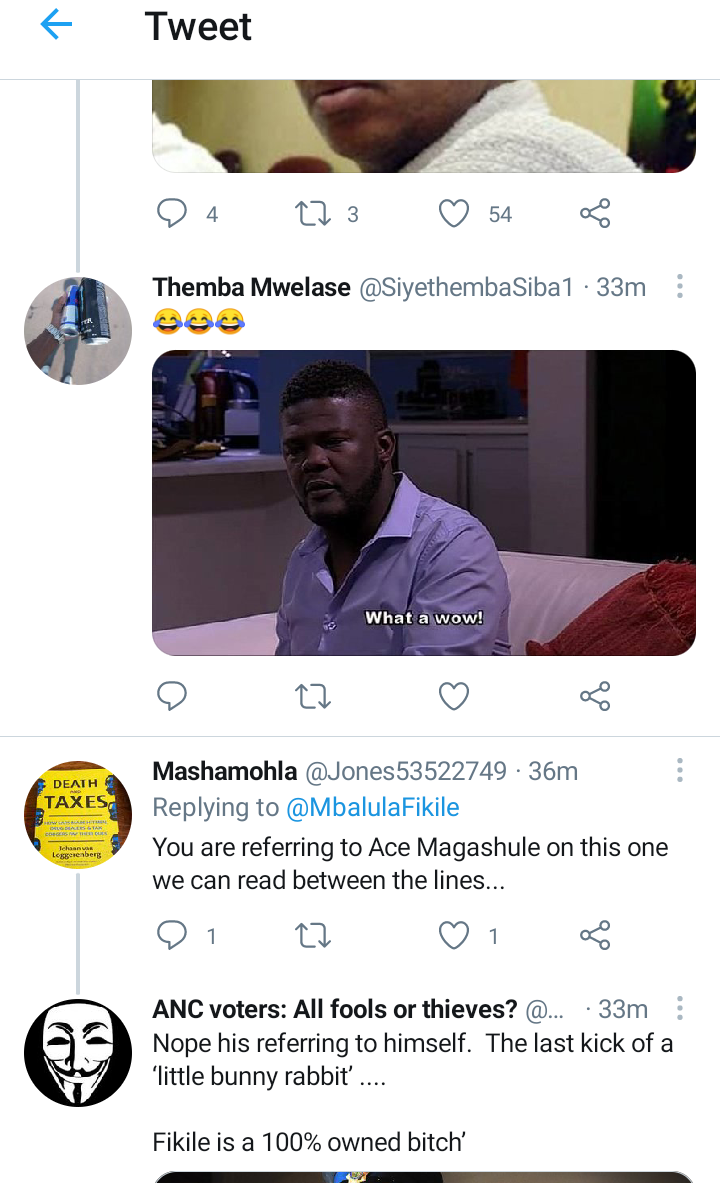 Fikile Mbalula is not a member of Jacob Zuma's ANC faction. He is one of president Cyril Ramaphosa's closest alleys, a trusted confidant and a loyal servant. However, the minister's tweet about Jacob Zuma did not go unnoticed. Although, he did not specifically mention Jacob Zuma by name, Jacob Zuma's numerous followers already know what it means to shade someone on Twitter. They have been bashing, and heaping different abuses on him for shading their hero, mentor and idol. Jacob Zuma still have a large flock of supporters, in and out of social media. His ANC Faction is also made up of many cabals and heavyweights.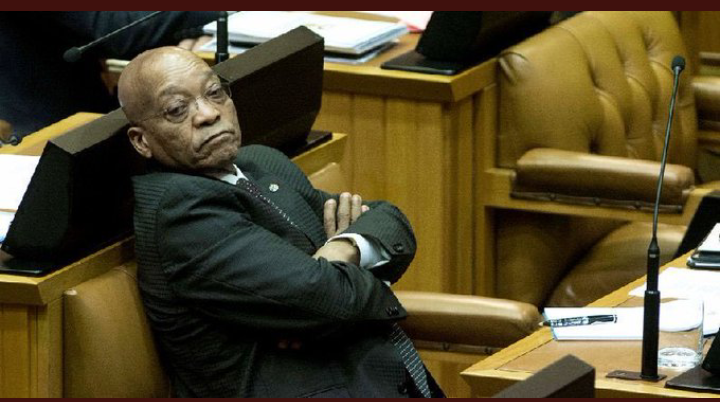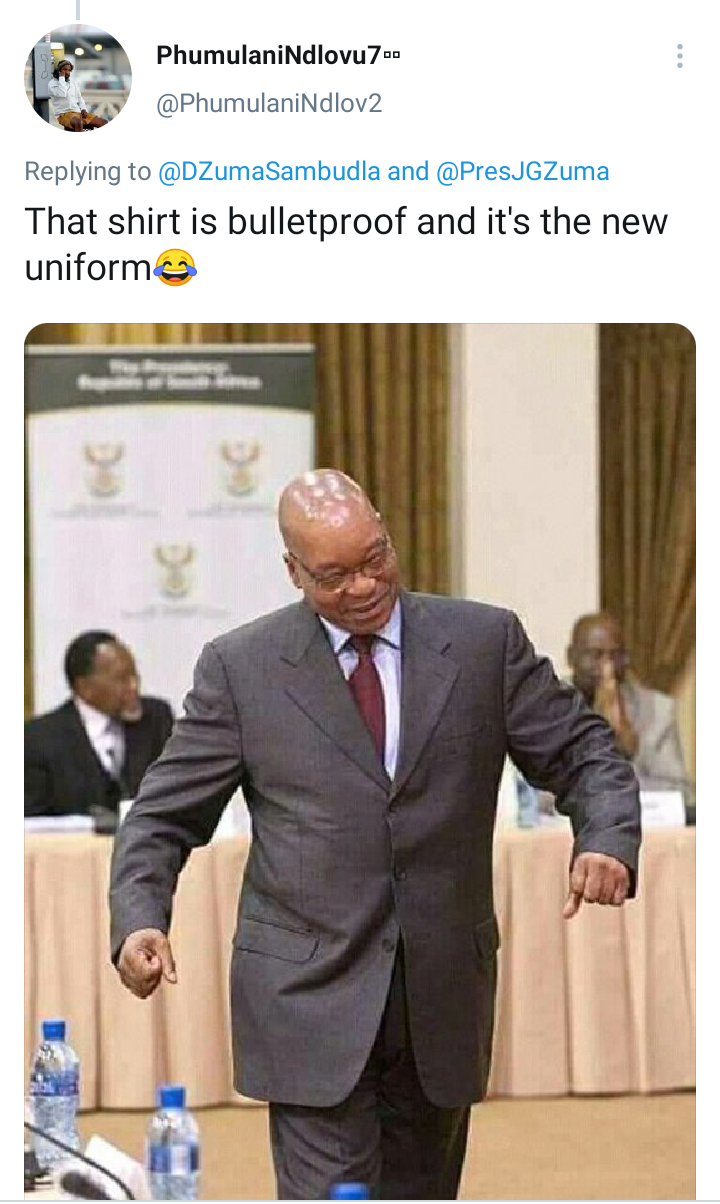 Many people have been reacting to his tweets, as one bluntly told him straight away, "Kubuhlungu kuphi sisi?... Are you on your period pains?... Leave that Zuma guy alone, I'm here for you... Come on over, I've got a bottle of Hennessy just for the two of us...". Another person told him, "😂😂😂says someone who is dangerous an expert when it comes to ass kissing you just trying to be in Ramaphosas good books this is your last ministry title". They recognized that Fikile Mbalula is just playing the role of a loyal servant to president Cyril Ramaphosa, and no doubt, he is in the good book of the president.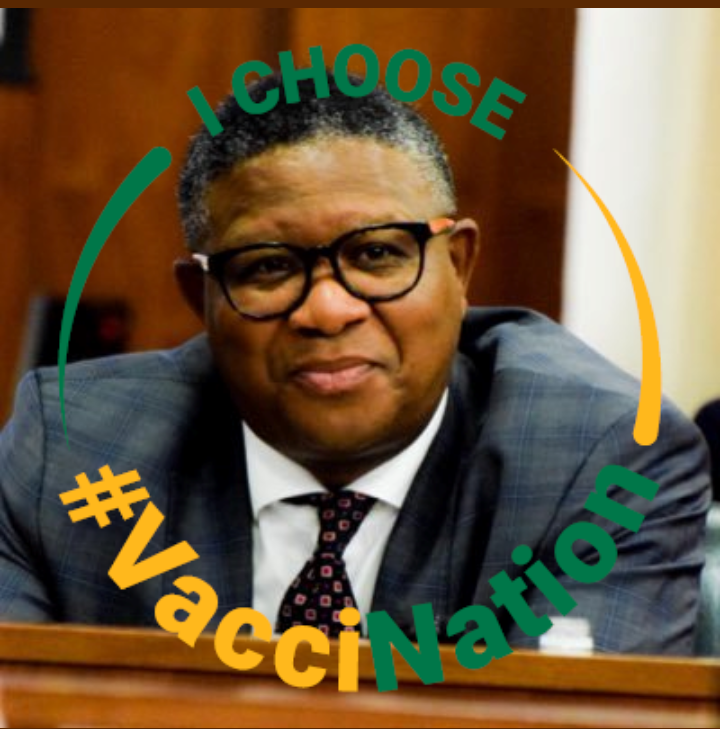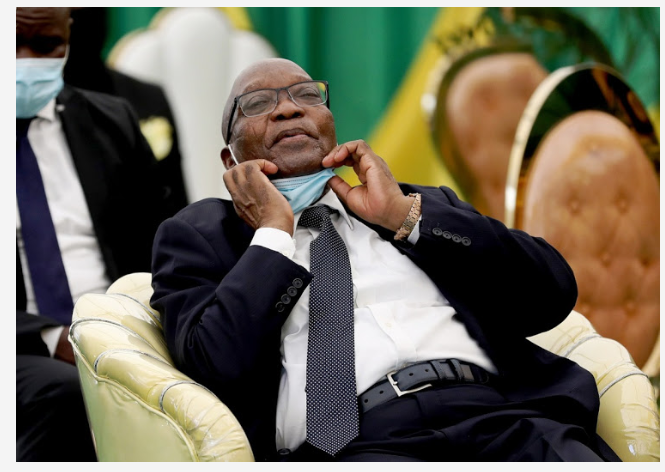 However, they told him that he should concentrate on Ace Magashule instead, "He's not worried about Msholozi as he will never be president again. The big problem is Ace who can still be president. That's why the support for Msholozi is very confusing". Some people mock him for not being bold enough to mention the name of the person he is referring to by his proverbial tweets. One wrote, "They're afraid of saying names🤣🤣", others declare he is just looking for an avenue to be relevant so that he could be invited for tea in Nkandla, "You can also ask for an invitation to have tea. We won't judge you".
It looks like it is the politics of tea is the new trend in South Africa.
Content created and supplied by: Anabelblog (via Opera News )