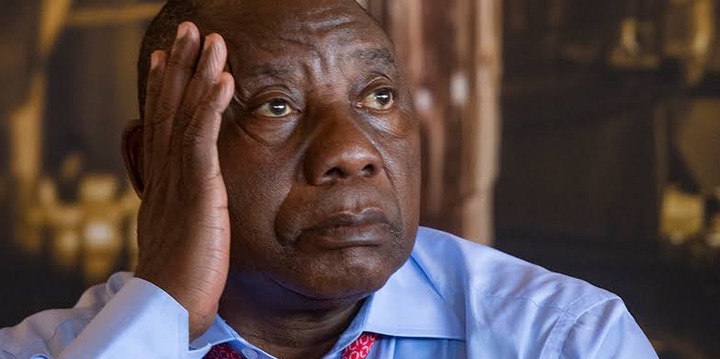 The country was over the moon yesterday because a lot of great news broke out after so much stress brought by the COVID-19 nationwide lockdown. Citizens were starting to lose the calm because of deaths.
Yesterday marked the history of the country receiving its first bench of the vaccine, however, that has divided the country into two. Those who lost their loved ones, wish the vaccine arrived on time, and those who only know of "they say" allege they will never take the vaccine until the government officials do so first on live television.
Businesses are looking at the golden price which is getting tenders of supplying the vaccine. Well, in South Africa the tender fraud within the health department is not a secret.
Among the citizens that called for the transparency in terms of issuing out tenders for distributing the vaccine, is Economic Freedom Fighters.
It is understood that President Cyril Ramaphosa only announced the arrival of the vaccine and who will be prioritized in getting it, but made a mistake of not aligning how he will fight the looting of vaccine.
The EFF believes this is a big mistake he has done, knowing that opportunists are ready to lay their hands in this vaccine
Source:https://mobile.twitter.com/EFFSouthAfrica/status/1356338614393827332
Content created and supplied by: ArthurM (via Opera News )