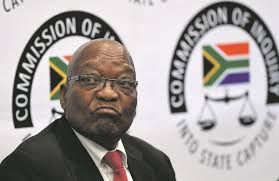 The only man in South Africa whose above the law Jacob Zuma, has left people wondering if ever he will fall from grace and pay for his sins. the old timer seems to be doing as he pleases. he has now divided the country and his own party.
it appears that the former president will only fall from grace the day he passes on. as long as lives he will do as he pleases. his untouchable and uncontrollable. even the ANC still fears him.
The Zondo Commission failed to take him heads on, then the highest court in the land has failed not only once but twice. he defied their orders.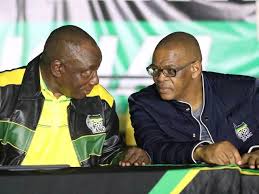 he now attacks the party president and state president Cryil Ramaphosa. he issued a statement last night and accuses the president of bribing judges. he is now planning to put the country on a political crisis in order to save himself. we all wonder if the saying every dog has its own day", if its true when will he fall?
Content created and supplied by: MalulekeNtivo (via Opera News )