Vice President of Zimbabwe Kembo Mohadi has just resigned from his position besides President Emmerson Mnangagwa last evening.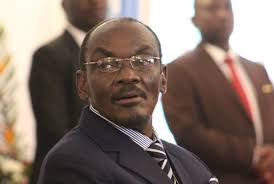 He is between accused and involved in sex scandal and pulled of this rare move of stepping from office. Mohadi claims that he is not stepping down as a matter of cowardice but as a sign of demonstrating great respect to the office of the President of Zimbabwe.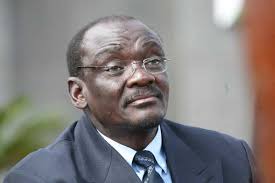 "I have been going through a soul-searching pilgrimage and realised that I need the space and time to deal with my problem outside the governance chair," he said in a statement released by the Ministry of Information.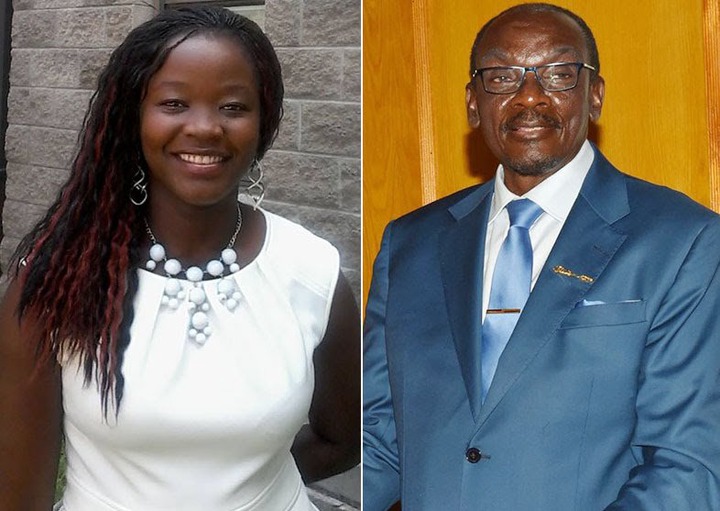 Local online media service ZimLive has in the past few weeks carried reports that Mohadi had improper sexual liaisons with married women, including one of his subordinates, body guards wife and even college students who were handed out with scholarship. This news has come as a nationwide shock and many have demonstrated disgust in his actions already.
Mohadi has denied all the allegations that have been thrown to him. What do you make of all this
Please comment like share and follow for more.
Content created and supplied by: News.dailyupdates (via Opera News )