For the first time in recent years having a parliament without having point of orders from the Economic Freedom Fighters.The EFF has brought something special at the parliament to hold politicians accountable.
The state of the nation address was the repetition of the old songs that's were EFF is needed to ask relevant questions for the South African. Without being political bias do we still have to be told that our government will fight against corruption , who still take that serious in 2021.
In all these years after the state of the nation address people used to talk about EFF rather than the state of the nation address itself.In the parliament without EFF politicians will earn more money for doing nothing ,telling lies in every joint meeting.
Democratic Alliance ( DA) and ACDP African Christian Democratic Party these parties have no contribution at the parliament without involvement of the EFF .I have never seen Honourable Kenneth Meshoe saying anything in the parliament or raising any point of order .
Cope ,IFP and UDM are the most opposition parties who are contributing in the parliament. ACDP should ask Government to assist Churches to find proper places for worship rather than doing nothing and criticize them for being fake prophets.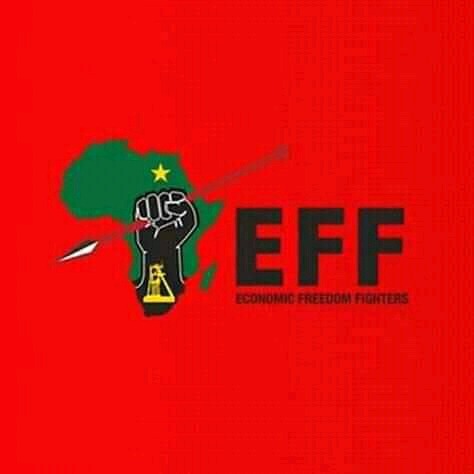 Content created and supplied by: Journalism (via Opera News )