Written by Sphe J Hadebe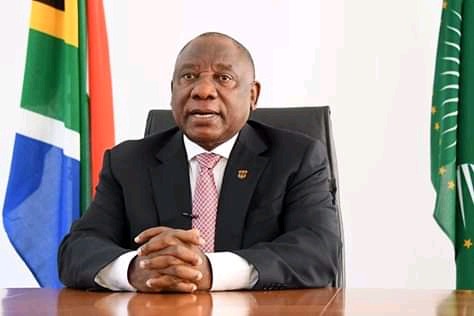 SOUTH AFRICANS should expect family meeting soon as President Cyril Ramaphosa could be addressing the nation on measures to take in curbing the spread of Covid 19.
The cases seems to drop a lot now and that is a clear indication that South Africa is ready to move to the next alert level which is 2. The last 24 hours figures reported a steadily decrease number in statistics since November last year.
Department of Health released statistics which showed daily positive cases less than 1000. Only 792 positive positive cases were recorded which represents a 5 % positivity rate. The death toll also decreased, 97 deaths were recorded in the past 24 hours. Even a hospital in Cape town, Medi Clinic, recorded history when they announced that there was no single patient that got admitted in Covid wards.
Despite the variant 501Y.V2 which emerged last year December and has caused lot of fatalities and more positive cases, eventually led the country to the second wave. However, South Africa now has surpassed the second wave.
Although socialising and public activities are allowed to take place at the moment, Level 2 does allow for a greater set of freedoms: Travel restrictions, hours of curfew, and booze limitations would all ease, should Cyril Ramaphosa give SA the green light to take the next step. New COVID-19 cases remain low, and 15 000 healthcare workers have been vaccinated.
Content created and supplied by: Mzansicelebritynews (via Opera News )