Rolland Muchengwa, mostly known as 'Uncle Rolland, is a South African best Zimbabwean socialite who broke the streets of social media the previous year (2020). He got recognized when he started posting pictures and videos of him enjoying his fancy lifestyle with beautiful young women around South Africa.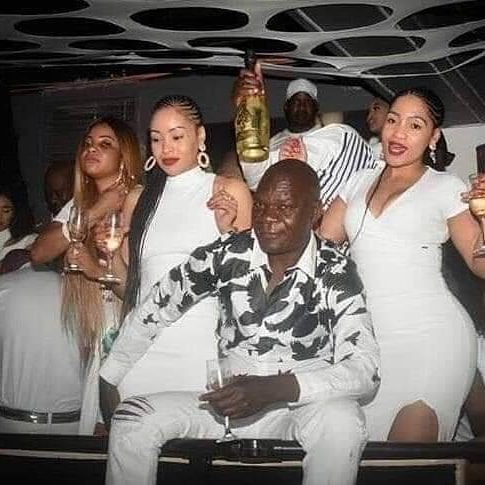 The reported nature of his relationship with pretty young women, has earned him the term 'Blesser', meaning one can cater for the ladies financial needs in return for a good time. Uncle Rolland is 51 year old self exiled Zimbabwean socialite, who rose to fame because of a video that featured two young ladies who looked young enough to be his daughters.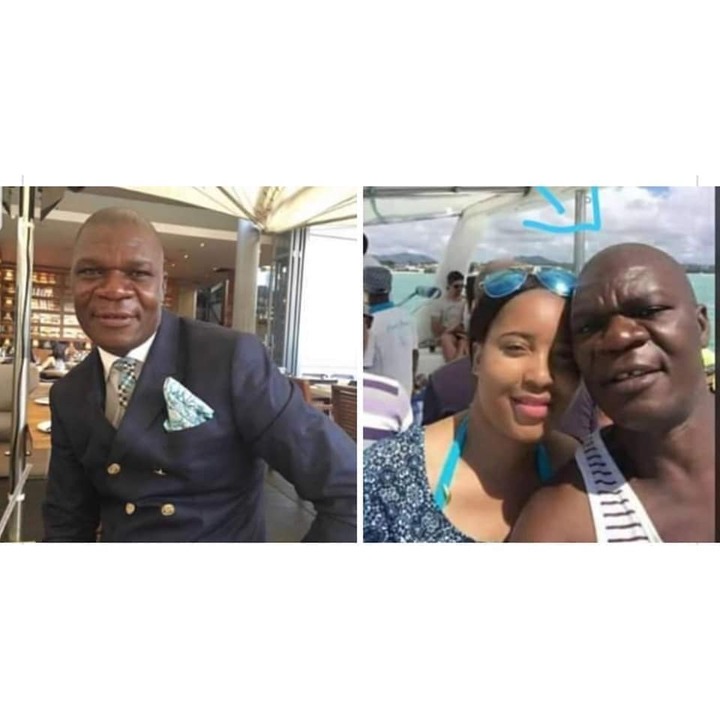 Rolland Muchengwa, acquired his fortune through the buying and selling of fuel, and his business spreads all across the SADC region. In an interview he said" I have contracts for distributing fuel in Zimbabwe and SADC countries, i am also a miner and i own a big if not the biggest night club in Cape Town, in South Africa".
The beginning of Uncle Rolland's journey, wasn't all that fancy as it is now. He was once locked up and trialed for the possession of Marijuana, a case in which he was sentenced two years imprisonment. After serving his time, he went back to the drawing board and started a clean business, he started selling second-hand imported clothes. He made a very successful move as he made quite some money which enabled him to fund some of his ventures.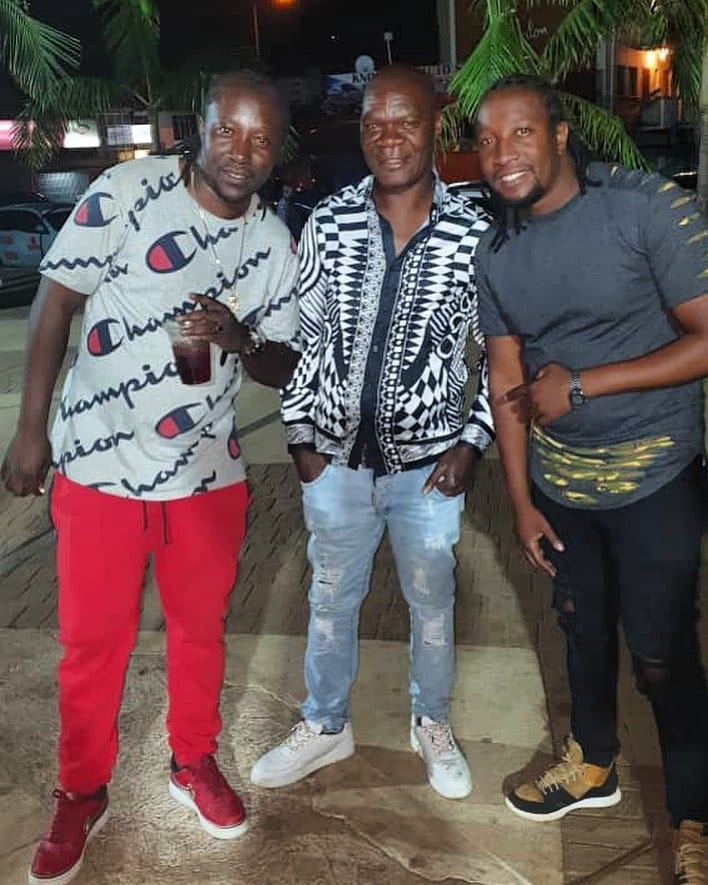 Rolland was later introduced to the petroleum industry, by Victor Mereki, who is also a business man and runs a couple of gas stations in Zimbabwe. Under the mentorship of Victor, Rolland managed to expand his Fuel business on an multinational scale, that is winning tenders and contracts to supplying fuel across SADC countries.
Uncle Rolland has proven to be having a very successful fuel business, which seems to be very competitive in the SADC region. Some sources say that Uncle Rolland, is the brains behind the ' Whindy Taxi's' which is just the Zimbabwean local version of the Uber.
He also owns a Malmoza Logistics, which is a transportation and trucking company based in South Africa. The company is quite big owing around over 110 trucks, and a very big clientele base covering, Zambia, Malawi, Mozambique and Zimbabwe. It is also said that the company moves goods that worth more than R200 million every week.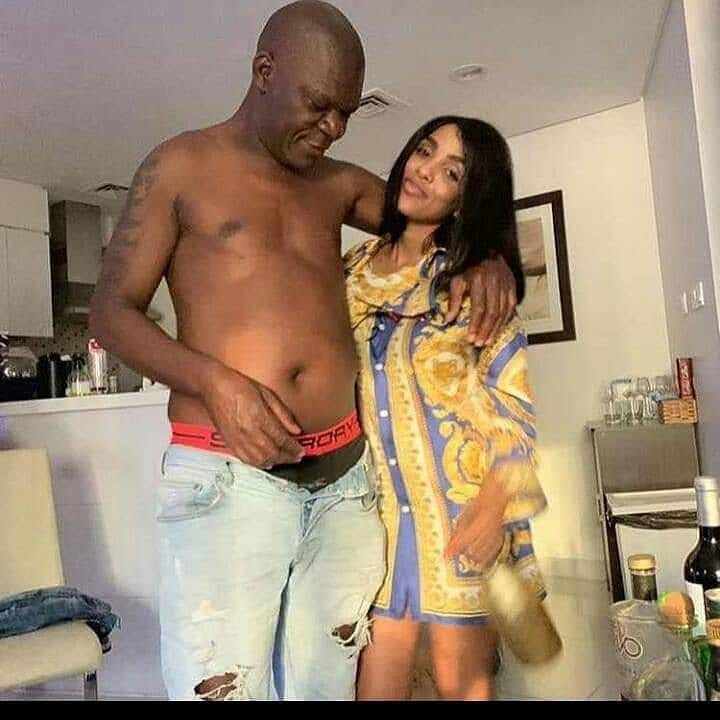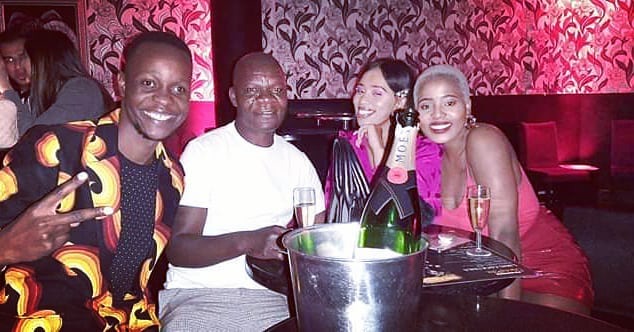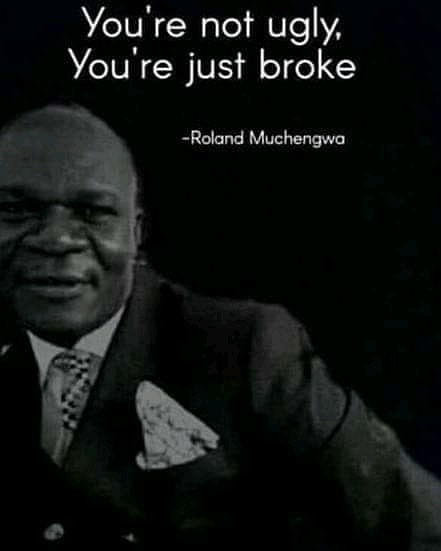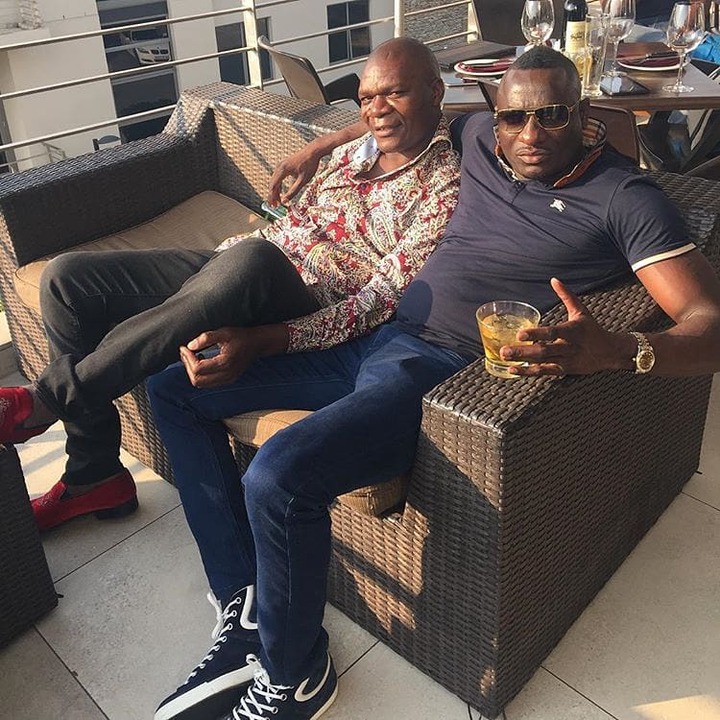 The 'Blesser' also owns Gold mines in Chinhoyi, Zimbabwe, together with his friend Mike Chimombe.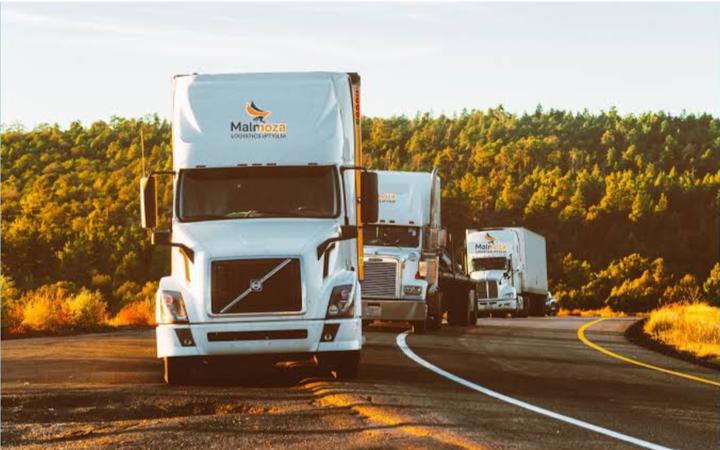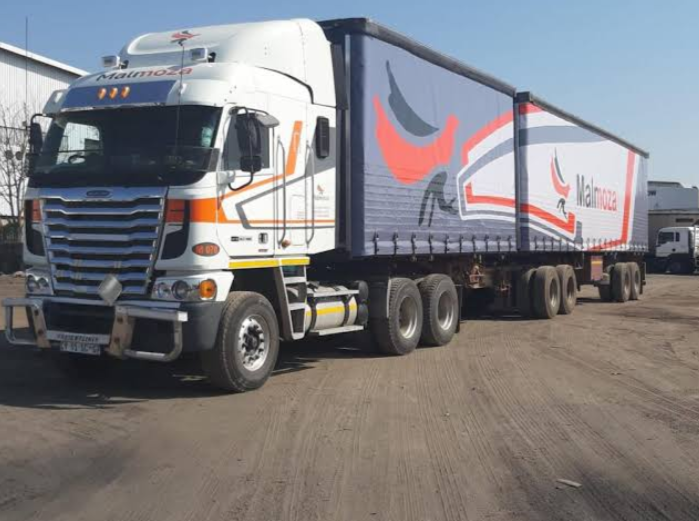 Don't forget to like, share, comment and follow for more Galaxy8 news.
Content created and supplied by: Galaxy8news (via Opera News )