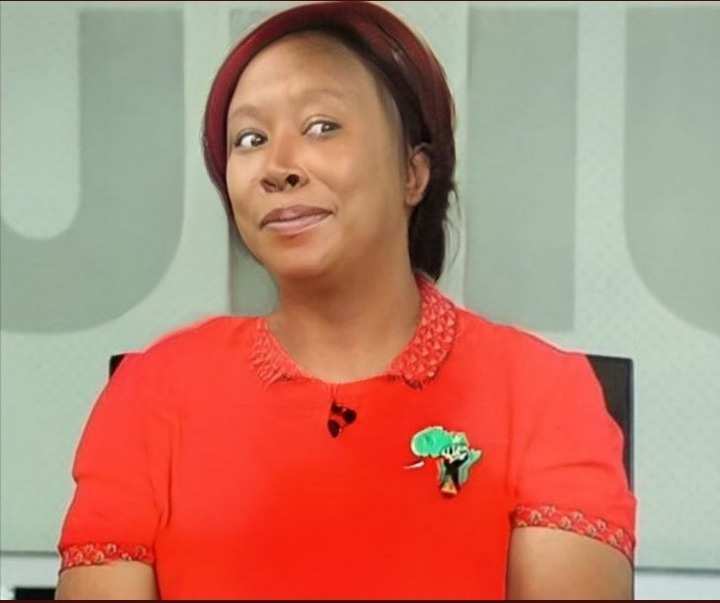 ANC is becoming suspicious of the newly found love between Zuma and Malema, the once vicious opponents suddenly reconciled last week at Nkandla over the infamous sweet tea. But the insiders are saying the meeting has been weeks in making behind the scenes, which is quite obvious because there is no way Zuma would just agree to a tweeter proposal.
What happens in Nkandla stays in Nkandla says EFF spokesperson, but this did not stop ANC leadership to speculate. As a matter of fact, there are people in ANC who don't like both Zuma and Malema, this group is the one that is concerned the most. It's never a good idea when your enemies start to reconcile their differences and form a tag team, thus one of the scariest moves in politics.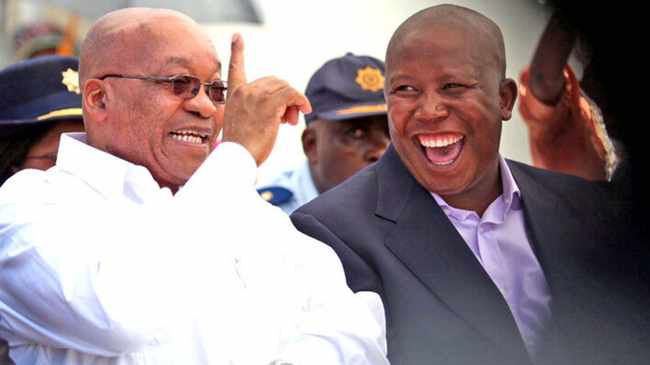 These sentiments were publicly expressed by the ANC chairperson for Kwazulu Natal Sihle Zikalala, he said that EFF has failed t prove itself as a viable alternative ANC. Now it's aiming to purge the disgruntled members and image align with those in a senior position like Zuma so as to paint an image that there is no difference between EFF and ANC.
Malema has been accused of being a drama queen by urging members of ANC to keep fighting each other to weaken ANC from within. The charges which Malema vehemently denied, he said however that his party welcomes anyone and everyone who follow the constitution of EFF.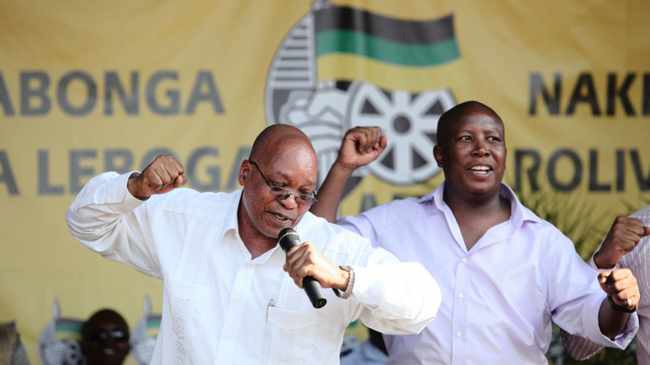 Sources:
https://www.ecr.co.za/news/news/zikalala-malema-zuma-meeting-was-strategic-move-eff
Content created and supplied by: IzindabaZabantu (via Opera News )