See what Americans said after a 17-year-old Nigerian boy drew a portrait of Donald Trump
It's genuinely awesome to be good at drawing. Some people master the art of drawing, some are only skilled and some are skilled and talented, but to change it, they still master more about it.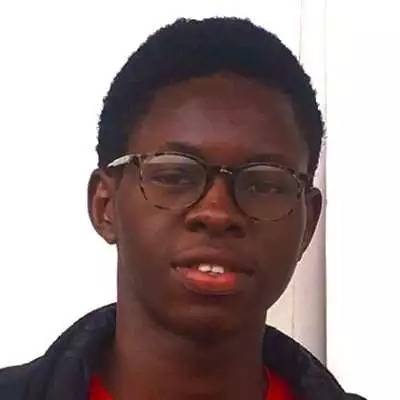 This is the case with this guy, the mayor of Oladiji. A 17-year-old boy is the mayor. He comes from the state of Omdo and he's so skilled at drawing.
Amazingly, this 17-year-old boy painted a portrait of Donald Trump. According to him, the portrait was made with charcoal pencils. It looks so true and blinding.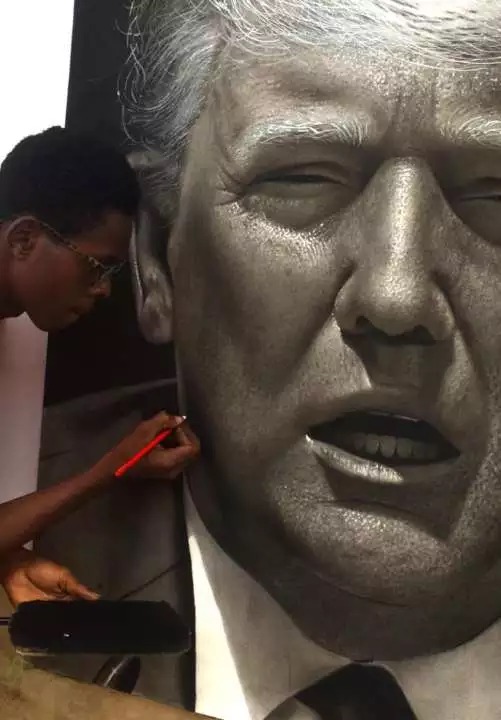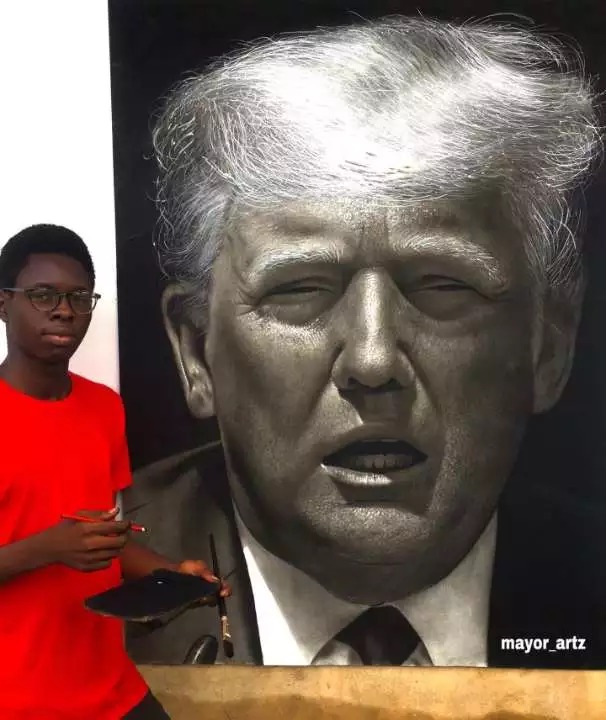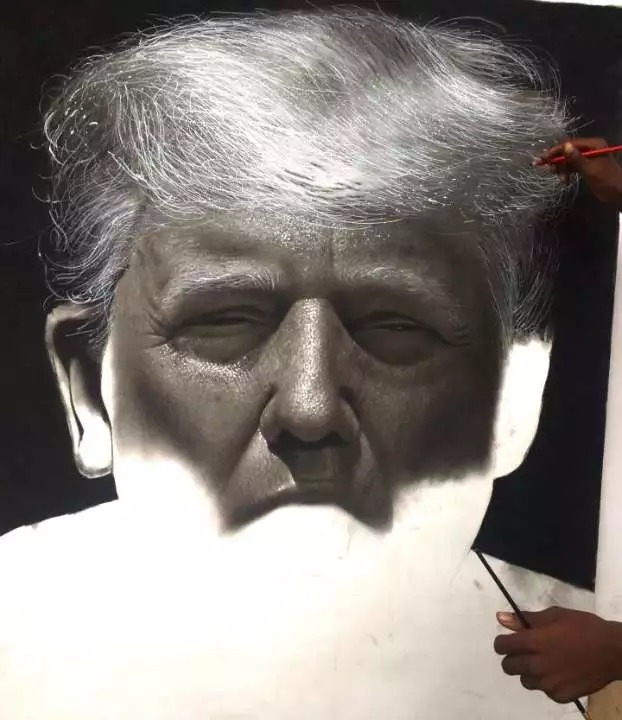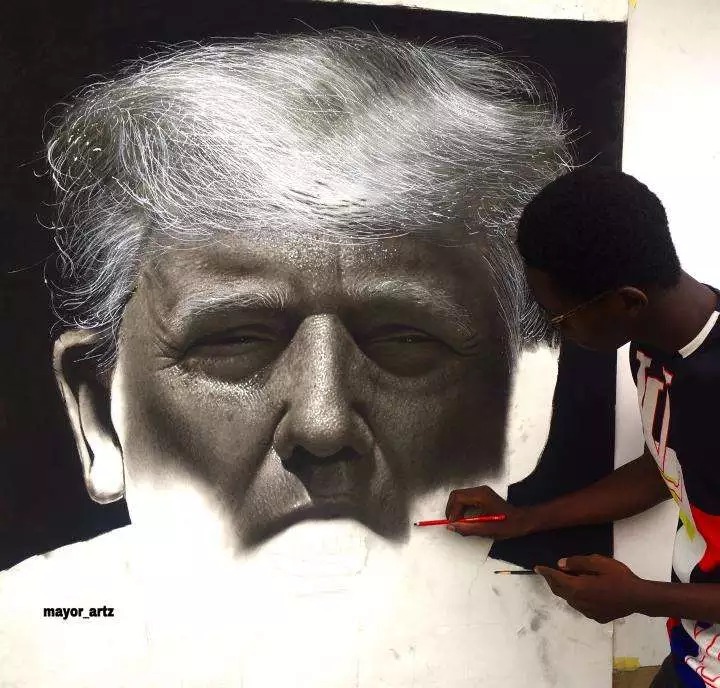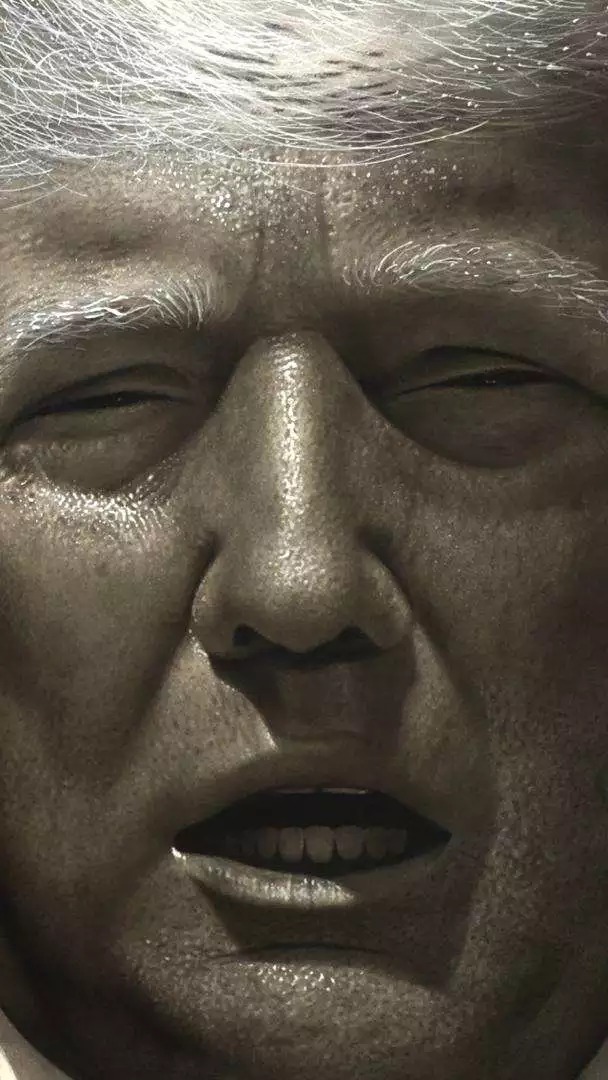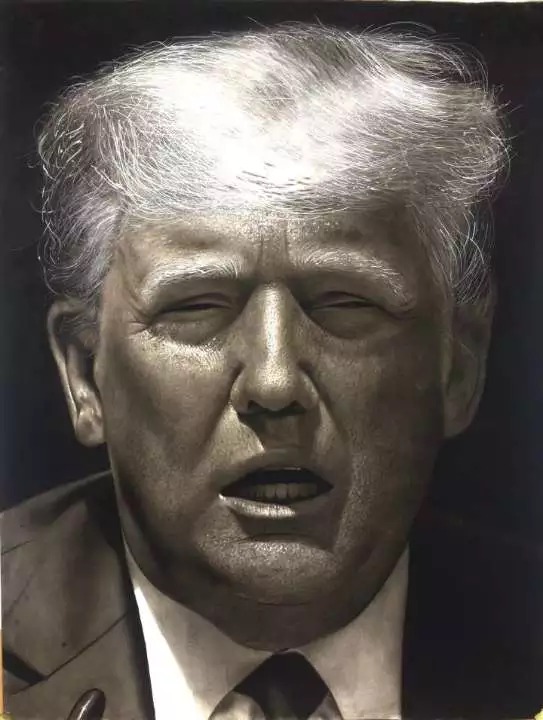 On his Twitter account, the boy posted the photo and he had a lot of people responding to it. He also stated that the drawing took him 18 days to complete.
See the screenshot of his post
He said; "Finally done with this "Tremendous and huge!" Charcoal pencil portray of @realdonaldtrump, kindly retweet this till it get to the president."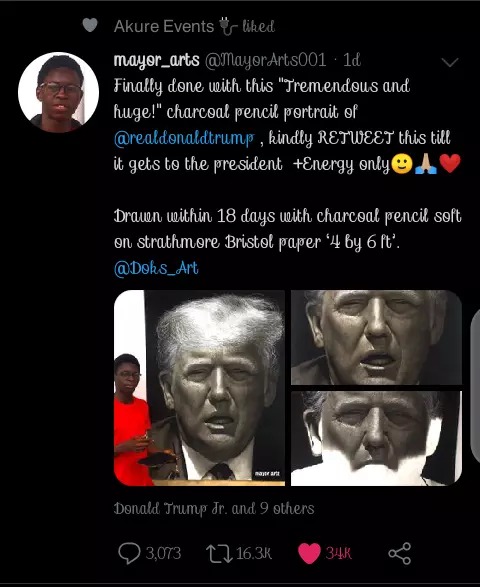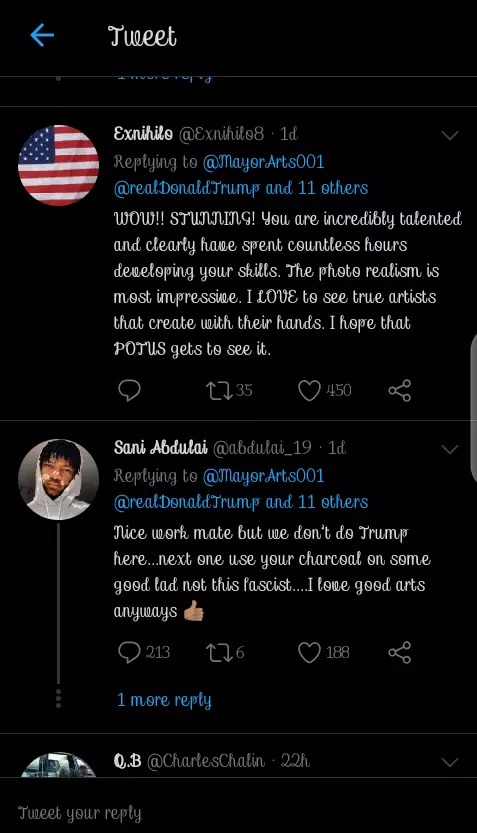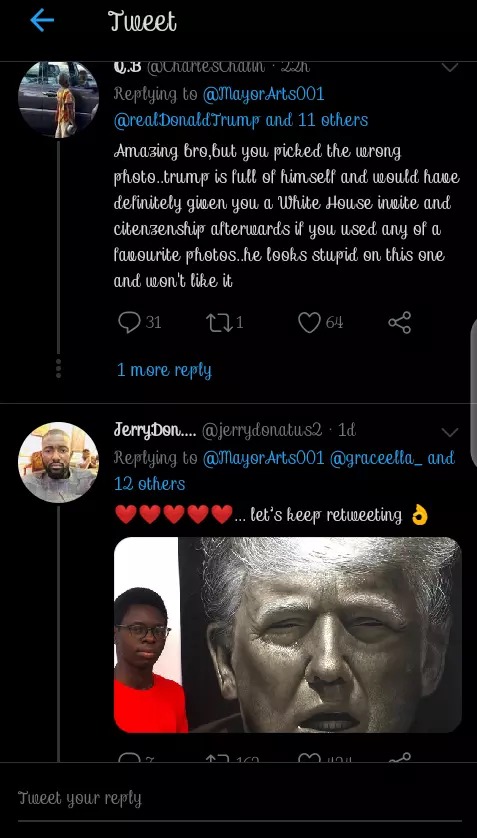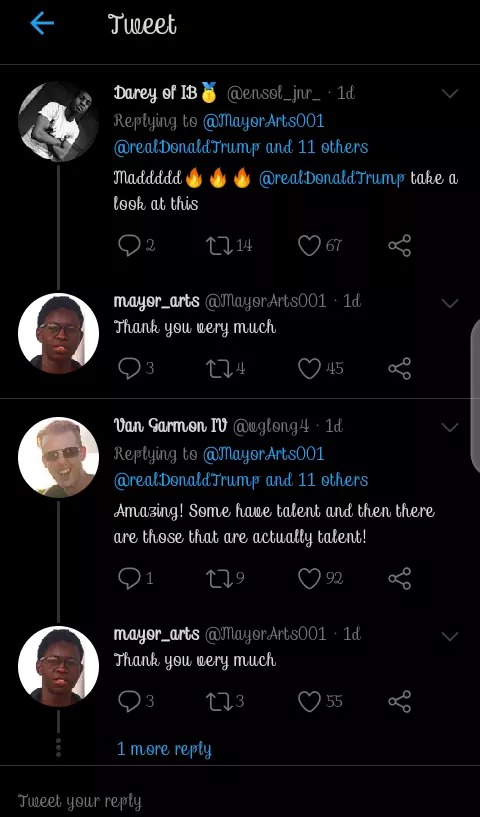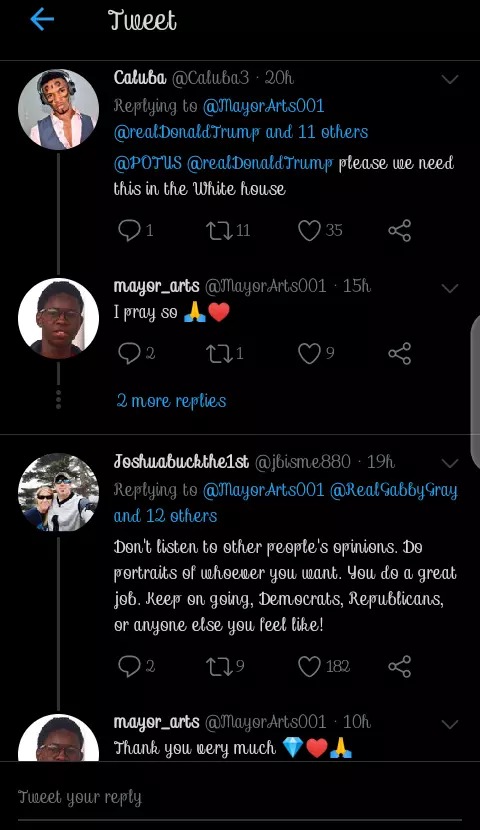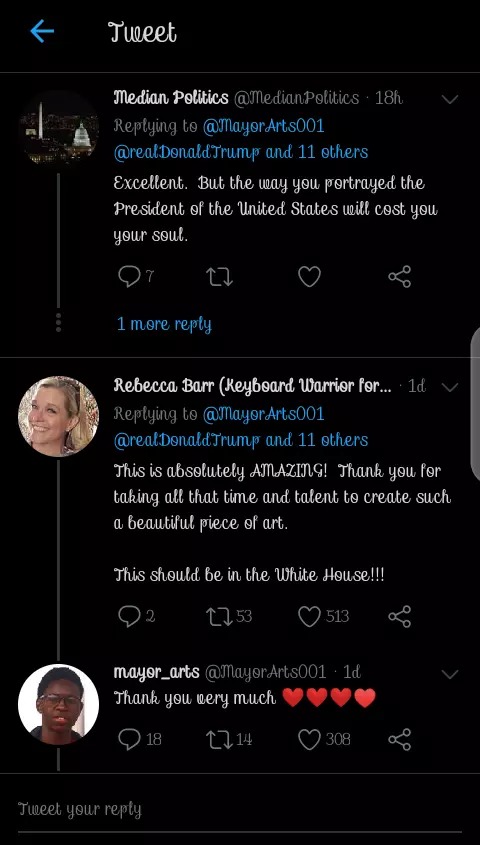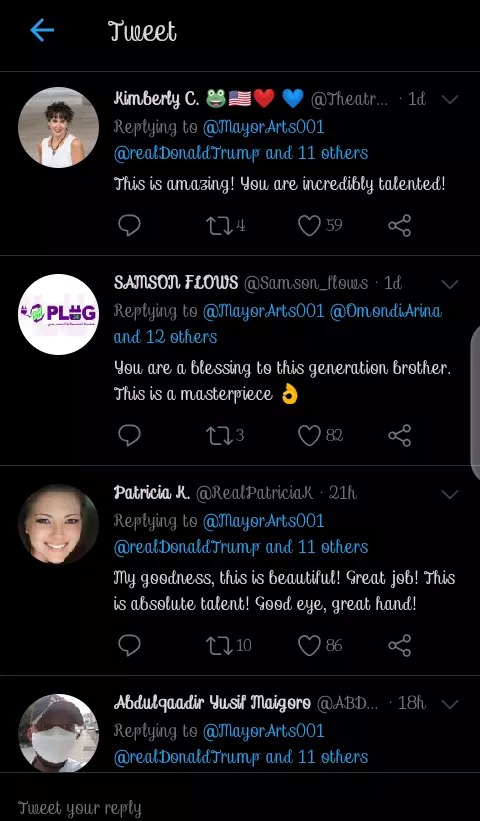 Wow, this young man here is very creative. Imagine drawing and replicating this picture of Donald Trump for 18 days. This is what they call positive creativity.
Share your opinions about this young man here.
What do you think about the drawing?
Feel free to air your opinions and thoughts on the comment thread down below
Content created and supplied by: CloudTech (via Opera News )