The New South Africa Isn't For Blacks Only - Opinion
South Africa is not a black only country and racists need to get this into their fat sculls. This country belongs to everyone including white people and Indians. Regardless of what black racists in South Africa might think, the Republic of South Africa is a democratic republic. The current constitution was passed in 1996 and promulgated by President Nelson Mandela in 1997. It is the highest law in the land; and all other laws are expect to abide by and conform to the principles of the constitution.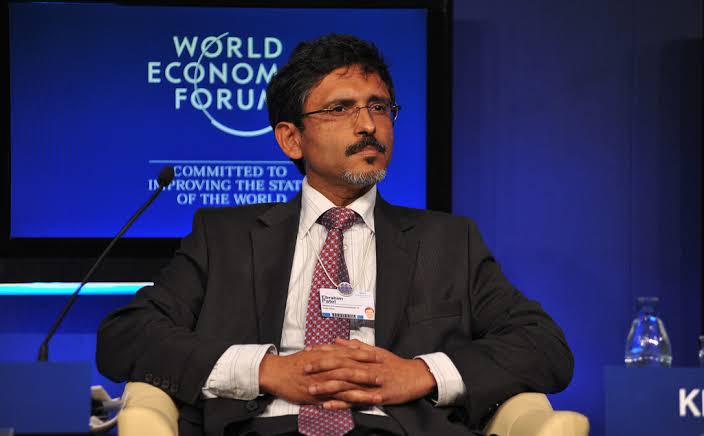 The Constitution not only sets out the structure of the three branches of government and the fundamental human rights of all of South Africa's people, including colored, white, Chinese, and Indian, people. Everyone is welcome in South Africa and one would expect, black South Africans that experiences apartheid, first hand, to know this better than anyone else, and to respect every race under the sun, like they once fought for respect. The constitution's bill of rights gives substantial assurances, including equality before the law and embargoes against discrimination of all South Africans.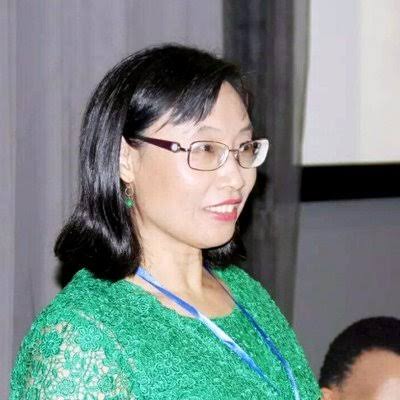 Your president will not be black forever, because there are other races also living in this country who will also compete for Parliament and the ANC's corruption will not go on forever. Tax payers of all races are getting fed up. So please let us just get this one fact straight. If you are a racist then don't complain about racism keep your mouth shut and move to Zimbabwe where they chased white people, and are currently eating rats on the border, while looking a way to cross illegally, because this is a free Democratic country and nothing will change that.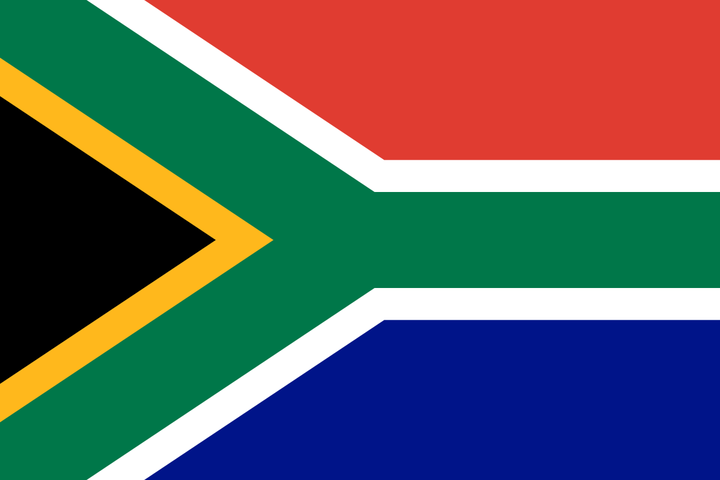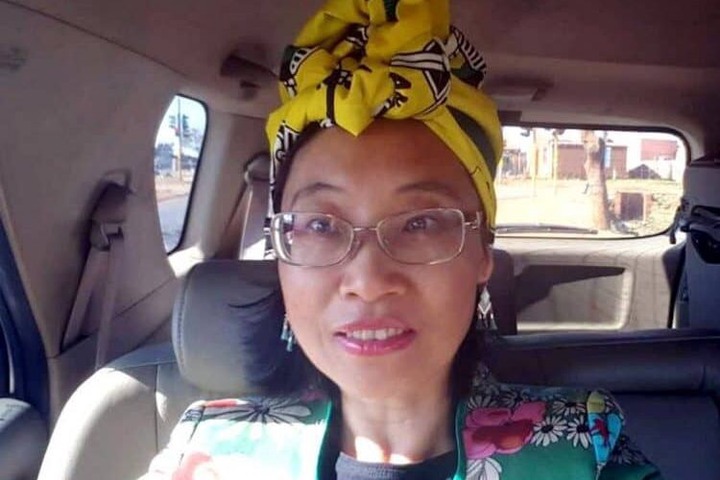 Content created and supplied by: AnonymousNewsRSA (via Opera News )