It quite appalling the way most of our girls demand unnecessary from men not even considering the harsh economic condition and the fact the some might be pressured into committing crime just to meet up with their requirements.
This was in reaction to what a lady said while addressing men who are trooping in to the direct message asking her out. She warned to stop embarrassing her with lost of messages while stating categorically she only have time for someone who has more than three cars. She said, I start counting from three, one is just a beginner.
I'm out to spend people's money lavishly, approach me at you own risk she boasted.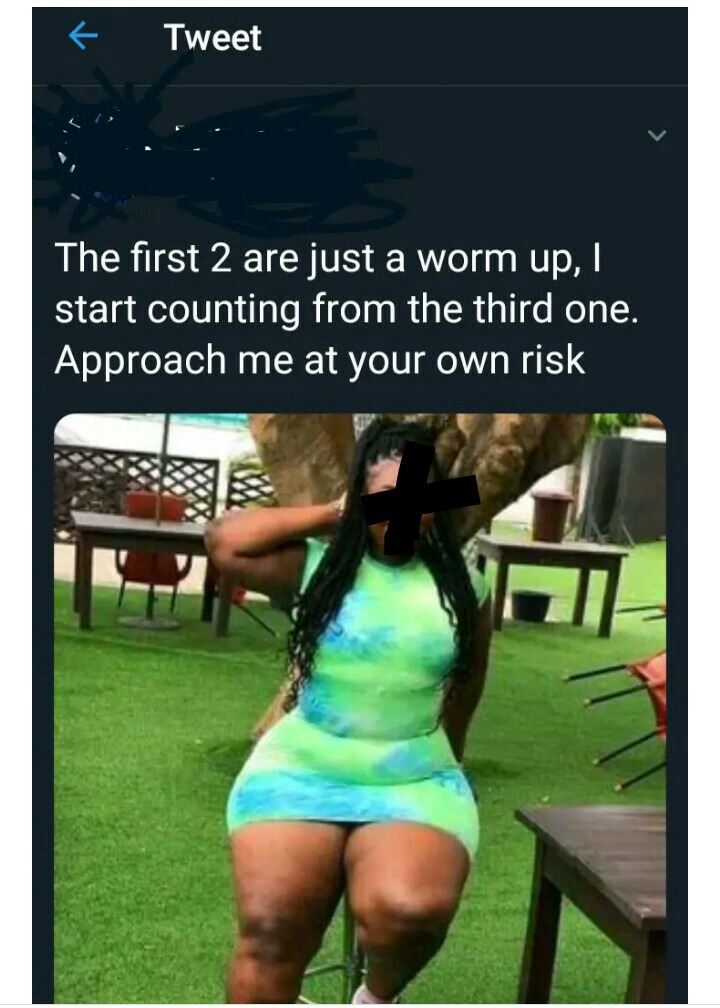 I can only advice my fellow South African citizens not to allow anyone put you in a high jump no matter the person's beauty.
What's your take on this?
Feel free to share your views on the comment box.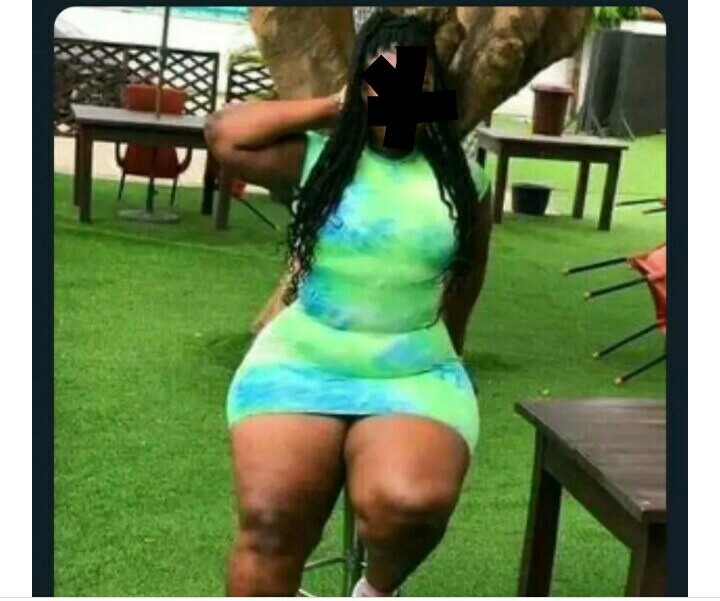 Also don't forget to Like, Share and Follow for more update on Entertainment, Crime, Public Safety, Health, Education and all the Breaking News across South Africa and beyond.
Source; Facebook.com
Content created and supplied by: [email protected] (via Opera News )