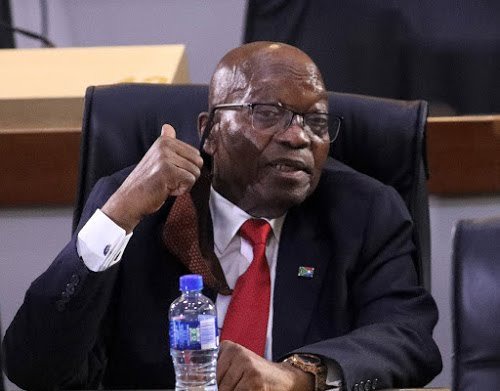 The former president Jacob Zuma has been accused for defying the constitution. Therefore Jacob Zuma must face arrest for refusing to testify before the Zondo commission.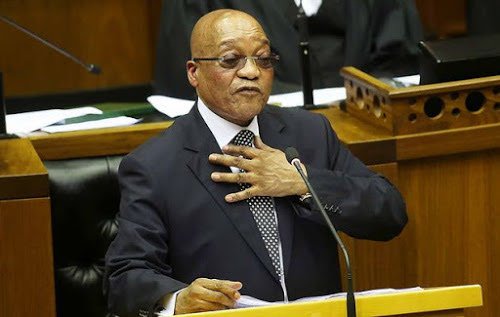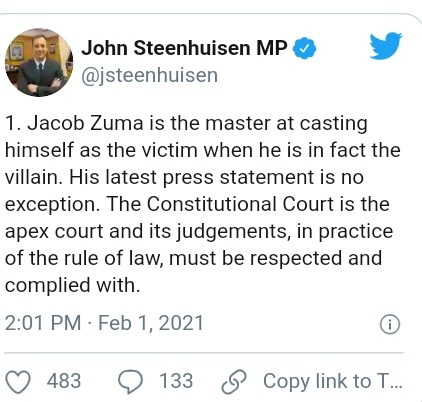 The EFF MP Mbuyiseni Ndlozi has brought foward a number of debates about the arrest of the former president. Mbiyiseni Ndlozi also added that if Zuma is not arrested for flouting the ruling of the high court in South Africa, " we must kiss our constitution goodbye".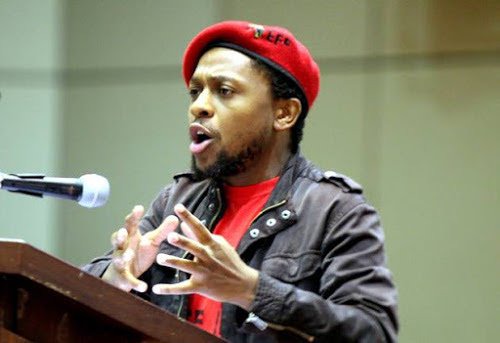 He also added that Zuma must be arrested for his crimes and even the president himself if he defys the highest court in South Africa he must be arrested. Do the right thing: arrest Zuma, with no hesitation!" he tweeted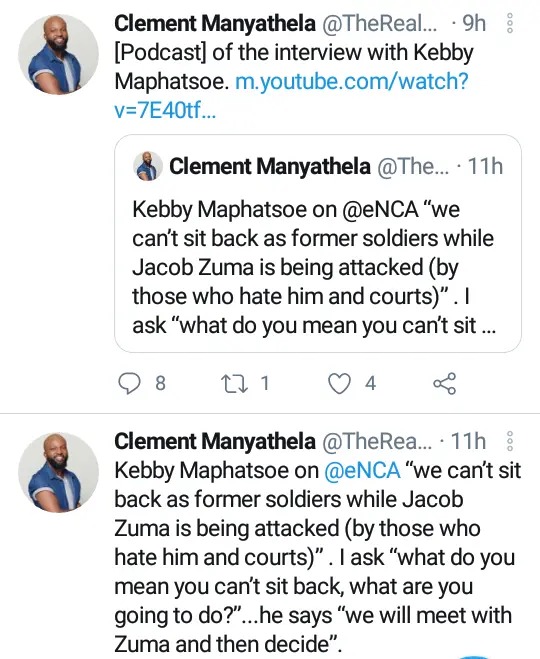 The issue rised lots of debates and the UMkhonto weSizwe Military Veterans Association leaders said if Jacob Zuma is being attacked by his enemies and court we ready for war after he refused to appear before Zondo Commission.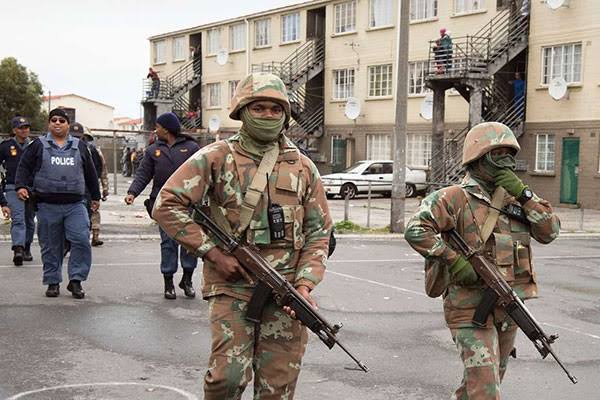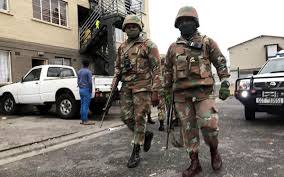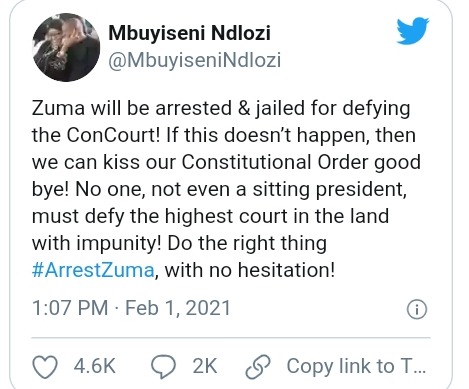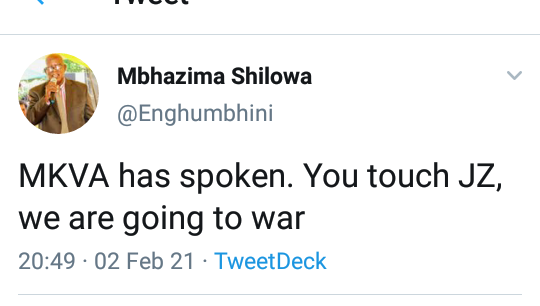 Content created and supplied by: Fortunesibandanewshub (via Opera News )