Why Diko is still not found guilty like others? Why Cyril is not taking action against her? Bandile is fired, why Diko not fired? Makhura is brave enough that Cyril.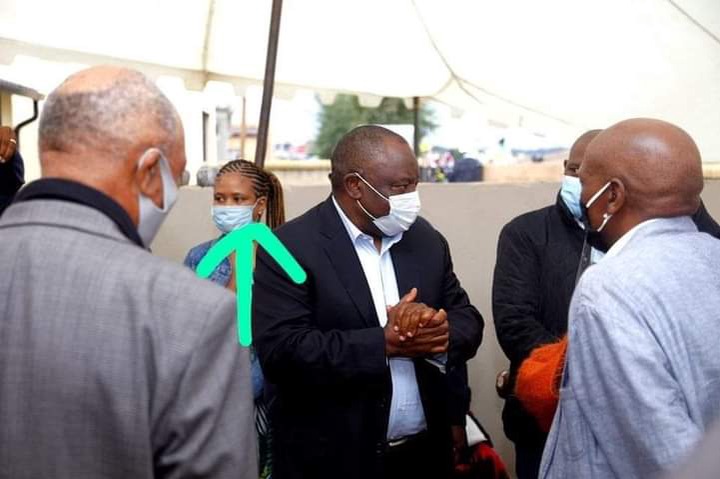 I hear SIU has suspended accounts of service providers linked to PPE corruption in Free State.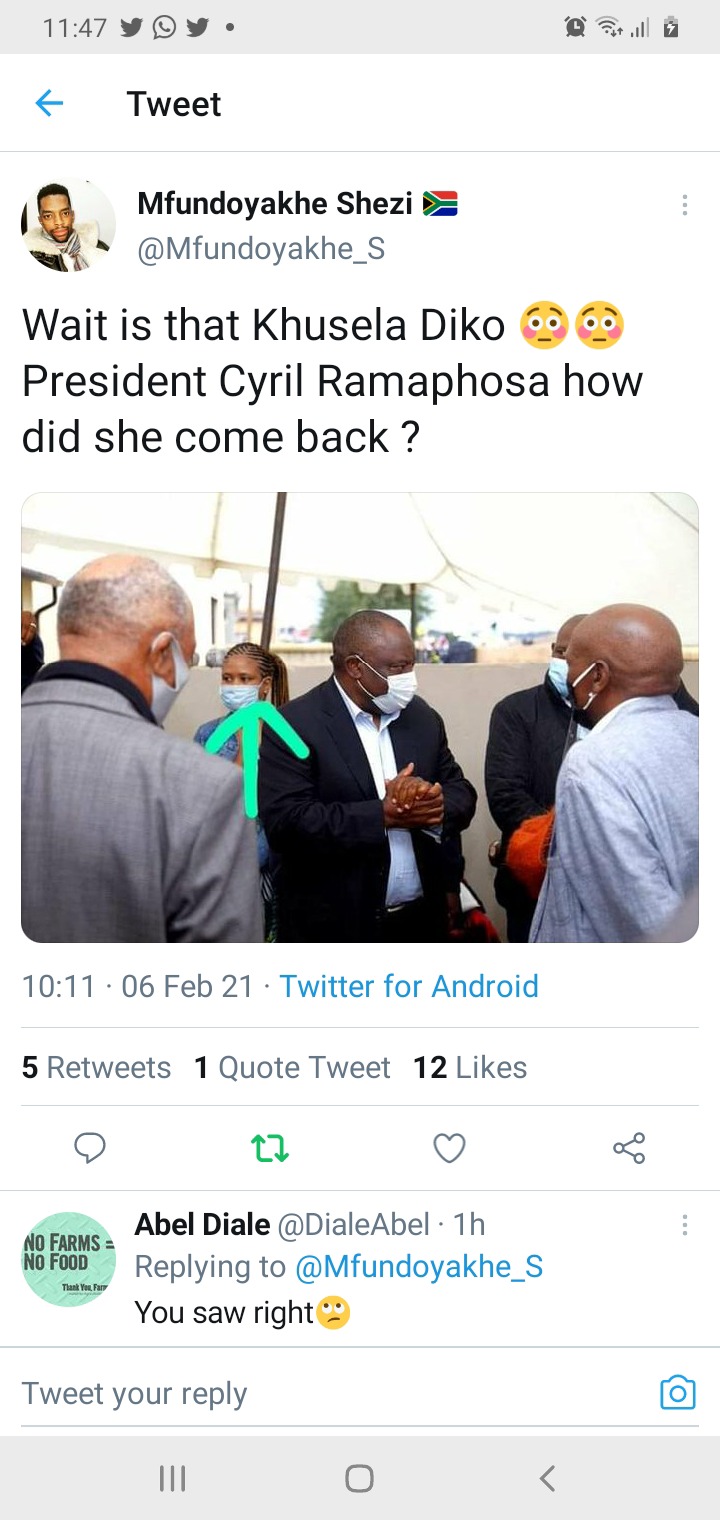 While Khusela Diko here is enjoying special leave with full pay for stealing covid monies. Anyone who still thinks the likes of SIU, NPA are not used for political battles is a SLEEPIST.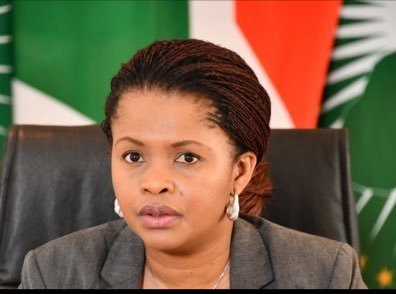 With the young Dr Masuku now gone, we can only start wondering what's the future of ANC's second layer of leadership; from Gigaba, Masondo, Lungisa....not sure what's Stella Abrahams and Khusela Diko's future like.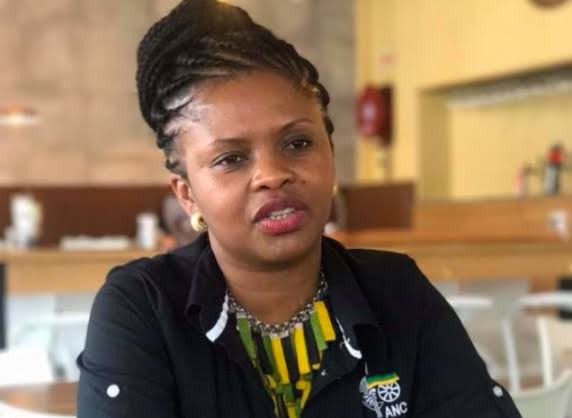 When you look at Khusela Diko's case, Separation of power is a real problem in this current Cyril Ramaphosa administration. Why is it provincial leadership extending the leave?
Why cant the law takes its course. Send the hawks and they must arrest them using hollywood style, prosecuted and be found guilty or innocent by the courts.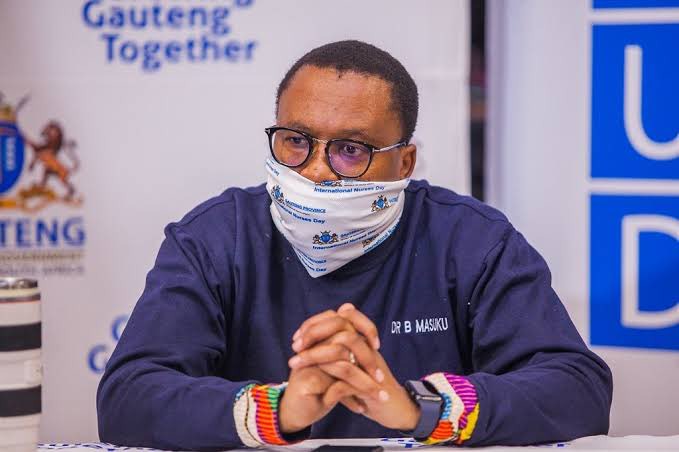 Some members are internally charged and some are criminally charged. Aren't all these serious criminal allegations?
The same ANC Gauteng that defends Ace Magashule who is even charged by NPA. Mxm, Khawe's ambition to become a premier is too much now. He knows he doesnt have the support of his ex-wife.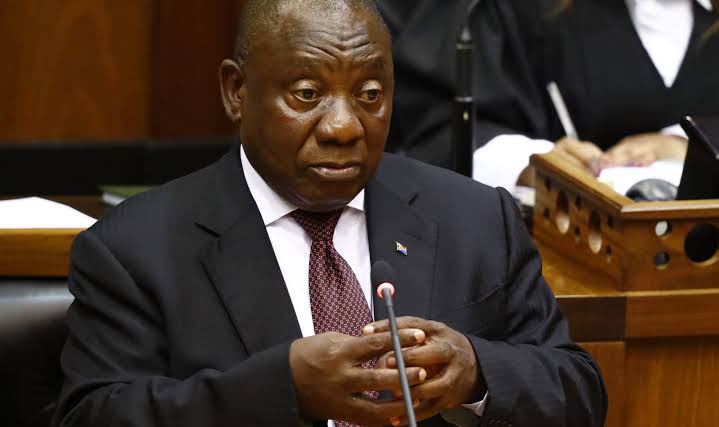 The DC process will determine whether Khusela Diko and Bandile Masuku will remain as PEC members or not. Should the DC find them guilty of wrong doing and bringing the Gauteng ANC disrepute they will be removed from the structure like Brian Hlongwa & Qedani.
What's annoying about this Khusela Diko's corruption scandal is that you'll find she's on a fully paid leave bankrolled by taxpayers.Corruptions pays in South Africa.
Trust me their behavior will be rewarded with equally paying positions within their decayed organization. The ANC is a cancerous curse this country has. And it delays progress.
Nothing will happen to them,they will remain PEC members after the DC process.They will probably be redeployed to other positions of authority,this is a fruitless exercise.
Content created and supplied by: BSM_NEWS24 (via Opera News )