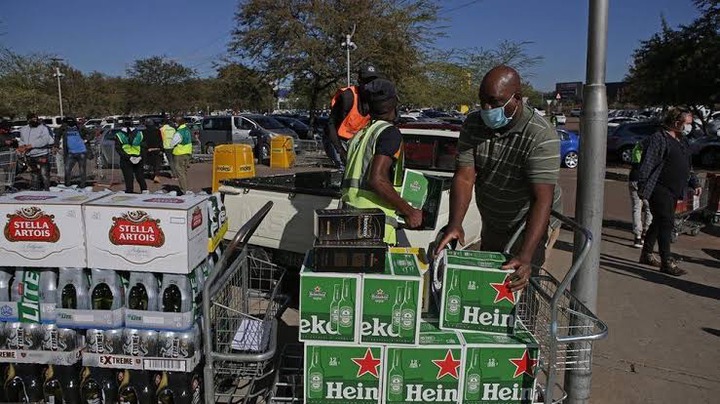 For some time now, with lengthy public discussions and continuing debates, improvements in the way alcohol is distributed, advertised and sold in South Africa have been on the cards. On 13 June 2018, the Liquor Goods Reform Bill was eventually passed and is currently for debate and voting before Parliament. When these new laws come into force, the Western Cape and Gauteng are likely to be hit hardest.
Gauteng Premier David Makhura announced that the Provincial Government is planning to revisit its alcohol sales limits beyond the lockout of COVID-19. In the past 11 months, South Africa has undergone three liquor bans and, according to local authorities, the time has come to reflect on SA's relationship with the bottle.
Over the weekend, Makhura made a speech at an event where more than 50 Highway Patrol Vehicles were introduced to law enforcement teams in Gauteng.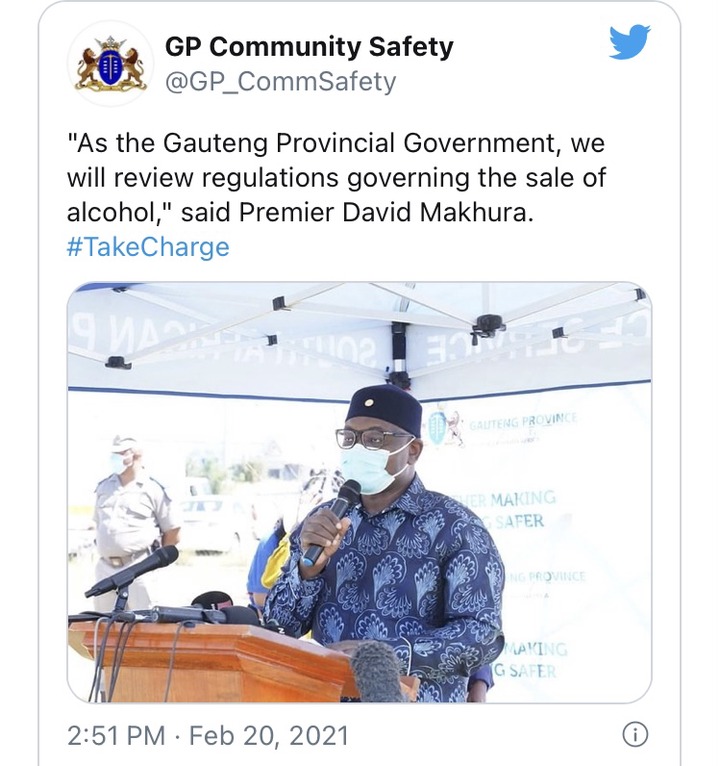 This enhancement of police power offered the Premier a great opportunity to address the effect of substance dependence on many neighbourhoods, and it is possible that the following measures will take place:
In relation to 'sensitive areas', Gauteng is likely to examine where alcohol can be sold.
The Premier wants establishments selling alcohol near educational venues to be shut down.
The province will not prohibit the selling of alcohol, but AFTER the pandemic, new laws will be implemented.
Many people might be sitting at the edge of their chairs right now, biting nails, scratching their heads thinking of alcohol ban. Makhura cleared the air that, no alcohol ban is set on the cards.
Source:https://www.google.co.za/amp/s/www.thesouthafrican.com/news/gauteng-alcohol-restrictions-change-after-lockdown-will-it-be-banned/amp/
Content created and supplied by: ArthurM (via Opera News )