Thandisizwe Diko, the chief of the Bhaca nation and husband of presidency spokesperson Khusela Diko, has died. 
Family member Zolile Makaula confirmed to TimesLIVE that he passed away in a hospital in East London after a short illness. Lenses go out to presidency spokesperson Khusela Diko and the entire Diko family on the passing of Chief Thandisizwe Diko II 🙏🏽
 The 43-year old Diko is a well-known businessman and husband to the Presidency spokesperson, Khusela Diko....he was a known man of dignity to his people and community.know as a husband to presidency spokesperson to khulesa.a husband to his wife and children.
For more info we will wait for the family to tell us what happened exactly....what causes illness and the death of husband.Rest piece to legend of husband presidency Spokesperson khulesa Diko...May his soul rest in eternal peace.To all family, friends and colleagues i say condolences.funerals happens every day but there's always a deep pain.
May God our heavenly Father be with you all the time ♥️go well 🕊Ayisekho emhlabeni inkhosi yesive se-Mabhaca Thandisizwe Diko. Diko bekangumyeni waloyo lokhulumela mengameli losamisiwe emsebentini Khusela Diko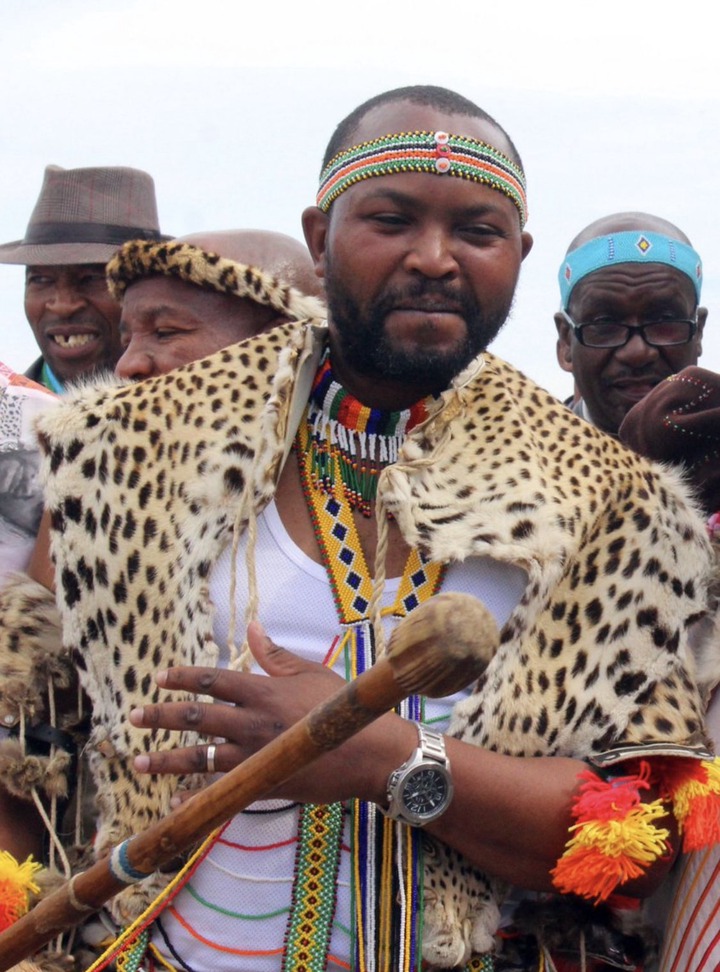 Content created and supplied by: RethabileMa (via Opera News )