Government to Upscale the Level of Security and Medical Personnel at the Borders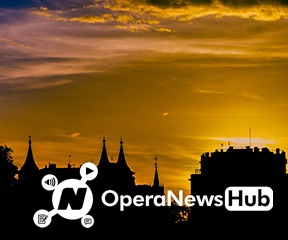 Yesterday marked exactly two months since the first case of Coronavirus was reported in the country. The Ministry of Health has been advising Kenyans on what to do and what to not do throughout after the pandemic hit us. Coronavirus has changed the lives of many in many ways.
Among the measures taken are: people working from home, the Government of Kenya imposed a curfew that Kenyans have been adhering to, there have been restrictions of movement in the most affected counties and masks have become a part of our daily lives.
However, new challenges keep presenting themselves every day that require immediate action from all the relevant ministries and authorities. In his briefing today, the CAS, Ministry of Health said that some borders that we share with our neighboring countries could be posing a threat to Kenyans because of how porous they are.
Health CAS Rashid Aman has particularly pointed out that people who are moving in and out of the country of Somali and Tanzania could be bringing in the Covid-19 virus in the country. Aman has emphasized that the security forces are doing the best they can to man these borders and to control movement there. He said that security will be upscaled to stop people from taking advantage of the porous borders.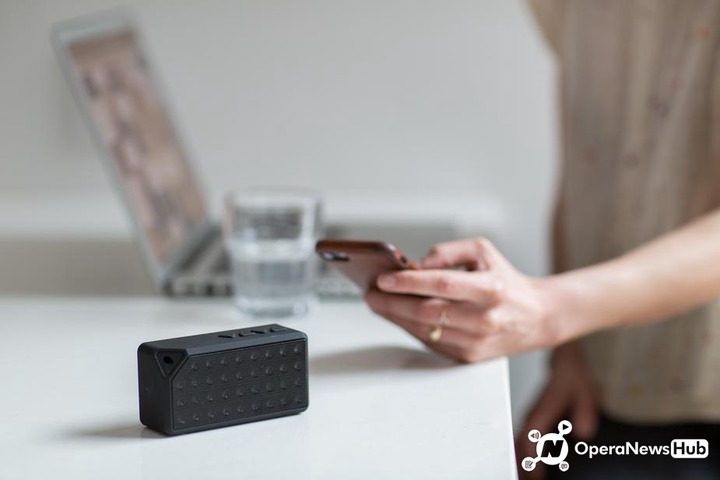 Similar cases apply to the Namanga and Kajiado border and this is what the CAS said about it. "Today, I have employed a high level of delegation from the Ministry led by acting Director-General Doctor Patrick Amoth to Kajiado. The team will also pay a visit to the Namanga border to ascertain the measures we need to put in place to curtail trans-border transmission."
Related News
Why Millions of Kenyans Might Contract Coronavirus Soon
2020-07-05 15:08:15
Continue reading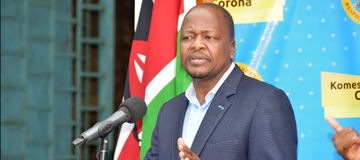 Dololo social distancing or masks at Durban Gqom star's funeral
2020-07-09 18:32:50
Continue reading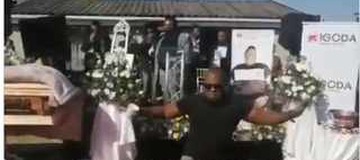 Ramaphosa Forced to Restore Hard Lockdown this Month, Back to L5
2020-07-09 07:39:14
Continue reading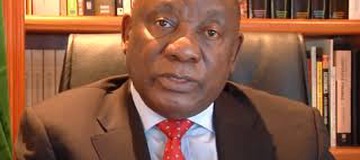 People are angry at the government for digging millions of graves, see their reactions below
2020-07-09 05:03:27
Continue reading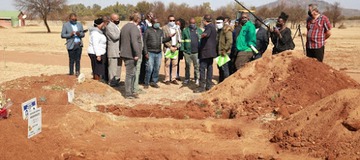 An important message from the Minister of Health.
2020-07-09 18:24:10
Continue reading