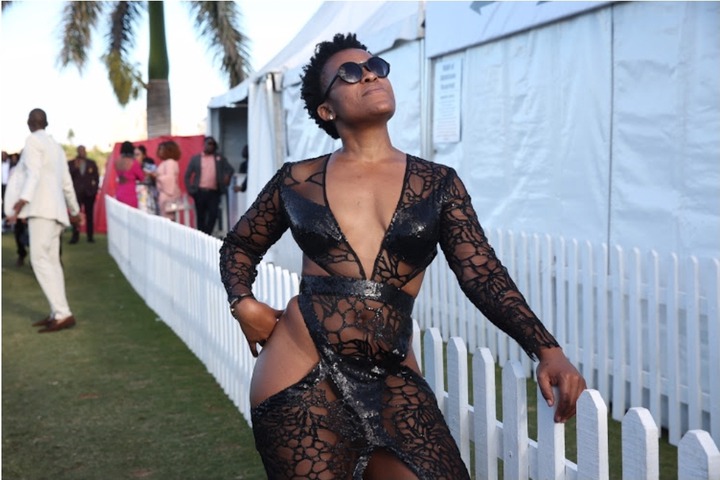 There is no end to Zodwa's talents. The woman can do just about anything she sets her mind to. We first met Zodwa as a dancer and a socialite. Then she grew in to a brand. Now people pay big money to hire Zodwa for their events.
Following the lockdown, with clubs not operating, Zodwa found a new business idea that is taking South Africa by storm. Zodwa is a proud business owner, who sells eggs.
Just when we thought she is done, there are rumours that Zodwa will be joining a political party. Kenny Kunene revealed that Zodwa will be joining his new political party.
Kenny Kunene took to Instagram to share the news that, Zodwa is what his political party needs to be complete. The news was met with excitement.
With Zodwa's big following and stage presence, Kenny Kunene's party could become a forced to be reckoned with. We could find ourselves with Zodwa as a member of parliament.
Zodwa is a clear example of anything is possible. She continues to grow from strength to strength, with different career opportunities.
Parliament could become extremely interesting if Zodwa gets to be a member. We should all watch the space, because Zodwa is coming.
Content created and supplied by: TheeMentalist (via Opera News )