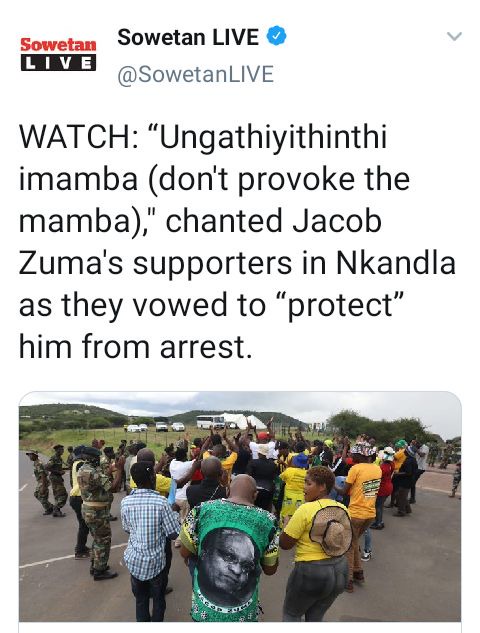 Supporters are gathering at the Nkandla residents and they are protecting their former president. They have been camping outside Zuma's residential area in support of his court case.
They are having confidence in him and this why they are supporting him through his one of the difficult times at the moment. While they are busy with their campaign to support Zuma gets another visitor.
Minister Bheki Cele is spotted outside Zuma's place at the gate where he was reported waiting for a permission to go through and get to see the former president Jacob Zuma. It comes as a surprise for visiting Zuma.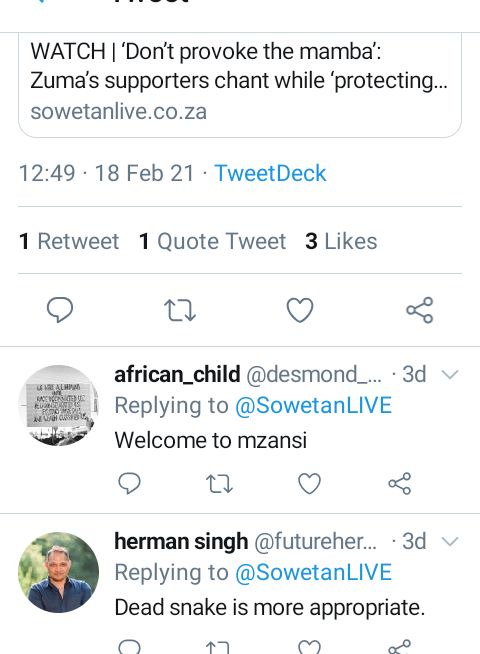 Cele is the second person after Julius Malema visiting him this year as reported on the media. Clearly their is a lot going on after considering that Zuma did not appear at the Commission as he is required from the beginning.
It is not clear why he can't really appear at the Zondo Commission for testifying about the state capture and what is the most main reason for him not to continue where he stopped.
Only time would tell what it is the story all about and it seems like now the matter is at a situation where it may need more of his legal team strategy.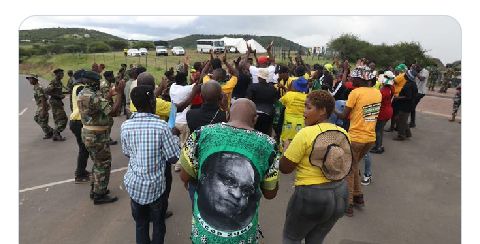 What do you think?
Video link provided below.
https://twitter.com/SowetanLIVE/status/1362353416656281604?s=19
Content created and supplied by: [email protected] (via Opera News )