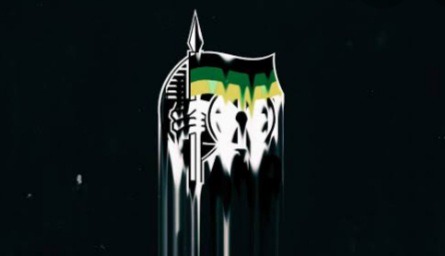 For every problem there is a solution, for South Africa the solution was the ANC. The congress has done well in satisfying the ideologies of its people.
They have done a good day's work. As with any good group of people pushing a caring cause, after some time without significant upgrades, the Congress becomes inefficient.
The Congress for the people grew into a Cabal.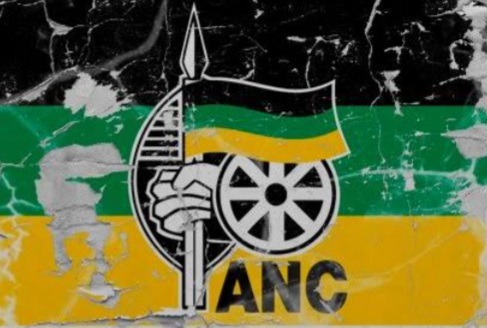 The congress met it's goal, or rather came close to doing so but the people were happy. When the dust settled the congress started getting paid, fat and ferocious they grew. Free and filled with hope and trust the people grew.
The needed solution has now turned into a problem. A bigger problem for its people. Is it too late? Can there still be a chance for a world that we once sought? Have the people grown too complacent that they doo not see their nee oppressors? 
Content created and supplied by: PhomoloSeemela (via Opera News )