It's a good move what MEC Faihh Mazibuko is doing. There must be law and order in Gauteng, especially the big cities which have been reduced into slums.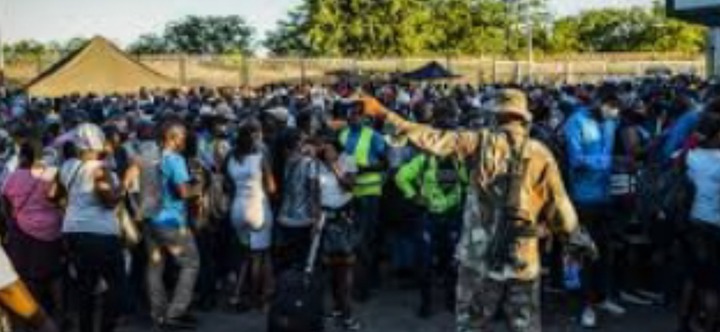 Since the dawn of democracy in South Africa, has felt that Africans are welcomed in the country to do business and to work. Strict border controls was the thing of the past. But even before 1994, there thousands and thousands of illegal immigrants from Mozambique caused by political instability. These were the times when Frelimo and Renamo were fighting fiercely for power.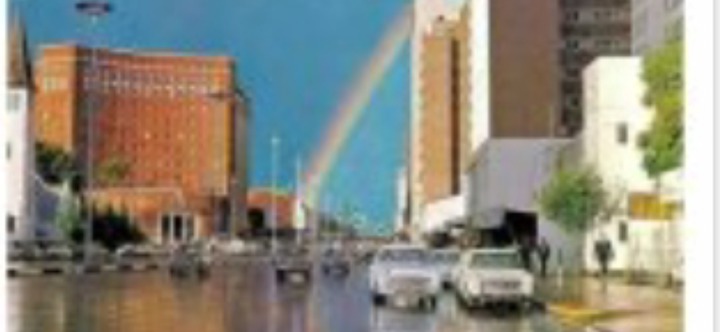 Zimbabweans did no have the need to flee from home because the country was stable in both politics and economy. After 2000, the state of affairs changed in Zimbabwe and several states in Africa. All roads lead to South Africa. One who sought asylum and an economic migrant could not be differentiated.
Currently the South African borders are so porous that Swati, Zimbabweans, Basotho and other nationalities come and go for various reasons. They cross like people crossing from one village to another, shopping, consultations, visitations and hunting.
To be short, it is not only Africans who form part of undocumented migrants, there are Chinese, Pakistanis, Indians in their majority and white in minority. South Africans blame the ANC lead government for turning a blind eye to the situation. Foreigners are despised for economic burden and safety reasons.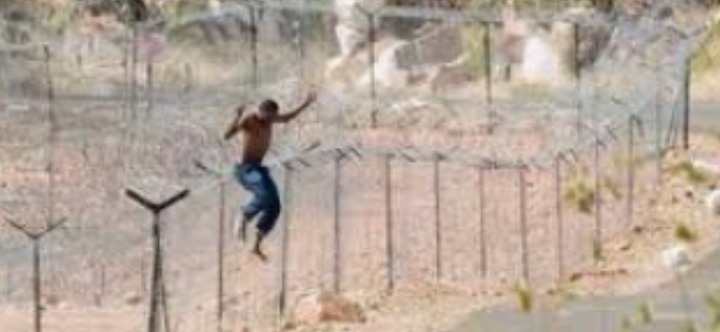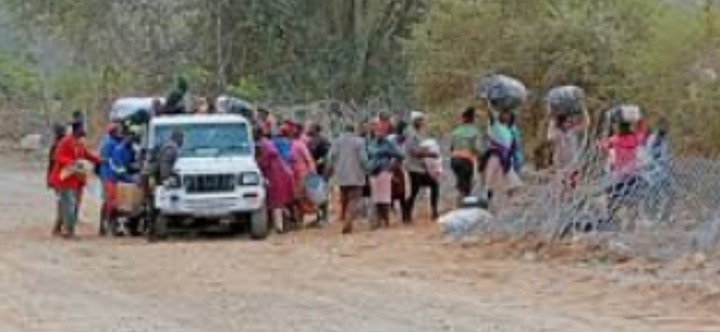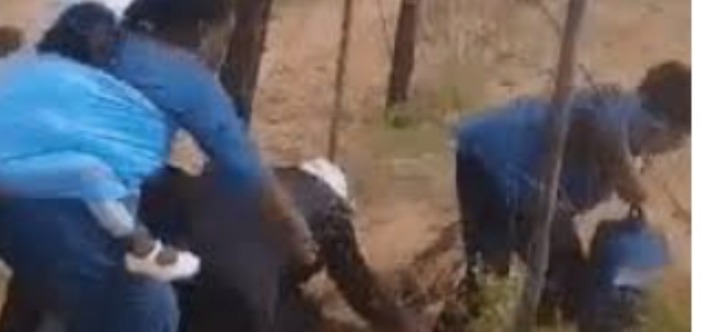 The reasons why there is a lot of undocumented immigrants is squarely attributed to corrupt Home Affairs officials or so everyone thinks. But could this be 100%? I don't think so . According to me 90% percent of undocumented immigrants could be crossing the rivers and jumping the fences undetected. These are largely those without money to pay their way in.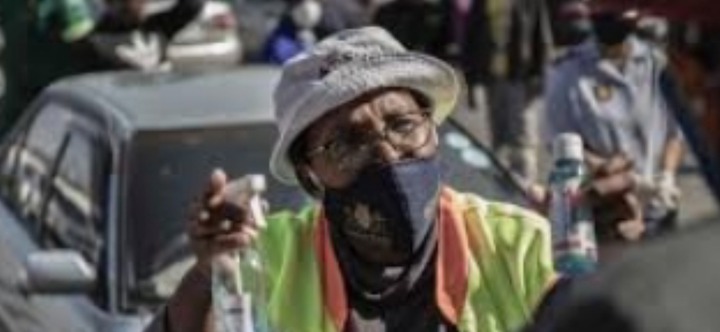 The MEC for Community Safety in Gauteng is now becoming serious of rooting out corruption at least in the province. Roadblocks are being serious about foreigners without papers. 17 foreigners have been arrested so far but it is only a drop in the vast ocean.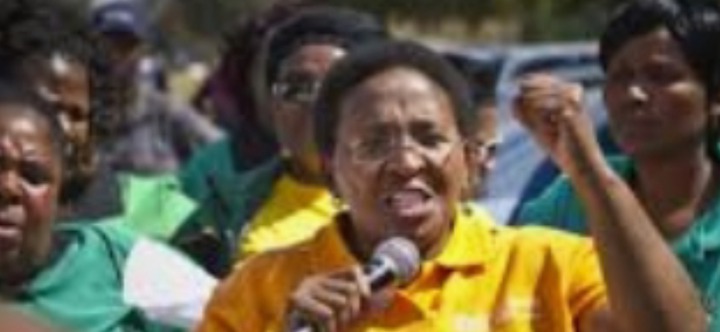 This battle could only be won if there is actually a political will and effort by the national government to establish means and amicable regulations to ease the situation on the borders. Political and Economic stability in Zimbabwe could also reduce the influx of Zimbabweans into South Africa just to buy the staple food.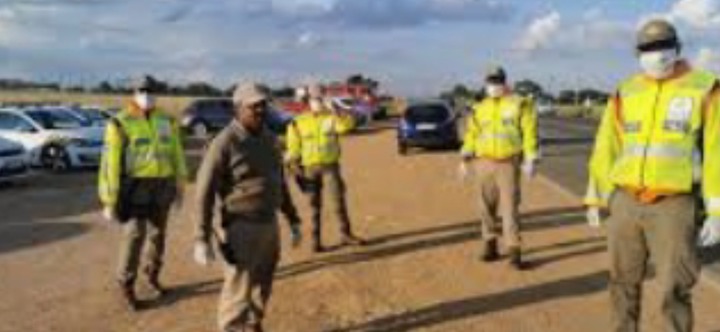 What are your thoughts.
Stay safe
Enjoy responsibly.
Keep on washing your hands everyday with sanitizer, wear your mask and keep social distance because Corona is not over yet. 
Source: https://twitter.com/FaithMazibukoSA/status/1363180308393304064?s=08
Content created and supplied by: Greatmyth2020 (via Opera News )