Zimbabweans who asked what they would name their country if it was a movie and they gave it some hilarious names that caused a stir on social media, a lot of people have been laughing their lungs out after reading this funny comments that were made by people.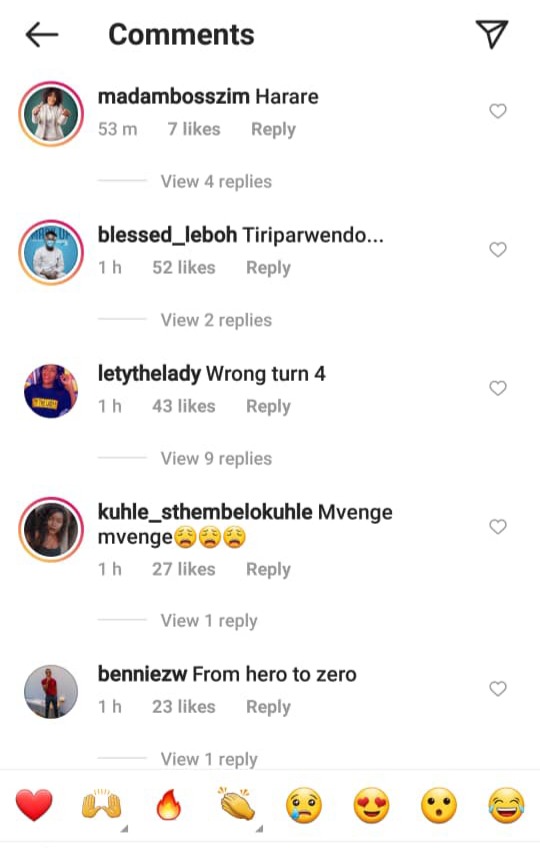 The first person said they would name the movie "Why was I born in Zimbabwe?" and that one took the spotlight because a lot of people started laughing and asking the question for you like you could tell that they're saying it from deep inside because of the situation that there being people through by the government.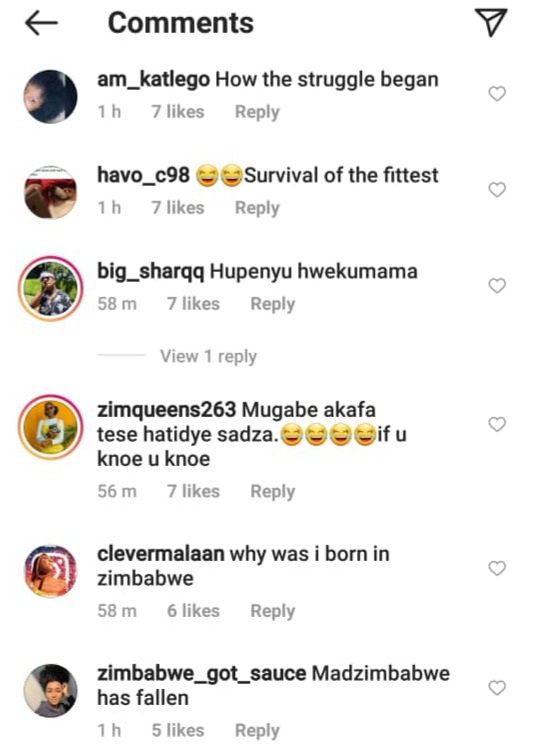 Some named it "survival of the fittest" Another said "how the struggle began"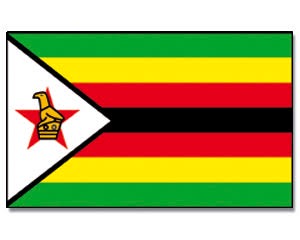 There is also one that says from hero to 0, from looking at these names you can tell that these people are relating to the situation that they are going through, despite the fact that these names might sound funny because they came from something that are supposed to be made a joke but they are real and it's a struggle.
Content created and supplied by: Great_NewsZA (via Opera News )