At a school that is in dire need of classrooms and repairs, the North West Education Department justified the building of a guardhouse costing R486 000.We live in a corrupt state that is never going to improve. For everybody, the ANC has made it easier to steal, inflate the prices and everybody is satisfied. It is more like my two bedrooms, a bathroom, a kitchen, a lounge, and a dining room. I was looking at this guard building. What a whopping R486 000 it must cost, and my apartment is R700 000.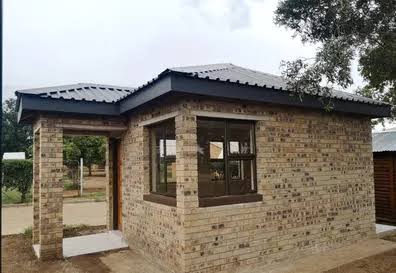 It is so tempting how to cheat this country's residents, people are hungry, and we keep reading repeatedly about the same corruption. We are failing our system and we are holding this government in charge. But who is going to vote for the EFF? To have more teas, they will go straight to another crook in Nkandla. The department should be ashamed and be held accountable, let the audits do their jobs. Someone or everyone who let this happen must face the might of the law.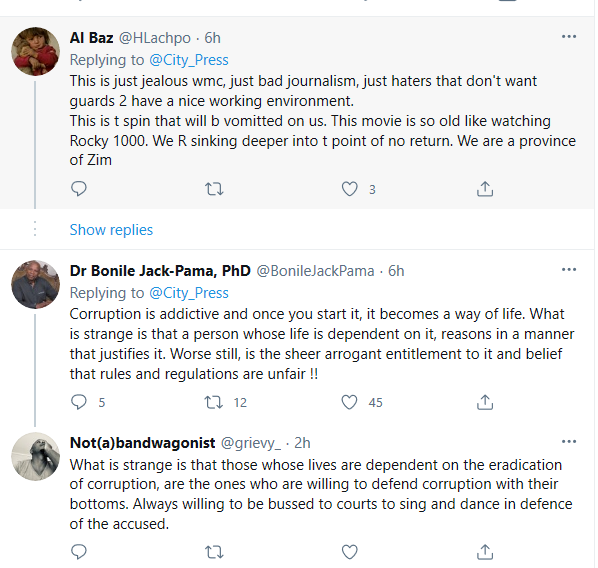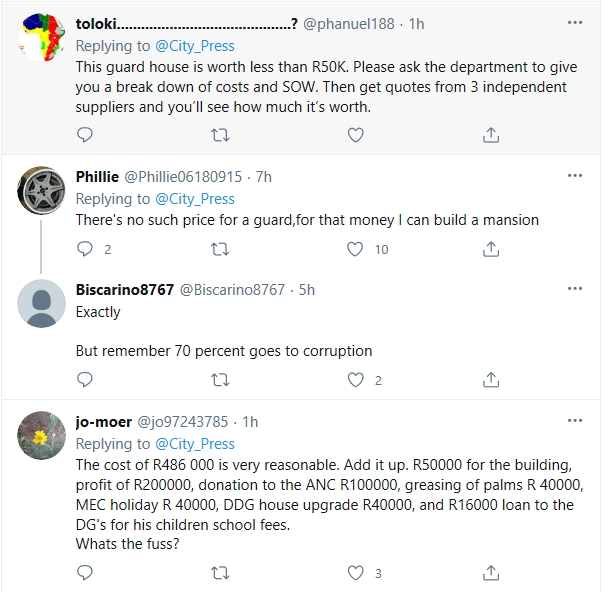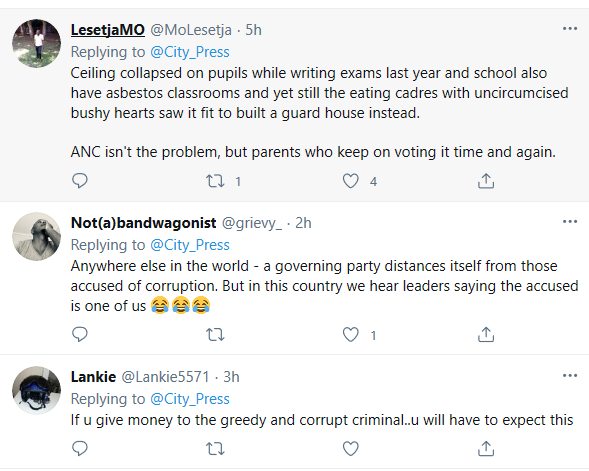 Kindly click the follow button please. THANK YOU.
Content created and supplied by: AkhoTiya (via Opera News )