A lady who goes by the name of Andi on Twitter has raised an issue that has been greatly debated in recent years. And it seems like it will take some years before this highly debated issue can be put under a carpet. Admittedly, South Africa is one of the most industrialized nation in Africa, but that doesn't necessarily mean South Africa is better.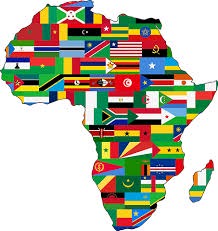 As one would expect, Andi's articulations prompted many people to react with mixed reactions. There were some people who readily agreed with Andi's sentiments that South Africans are conditioned into believing that they are better: and there were some other people who forthrightly disagreed with what Andi has posited. And there other few people who were indecisive: and their reason for being indecisive emanate from the fact that whenever people debate about this issue; they don't explain their grounds.
In her own words Andi said the following "South Africans are conditioned into believing tht we are better than the rest of Africa, we are made to believe that we are a special island in Africa. This psychopathology of superiority is done to isolate us from the rest of Africa so that whites can maintain their rule on us"
Below is the screenshot of Andi's tweet: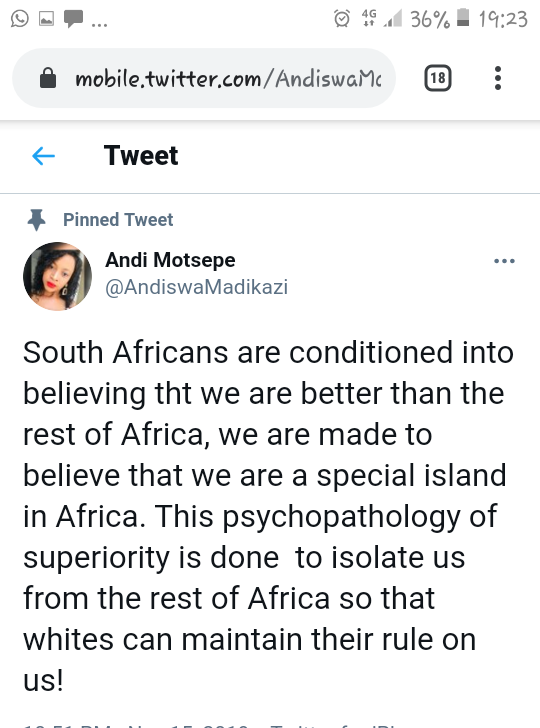 This is raised by Andi needs to be looked at thoroughly, because it is hindering the African youth from debating about the real issues that affect the African continent. It is fairly known that Africa remains largely underdeveloped; and this means the African youth must use their ingenuity to make sure that in the next coming years, African continent becomes the most developed continent in this world.
There are some few issues that the African youth must overcome first: and one of the most paramount issue that the overall youth must get over, is the issue raised by Andi.
In the final analysis, no one should believe they're better than other people.
The picture below of Andi was taken from her Twitter account: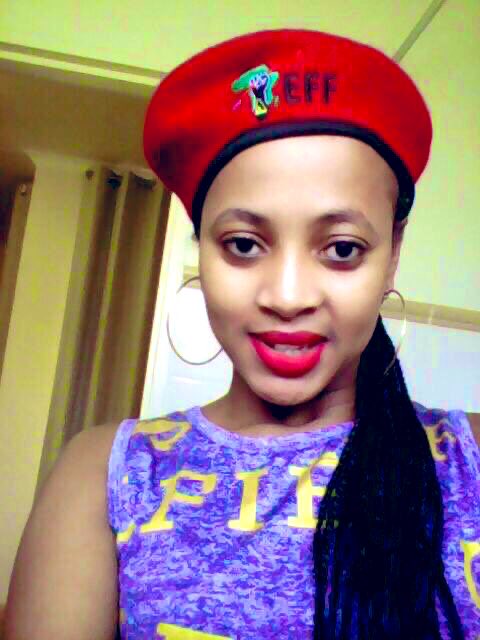 Content created and supplied by: Mighty101 (via Opera News )