Our South African President would be announcing the nation today at 19:00PM on national television channels. State Of The Nation Address (SONA) is an annual event in Republic of South Africa in which the President of South Africa reports on the status of the nation, normally to the resumption of joint sitting of Parliament, it is believed that Julius Malema and the rest of EFF will not be allowed into the Parliament due to their uncivil behaviour.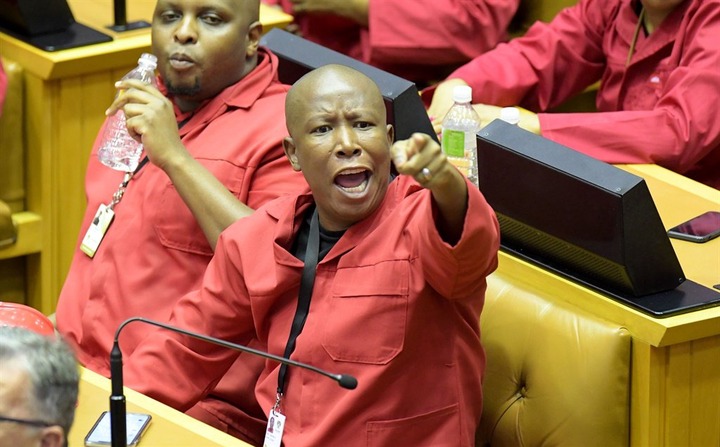 They will only be allowed to part take or attend the SONA virtually or online, but no EFF official member would be physically accepted into the Parliament. Right before President Cyril Ramaphosa delivers the speech there would be a candle lighting ceremony to send condolences and appreciate all the frontline workers or essential workers who lost their lives due to the corona virus.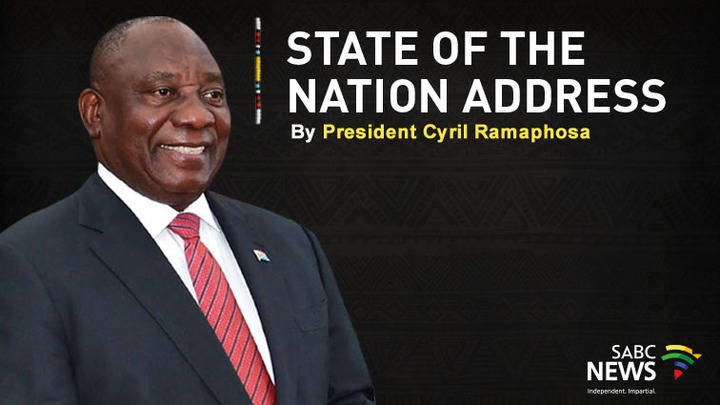 The President will also use this chance to speak to the nation about several domestic and global matters, it is also a great opportunity for the President to update all the citizens in terms of the country's progress with government's existing commitments and the plan for the year 2021.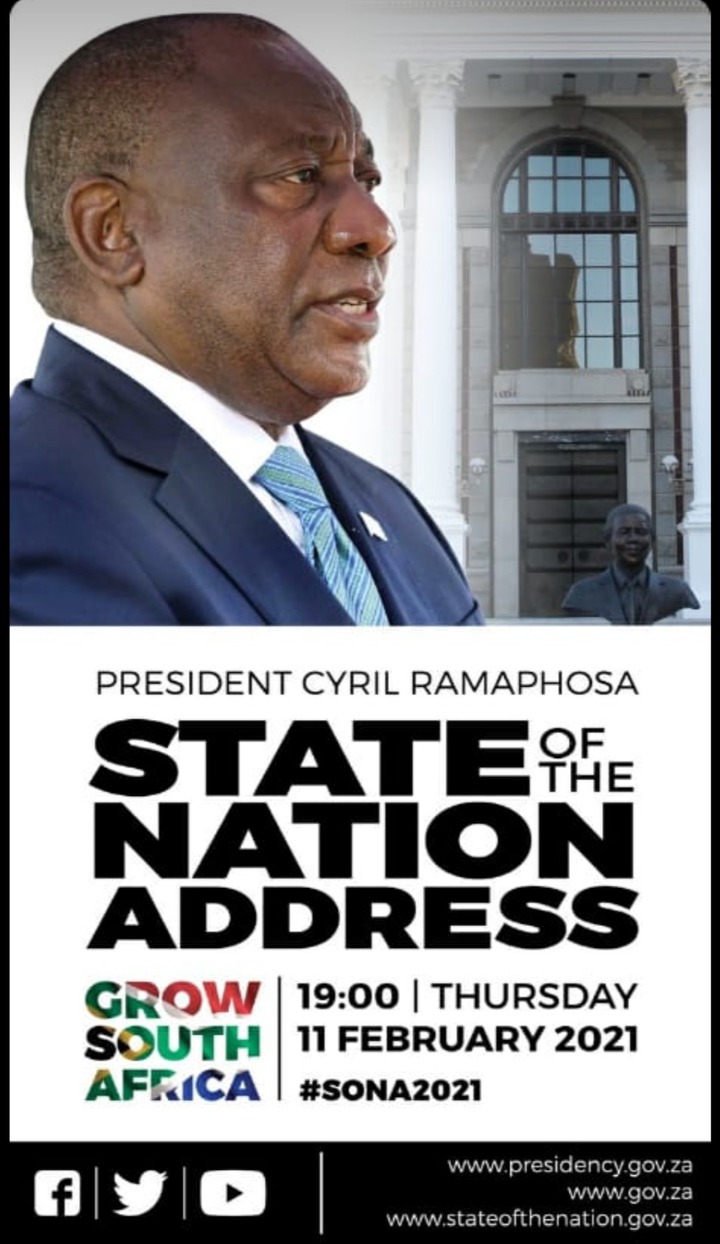 There would be only 14 ANC Members of the Parliament, 5 for DA, and 1 from IFP, FF Plus, ACDP, GOOD, Cope, NFP, ATM, AIC, and AL Jamahah. 
Content created and supplied by: MixoFloyd (via Opera News )