The President of South Africa Mr Cyril Ramaphosa yesterday made an announcement that most South Africans had been waiting for.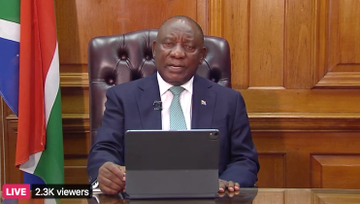 The President announced the lifting of the ban on alcohol sale and highlighted that religious gatherings could resume subject to strict protocol.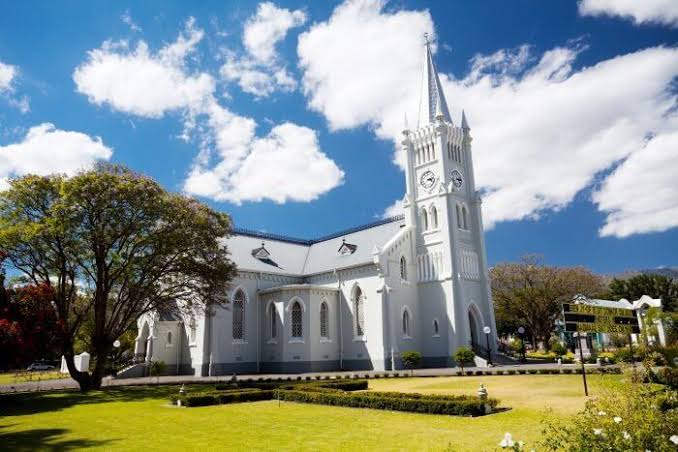 However , despite the relaxation of the restrictions yesterday by the President of South Africa, bad news awaited the government.
This is after it was reported that the Freedom of Religion South Africa made an announcement that even though they welcome the lifting the ban of religious gatherings ,they would still be going to court against the government.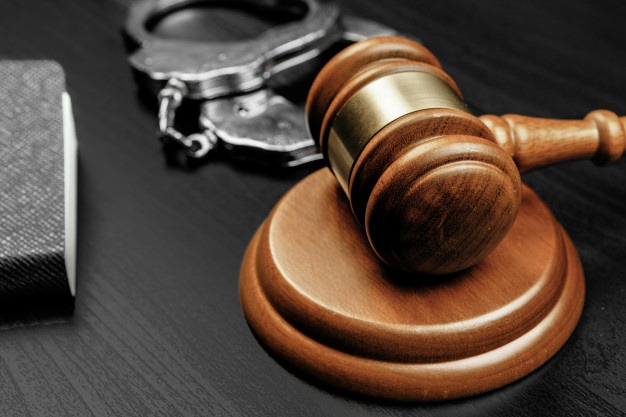 The organisation is reported to have made submission of papers at the High Court in Johannesburg the previous week whereby they were calling for the ban on religious gatheringe to be declared as illegal.
The religious gatherings are subject to meeting under Covid-9 protocols such as social distancing, less than 50 in closed establishments and less than 100 in open spaces .
https://www.sabcnews.com/sabcnews/freedom-of-religion-sa-forges-ahead-with-court-action-despite-lifting-of-ban-on-religious-gatherings/
Content created and supplied by: Mahwira (via Opera News )