Since the inception of the Zondo Commission of Inquiry in 21 August 2018, many highly ranked politicians and business men and women have been called to appear before the Inquiry; with a sole purpose of connecting the dots to the allegations of state capture.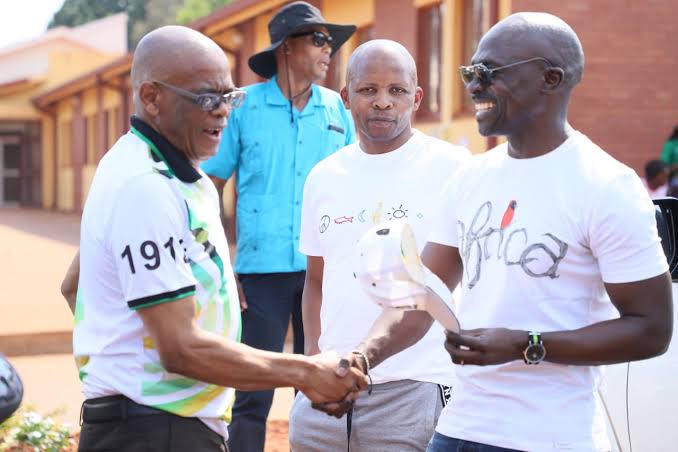 Former Minister of Home Affairs Malusi Gigaba has been asked to appear before the Inquiry; and his date has already been set. Gigaba has been implicated by many witnesses that took the stand before him. Allegations are that he knows more than what meets the eye; with how the state was captured by the Gupta family.
One of the witnesses alleged Gigaba's suits were paid for by cash received from the controversial Gupta family. Another witness said governance issues crept in at national carrier SAA soon after Gigaba took over as public enterprises minister.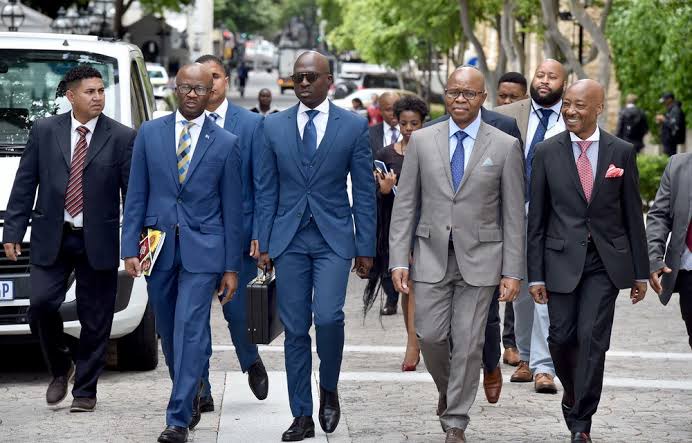 Former CEO of SAA Sizakele Mzimela threw the former portfolio Committee member under the bus at the inquiry; when she revealed that there was good governance under Gigaba's predecessor, minister Barbara Hogan. But this broke down when Gigaba took over as the political principal in 2010, it is alleged.
On his Twitter timeline, Gigaba indicated that he will be appearing before the Inquiry on an attempt to clear his name.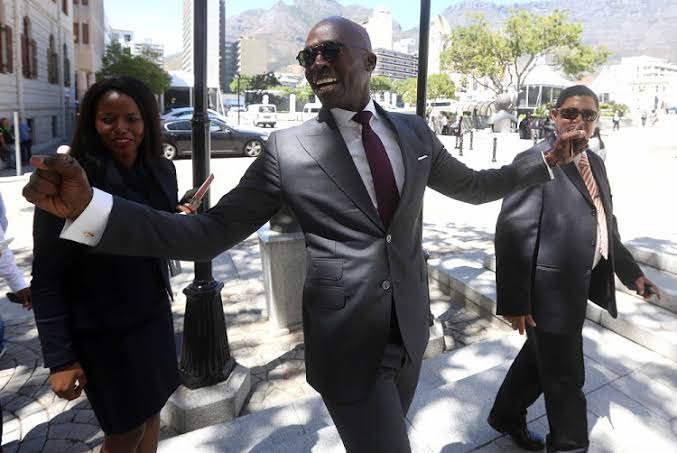 "DCJ Raymond Zondo says I must appear before him, from 8 to 12 March, presumably to help him separate fact from fiction.
But his secretariat has, so far, ignored my requests to cross-examine those who've told unsubstantiated fabrications & self-serving distortions about me...1/2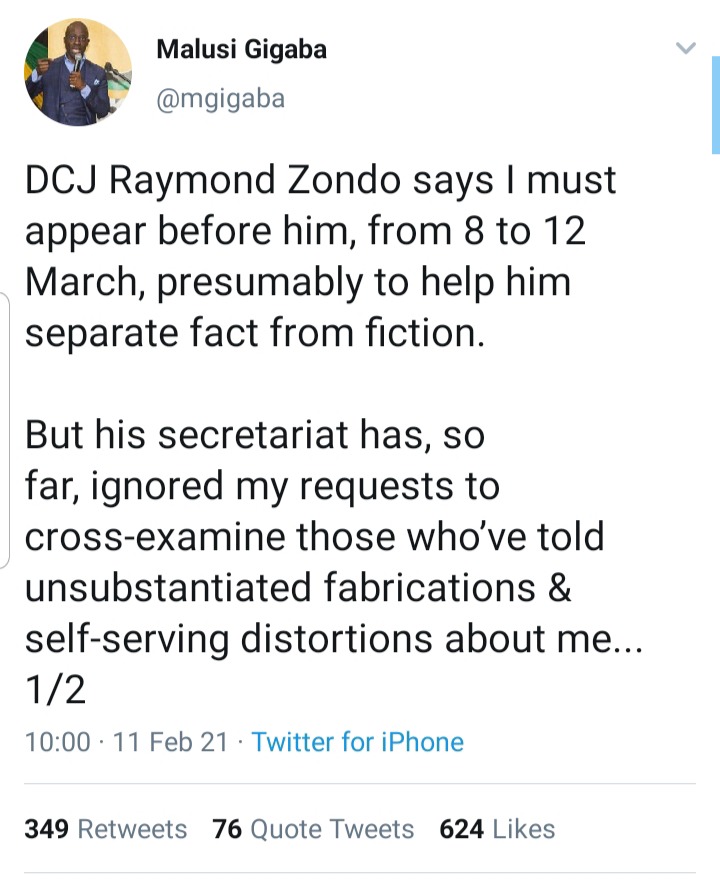 2/2... And the state I was serving, the state which is spending R1bn on his commission, is refusing to pay the R1mil my lawyers need in order to help me prepare for my appearance.
I'll, however, be appearing before His Lordship. This notwithstanding. Even if it costs me my home" reads his tweet.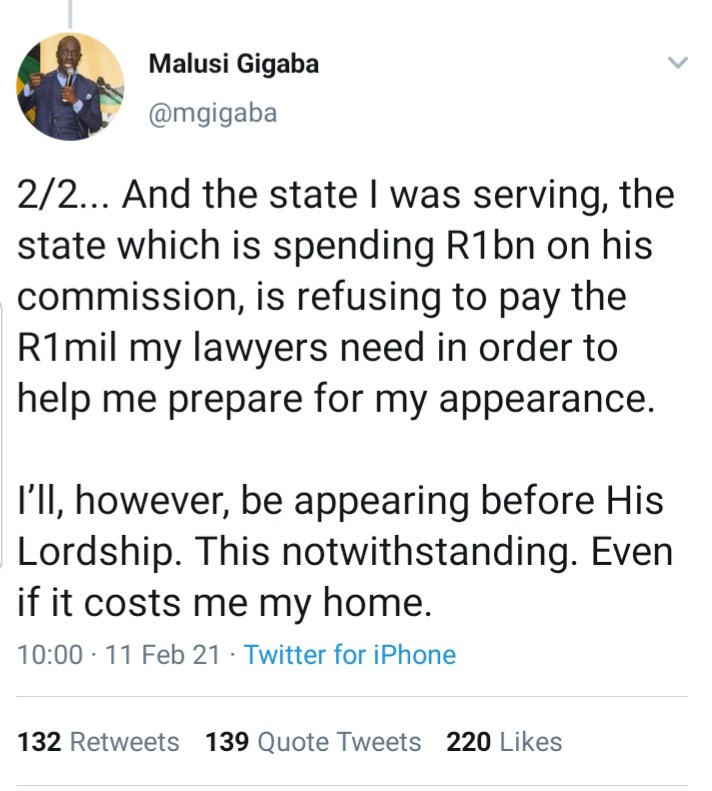 Please leave your comments (opinions / facts) on the section below and do not forget to like, share and follow the News Ample team; for more ground breaking stories. Let's engage.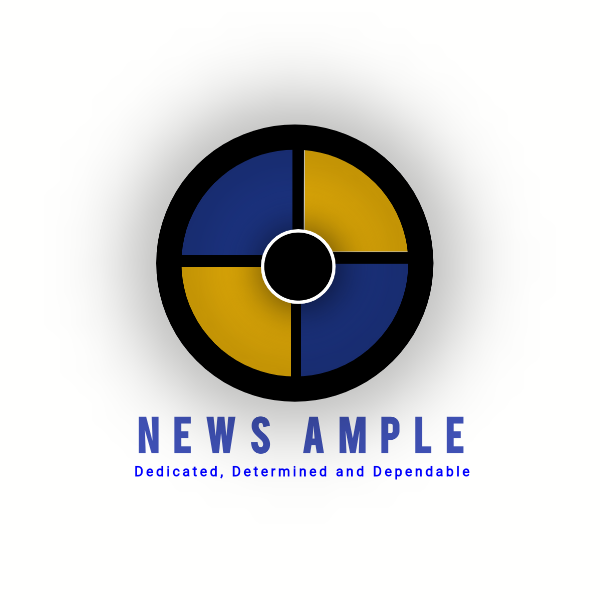 Twitter Handle: News_Ample
(Dedicated, Determined, and Dependable)
Source: https://www.sowetanlive.co.za/amp/news/south-africa/2021-02-11-i-will-appear-before-zondo-even-if-it-costs-me-my-home-says-malusi-gigaba/
Content created and supplied by: NewsAmple (via Opera News )