Find out the really number of South Africans working in Nigeria and Nigerians working in South Africa.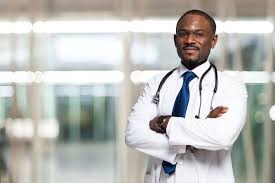 There's no secret that between this two countries there's hatred, Nigerians are accused of selling drugs and nyaope to South Africans citizens.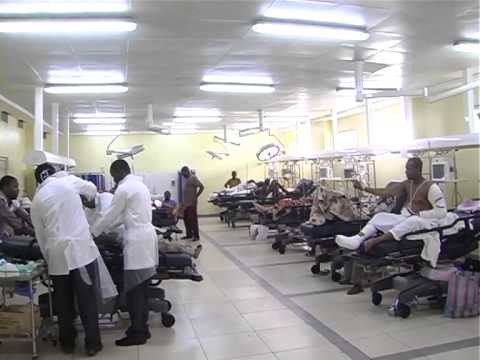 But when it comes to this two gorvement,you find out that they have good relationship, they work together as one.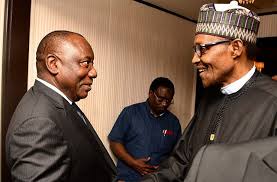 If you didn't know that there's South Africans living and working in Nigeria just get to know it. There's a lot of South African companies running in Nigeria, like PEP, Multichoice DStv,MTN and Shoprite. And a number of South Africans working in Nigeria as mine workers, and 120 South Africans hold management positions, like CEO's. And it is estimated to around 32 000 South Africans working in Nigeria.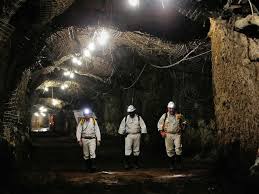 And Nigeria is a major oil supplier to South Africa,it is estimated that there's over 5 000 Nigerians working in South African health sector as medical doctors and it includes teaching public and private hospital. And this shows that in every major hospital in South Africa, there's a Nigerian doctor.
Content created and supplied by: Vshow (via Opera News )