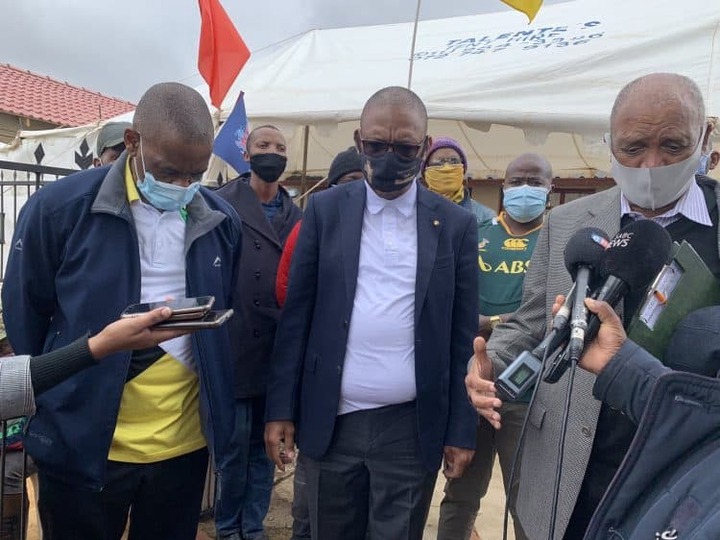 The African National Congress is by day dying a painful death. This death is caused by the immoral and selfish people with the ranks of the party. Last week the Concourt ruled that Zuma must appear before the Zondo Commission to give evidence and respond to the allegations implicating him. Before now, Zuma used to sing, "I need the day to come so that I will clear my name from all the allegations implicating me". Now the day has come but he is not willing to clear his name. Who is fooling who here? The legend Bob Marley once said, "You can fool all the people sometimes but you can't fool all the people all the time". With all due respect Mr. President Jacob Zuma as your most loyal General of Team, Ace Magashule calls you, you are not above the law. Do only what is honourable as you deserve to and stop this embarrassment.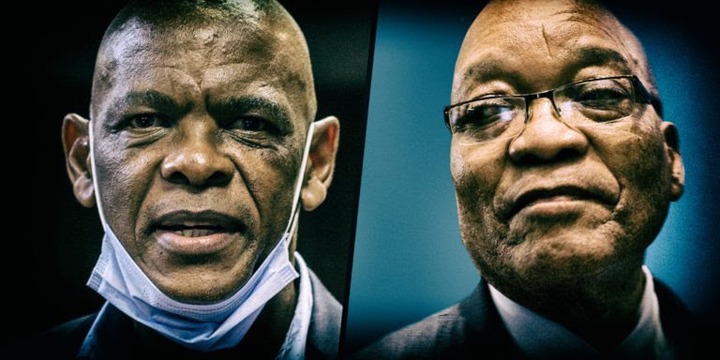 Ace Magashule, the Secretary-General of the governing party has currently shown beyond doubt that he occupied the office just to drive the defence agenda of the immoral and corrupt partners in crime. He defended Supra Mahomapelo, the Guptas, himself and now Zuma. The question is, why are you continuing to destroy the movement that trusted and gave you opportunity to be in the helm of it's activities? Where is your conscience? You're one Ace Magashule but with rainbow colours in oneself. Sometimes you talk about being for the rule of law on the other hand, you defy the same rule of law.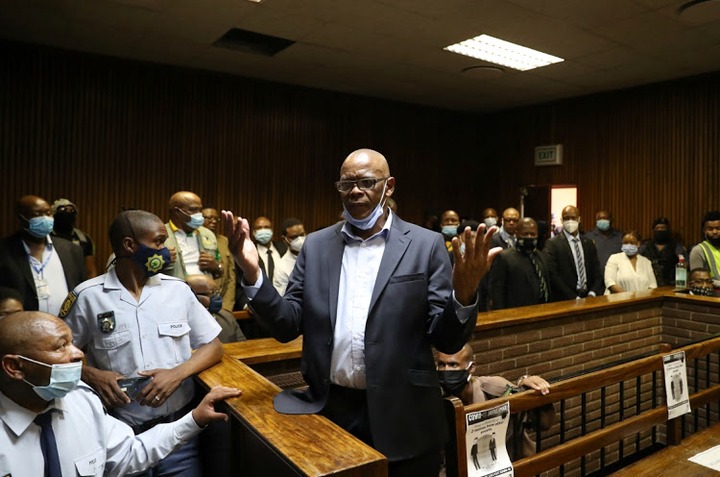 Zuma and Magashule must stop doing what they are doing and begin to act like adults and lead by example. Ace Magashule has his own charges and about 20 in number while Zuma's are more than 700. Let each of these face his own charges rather than trying to bring our country into turmoil. South Africa will not allow useless and baseless confrontation. Never! Face your charges, if need be, go to jail and wear the orange overalls like others.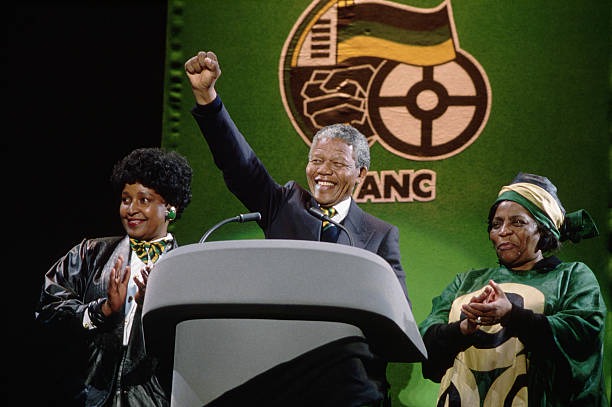 The ANC of old is dead and burried and what we see now is a shadow of the old. Nelson Mandela never stole a cent from the government coffers rather have to the children and the poor. Former President Thabo Mbeki left the fiscas with more than R270 billion surplus but with 5 years of first Zuma's administration, the government was already on debts. The ANC knew that something fishy was going on but decided to do nothing. ANC must prove that it is an organization of integrity, ethics, honesty, transparency and loyalty by removing and also expelling these defiance people.
Do you think Zuma and Magashule have the rights to defy the rule of law as they claim to have? What would you do if you were in their position? Please share your comments.
Content created and supplied by: ErnieRaphasha (via Opera News )